School of Architecture and Environment
About us
Welcome to the School of Architecture and Environment, an innovative centre of academic excellence with an established global reputation. Join our supportive community of experienced teaching staff, passionate researchers, and experts in practice.
Our award-winning R Block on Frenchay Campus is home to inspiring facilities, including computer-aided design (CAD) studios, workshops and digital facilities. Hone your craft in a space that won the Royal Fine Art Commission 'Building of the Year' award for Architectural Education.
We've been recognised for providing an outstanding student experience that has led our graduates to attain leading roles at prominent practices. This supports our connections with private, public and voluntary organisations, including strong partnerships with the City of Bristol and Design West.
Through collaboration with local, national and international employers, we're producing environmental insight which underpins our teaching. From rural to commercial spaces, we're discovering new ways to create sustainable buildings and empowering future architects to prioritise sustainability.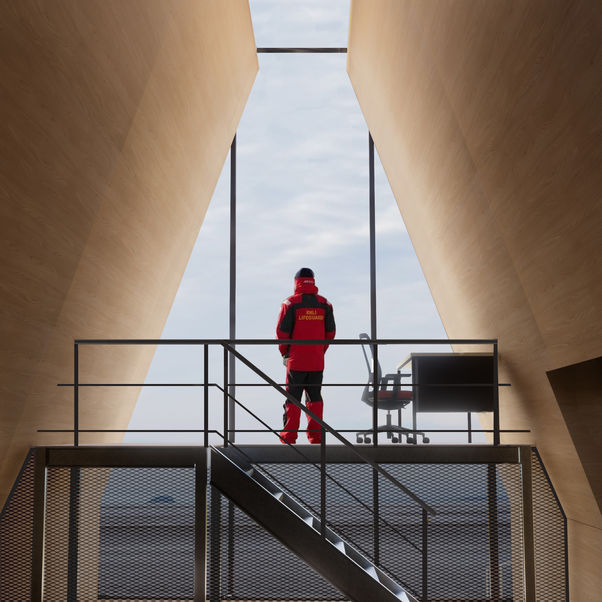 Postgraduate research study
Our Graduate School offers you the opportunity to contribute to our dynamic and leading edge research.
Postgraduate research study
Our research and partnerships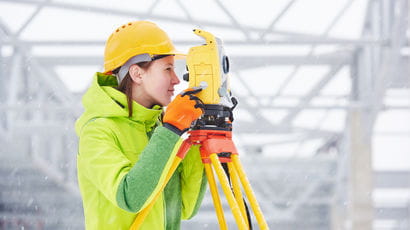 Research
Our extensive programme of research and consultancy combines academic excellence and policy relevance, for which it has a well-established national and international reputation.
Research
Partnerships
We keep our teaching and research up to date through regular consultation with a range of employers and professional groups drawn from local, national and international businesses and public sector organisations.
Partnerships
Degree apprenticeships
Degree apprenticeships combine on-the-job training with academic study. View current apprenticeship opportunities across engineering, surveying, planning and computer science.
Find a degree apprenticeship
Providing talent for your business
Student consultancy projects offer local organisations free consultancy in exchange for hosting a student or group of students.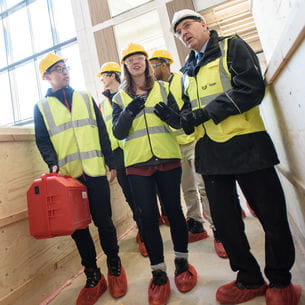 News and events
News
Find out all the latest from the School of Architecture and Environment. You can also join our social channels:
Events
Find out what events are taking place across the University and how you can take part.
Educational Resources for the Built Environment (for academic and professional use)
Education resources for the Built Environment for academics and professionals including films on building construction, history and conservation and a construction website.
You may also be interested in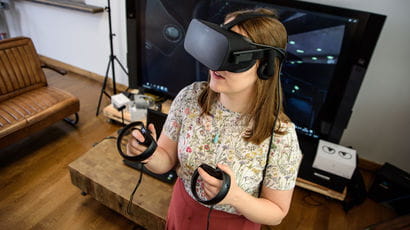 The School of Computing and Creative Technologies covers a range of diverse subject areas all with one thing in common - the use of IT to solve problems and to enrich society.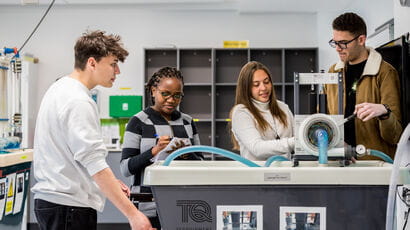 Our staff work in integrated teams, covering a range of subject disciplines, to deliver programmes of research and study that aim to challenge, enthuse and stimulate, providing you with the best possible positioning for your future career.