School of Computing and Creative Technologies
About us
The digital information age is here. Its impact is global. Its influence on business, education and society is fundamental. The world requires graduates who can use a range of technologies, mathematical skills and design methods to define, develop and deliver solutions that meet user requirements, offer value for money and are environmentally effective.
The School of Computing and Creative Technologies covers a range of diverse subject areas all with one thing in common - the use of IT and mathematical skills to solve problems and to enrich society.
Our work combines the rigours of IT with a deep understanding of the impact of digital technology and engagement with the challenges and opportunities it presents. Our work focuses on user-centred approaches to IT and technology - ensuring that technology meets the needs of those for whom it is intended.
We conduct world class research in unconventional computing, large scale distributed systems, data processing and management and embedded systems. Much of our research is conducted in collaboration with industry and academia, including CERN.
We offer a diverse range of degree programmes, short courses, professional development opportunities, consultancy and international partnerships to meet the needs of both society and business today.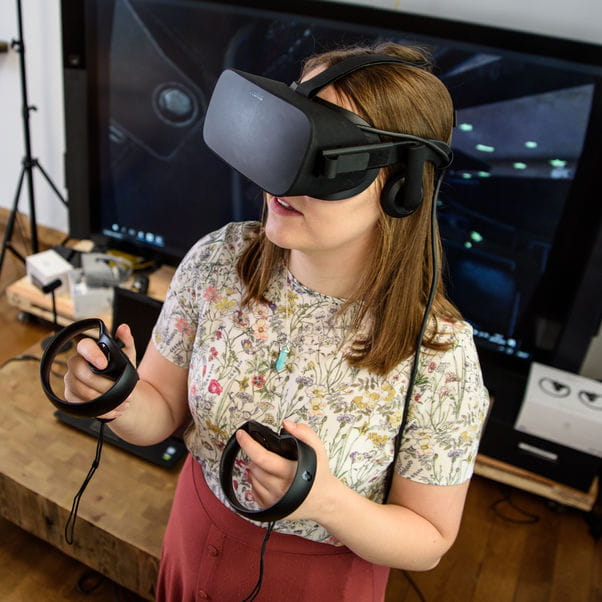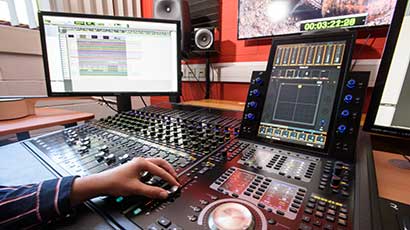 Our courses include: Audio and Music Technology, Creative Technology (MSc) and more. Find out why you should study an Audio and Music Technology degree at UWE Bristol.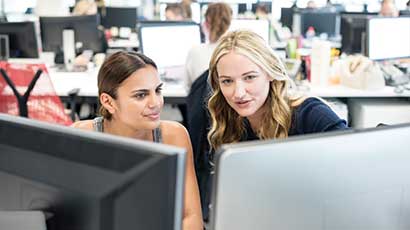 Our Computer Science and Creative Technologies courses include: Applied Computing, Games Technology, Software Engineering for Business and more.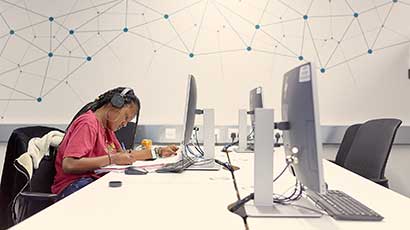 Study maths at UWE Bristol we'll ensure you possess a highly desirable skill-set for successful employment in a broad range of careers.
Our research and partnerships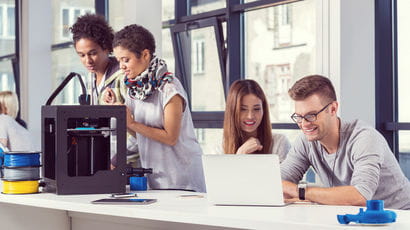 Research
Our extensive programme of research and consultancy combines academic excellence and policy relevance, for which it has a well-established national and international reputation.
Research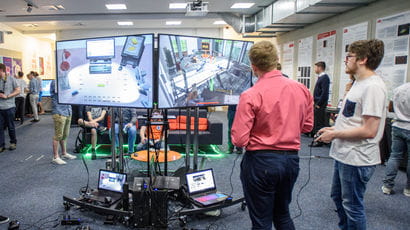 Partnerships
We work with some of the top employers in the industry to keep our courses relevant and bring real world insights into your teaching.
Partnerships
Postgraduate research study
Our Graduate School offers you the opportunity to contribute to our dynamic and leading edge research.
Postgraduate research study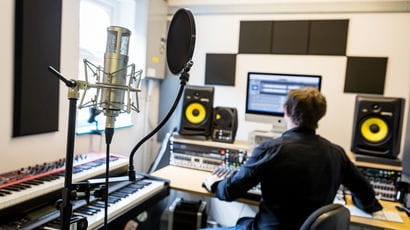 Sound studios and labs equipped with the latest industry-relevant technology mean you can harness ideas, unleash and develop your creativity, and get the hands-on experience.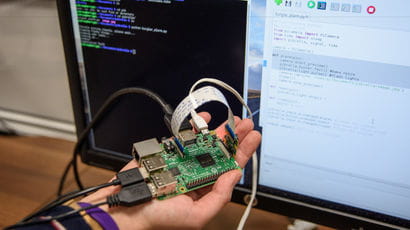 From labs packed with exciting kit to the inspiring, industry-renowned lecturers who'll help you unlock your potential, everything you need to develop practical skills and bring your ideas to life is right here.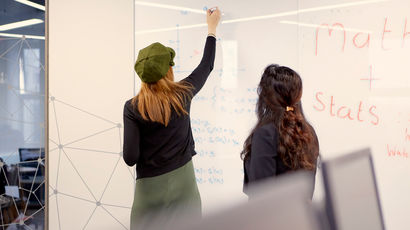 If maths or statistics are your passion, find facilities to match. From a specialist Maths Hub where you can make grades and friends, to free software and laptop loans, it all adds up.
Degree apprenticeships
Degree apprenticeships combine on-the-job training with academic study. View current apprenticeship opportunities across engineering, surveying, planning and computer science.
Find a degree apprenticeship
The Foundry
The Foundry hosts a high-profile calendar of technology outreach and engagement events across cyber security, computer science, creative technologies and STEM subjects designed to widen participation around coding and digital skills.
The Foundry
Providing talent for your business
Student consultancy projects offer local organisations free consultancy in exchange for hosting a student or group of students.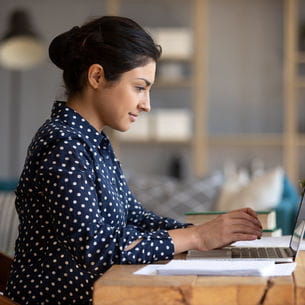 News and events
News
Find out all the latest from the School of Computing and Creative Technologies. You can also join our social channels:
Events
Find out what events are taking place across the University and how you can take part.
You may also be interested in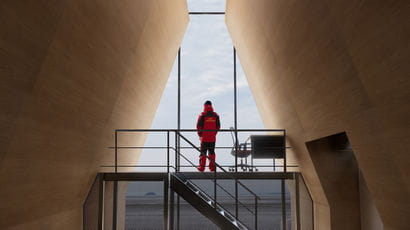 A broad-based intellectual community committed to an inter-disciplinary approach to the creation and management of sustainable buildings, whether they are in urban or rural environments, residential or commercial, new or refurbished.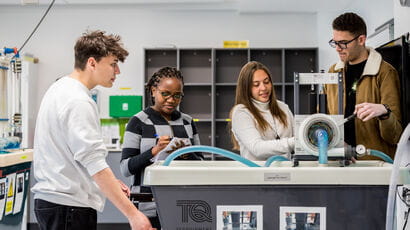 Our staff work in integrated teams, covering a range of subject disciplines, to deliver programmes of research and study that aim to challenge, enthuse and stimulate, providing you with the best possible positioning for your future career.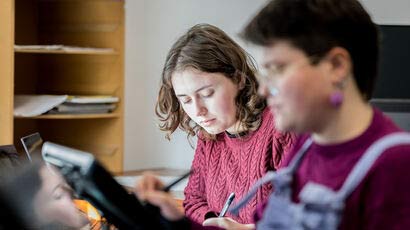 With over 6,000 students and 450 staff, our interdisciplinary approach to teaching, research and partnerships creates new opportunities for our students, our staff and the communities we serve.