Department of Geography and Environmental Management
About us
The Department of Geography and Environmental Management hosts a range of undergraduate and postgraduate courses in Geography and Environmental Management, Civil Engineering, Geology, Planning, Social Research and Sustainable Development as well as a wide range of professional development courses.
You will hear about the many challenges affecting our world today, and have the opportunity to think about the solutions that can be practised in response. You will be able to work in the field, gain insight from leading practitioners, and take advantage of our established links with regional, national and international partners.
Most of our courses have professional accreditation through such bodies as the Institution of Environmental Sciences (IES), Institution of Civil Engineers (ICE), the Royal Town Planning Institute (RTPI), Chartered Institute for Water and Environmental Management (CIWEM), the Royal Geographical Society (RGS) and IEMA (the Institute of Environmental Management and Assessment).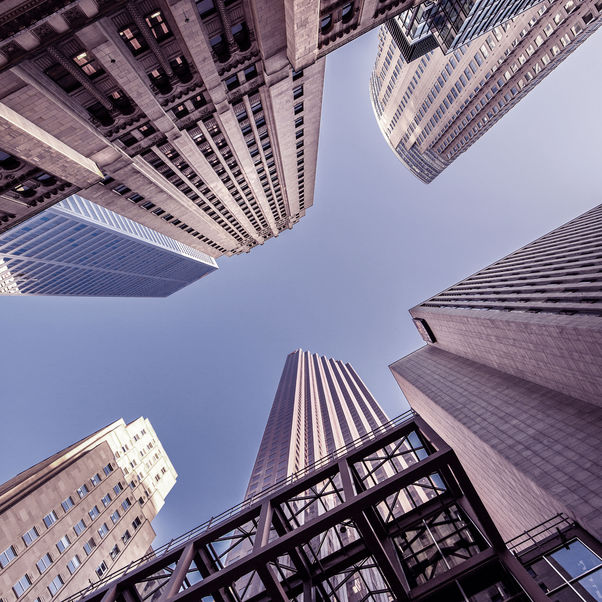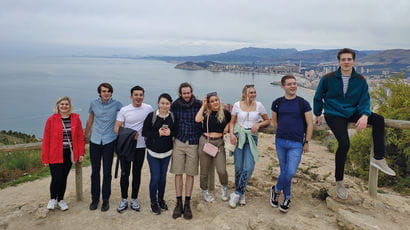 Our courses include: Geography (human and physical), Civil Engineering, Geology, Uniformed and Public Services, Environmental Management and more.
Our courses include: Architecture and Planning, Planning and Urban Leadership, Property Development and Planning, and Urban Planning.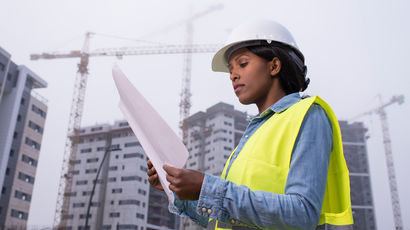 Courses include: Civil Engineering (with Foundation Year) - BEng(Hons), Civil Engineering - BEng(Hons), Civil Engineering - MSc.
Our research and partnerships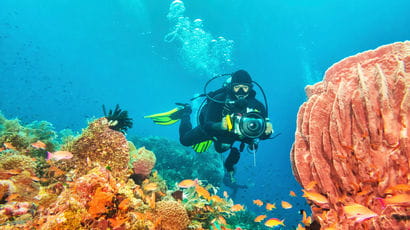 Our research activity focuses on strategically important and timely environmental, resource, transport and societal issues.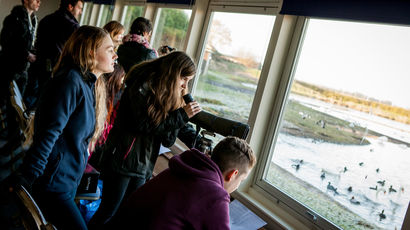 Through our partnerships the department seeks to meet the needs of industry and society today and in the future.
Postgraduate research study
Our Graduate School offers you the opportunity to contribute to our dynamic and leading edge research.
Postgraduate research study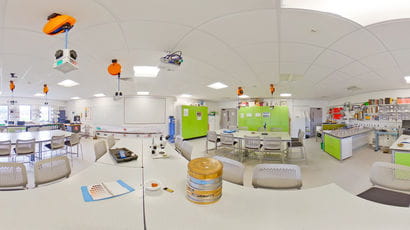 First-class facilities including specialist laboratories, social learning spaces and computer laboratories equipped with the latest professional software, provide well-equipped inspiring spaces to study, learn and collaborate.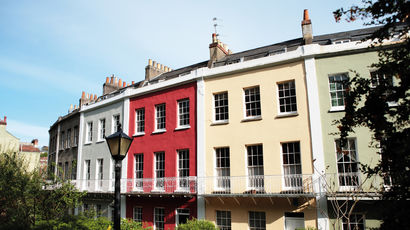 Where better to hone your planning skills than in the home of one of its greatest pioneers, Isambard Kingdom Brunel. Be at the heart of a thriving, growing vital city and make the most of industry-standard tools and facilities as you build practical planning skills.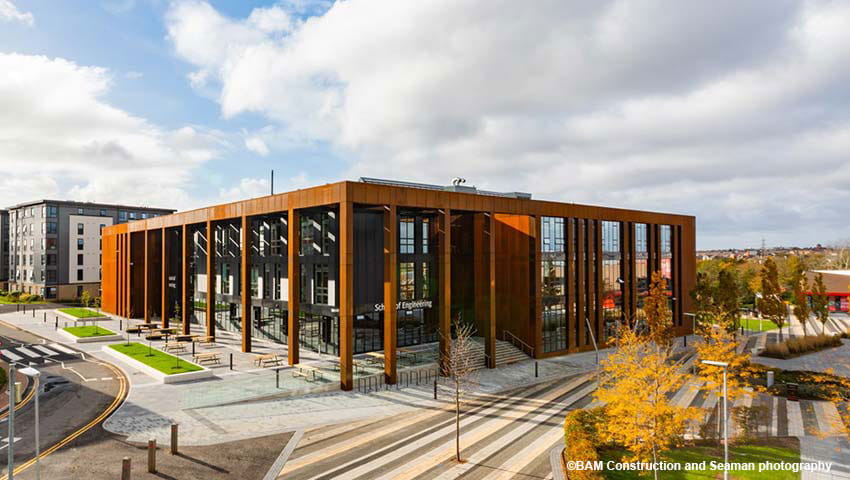 Our Engineering building is designed to revolutionise the way engineering is taught. Featuring engine test cells, dedicated collaborative learning spaces and all of the latest high-tech equipment.
Degree apprenticeships
Degree apprenticeships combine on-the-job training with academic study. View current apprenticeship opportunities across engineering, surveying, planning and computer science.
Find a degree apprenticeship
BSc and BA Geography
Along with numerous day trips around the Bristol region, our geography students typically have the opportunity to take part in three residential fieldtrips during their degree.
News and events
News
Find out all the latest from the Department of Geography and Environmental Management. You can also join our social channels:
Events
Find out what geography and environmental management events are taking place across the University and how you can take part.
You may also be interested in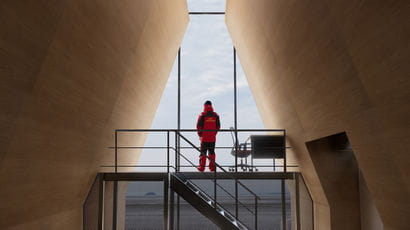 A broad-based intellectual community committed to an inter-disciplinary approach to the creation and management of sustainable buildings, whether they are in urban or rural environments, residential or commercial, new or refurbished.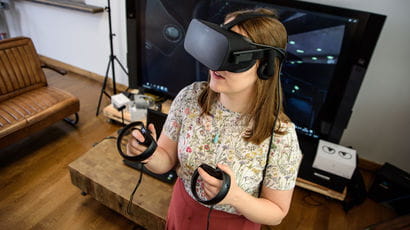 The Department of Computer Science and Creative Technologies covers a range of diverse subject areas all with one thing in common - the use of IT to solve problems and to enrich society.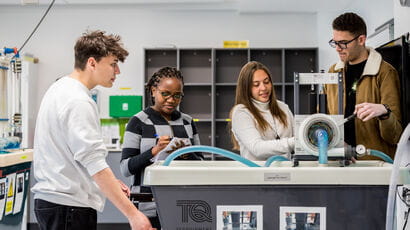 Our staff work in integrated teams, covering a range of subject disciplines, to deliver programmes of research and study that aim to challenge, enthuse and stimulate, providing you with the best possible positioning for your future career.