Health and wellbeing guide for parents, supporters and friends
What you can do, things to look out for and university support networks.
Introduction
The transition to university can present several challenges for students adjusting to independent living, academic, and social life, without the comfort of close friends and relatives.
Common issues that many students find difficult include:
shared accommodation
independent living
homesickness
making new friends
course content.
Over time you may find that the initial difficulties faced by the student settle with the support of those around them.
For further details regarding how you can provide support, please view our information on preparing students for university life.
What can I do?
Be supportive
Help to manage expectations
Listen and take time to talk
Reassure that anxiety is normal
Talk through personal goals
Encourage to seek support
The Look After Your Mate guide from Student Minds has some really helpful information and resources for people supporting others with mental health difficulties.
There are some instances in which the student may need support from the Wellbeing Service. If you think that the student you are concerned about could benefit from wellbeing services, please ask them to look at the support options and encourage them register with the Wellbeing Service.
In term time, we are open Monday to Thursday 08:30-17:00 and Friday 08:30-16:30.
Outside of term time, we are open Monday to Thursday 08:30-16:30 and Friday 08:30-16:00.
You can contact us at +44 (0)117 32 86268 or wellbeing@uwe.ac.uk.
Things to look out for
You may have cause for concern, or strongly suspect something is wrong, if you become aware of any of the following:
wanting to go home every weekend
persistent emotional behaviour
a close bereavement affecting study
missing classes and deadlines
poor self-care.
We are happy to listen to your concerns. Please contact the Wellbeing Service on +44 (0)117 32 86268 to arrange to speak with a Duty Practitioner.
Your call will be triaged by the Wellbeing Administration team and there may be a wait for a return call depending on demand in the service that day. However, we will endeavour to contact you as soon as possible that day.
Please bear in mind this is a confidential service. If the student concerned is accessing the Wellbeing Service, we are not able to disclose information due to data privacy.
The Samaritans have resources to help if:
University support network
UWE Bristol has a large network to support students whilst they complete their studies including:
Accommodation Managers
Student Support Advisors
Peer Assisted Learning
Information Point Advisors
Disability Advisors
Security and Campus Police.
All of these services are available to students to help them feel safe, secure and supported at the University.
Emergency and out-of-hours contacts
If you are a parent, carer or family member with urgent concerns about the welfare of a UWE Bristol student, please call:
You may also be interested in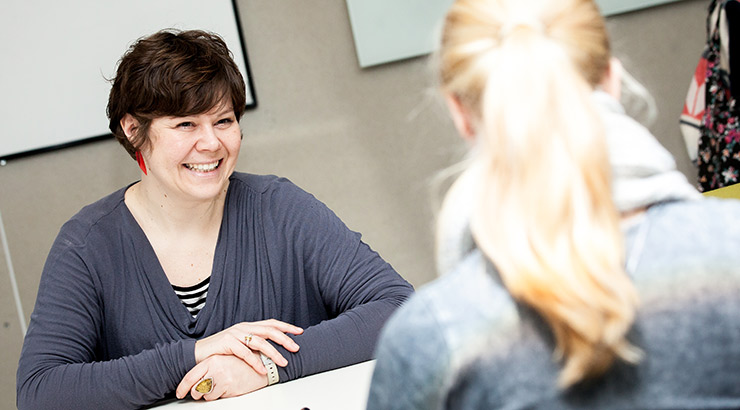 Find out about the UWE Bristol Wellbeing Service and the support it offers.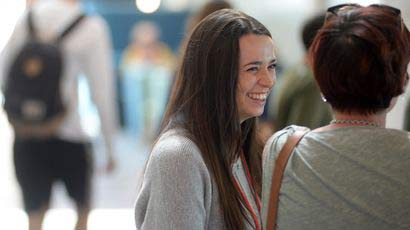 A comprehensive guide for parents and supporters who have a child starting university.