Guidance for applicants and future students
How UWE Bristol can meet your needs.
Choosing a course
You can get advice on choosing a course from the careers and employability service. They can offer guidance about which courses might suit you and what career paths they will lead on to.
If your impairment means that you are likely to have frequent problems attending, part-time study may suit you better than full time.
It may be possible to switch between full-time and part-time study for different years of your award. You can discuss this possibility by booking an appointment with a
Student Support Adviser
.
It is often better to take a longer period of time to complete your award by studying part time than it is to struggle on a full-time course.
Accessing a course
Approximately 3,000 disabled students study at UWE Bristol on a variety of different courses. Many are receiving some form of disability-related support. Your ability to access the courses you want to study will depend on:
the disability-related support needs you have in relation to the demands of the course you wish to study
the availability of support to meet any requirements you have identified
adjustments that you may need to the way the course is taught or assessed.
Placements
Some courses at the University involve compulsory placements. If yours does, this may mean you need specific arrangements or support whilst on a placement. If you have professional placements then you should talk initially to your tutor about whether an access plan for placements meeting is required.
You should first contact Disability Service or the Placements Team to discuss your needs.
Support requirements
You should think about whether you may need support before starting your programme of study. You should look at the disability support UWE Bristol currently offers to see if they fit your requirements. If there are extra requirements or support you think you will need that are not mentioned then you should contact Disability Service to discuss your needs further.
Please ensure that if you choose to apply to UWE Bristol that you disclose as disabled on your application form. This will enable us to provide you advice, guidance and support to work together to meet your needs.
Accommodation
The University has residential accommodation on Frenchay Campus which has been adapted for disabled students. All rooms within the Student Village are wheelchair accessible. Rooms with a visual fire alarm and socket for vibrating pad alarm are also available if you are D/deaf or hard of hearing.
If you are insulin dependent you can be provided with a separate fridge in your university accommodation to keep your medication.
Additional adaptations may be made on an individual basis, subject to resources. Disabled students who make UWE Bristol their first choice when applying for courses are given priority when allocating rooms.
There are 39 places available at Frenchay Student Village. You can be allocated a further bedroom space for a carer. However, you will be liable for the rent of the additional room. It is also possible to accommodate guide dogs. These arrangements must, where possible, be made at least three months before the beginning of term. Find out more about accommodation for students with additional needs.
Disabled students allocated university accommodation in their first year may be able to stay in the same accommodation for the duration of their course. However, it is advisable to contact Accommodation Services to discuss this further.
To find out more information please visit the accommodation section.
Accessible parking
All campuses also have wide, disabled bays and the University operates an accessible parking permit scheme. To find out more about accessible parking and to obtain car parking permits, please visit the car parking pages.
Campus accessibility
Frenchay Campus has many accessible features, including lifts to different levels, automatic doors and clearly marked accessible routes. Other UWE Bristol campuses are also accessible, however, due to the age of the buildings, there may be some minor navigational issues.
We encourage you to visit the campus where your course will be based, as this should help you judge whether you will need some orientation support or further adjustments such as to timetabling. If you have any questions about this, get in touch with the Disability Service Team.
You may also be interested in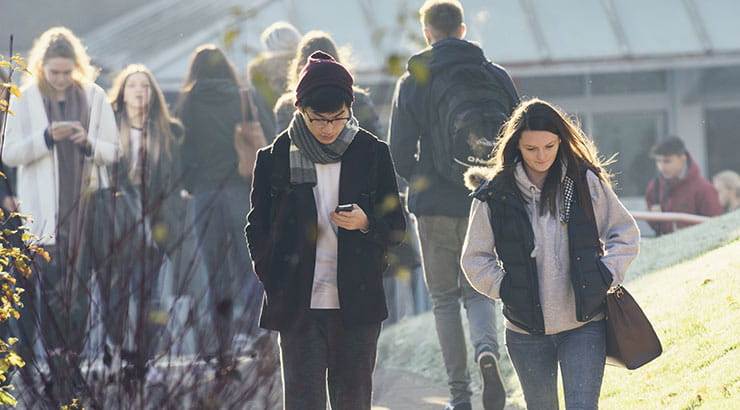 Our wellbeing practitioners are here to support your mental health and personal development needs.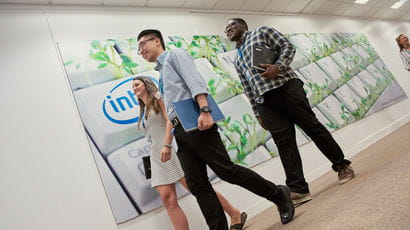 Use UWE Bristol's in depth resources to find graduate jobs, internships, work experience and volunteering opportunities.