Wellbeing Service
Help is available for your mental health and personal development needs.
Meeting your support needs
We're here to help
Meet the Wellbeing team and find out what support they can offer you while studying at UWE Bristol.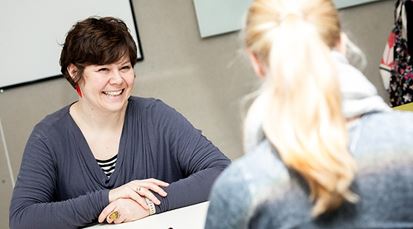 We offer individual sessions, online and telephone counselling, mental health support and self-help resources to help support you during your time at UWE Bristol.