Contact us
Ways to get in touch
Book a Disability Advice appointment
We offer 35-minute appointments which can be via phone, video, and in person depending on coronavirus requirements.
Dyslexia, specific learning difficulties (SpLD) and study skills support sessions
Support worker enquiries or organising support
For any support not funded by DSAs, please contact the Disability Service for advice.
Mentoring support sessions
For queries about mentoring support sessions:
Third party consent
If you would like to give your consent for Disability Service to talk to a third party on your behalf, please complete this consent form. When the specified third party makes contact with our service we will check to make sure you have given consent.
You may also be interested in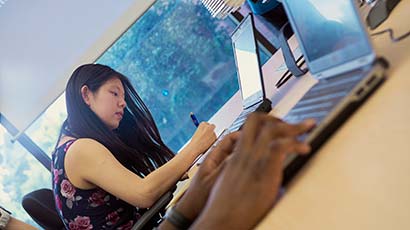 The application and assessment process to access Disabled Students' Allowances (DSA).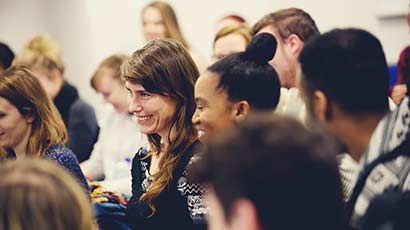 Find out about the support that is available at UWE Bristol to students with any impairment.