Book your DSA Study Needs Assessment
The application and assessment process to access Disabled Students' Allowances (DSA).
What you need to do
Obtain medical evidence of your condition, impairment, specific learning difficulty eg dyslexia, or mental health difficulty.

You'll receive a letter from your funding body confirming you're eligible to attend a Study Needs Assessment.

To book your study needs assessment use the postcode search to find a study needs assessment near you.

Your study needs assessment centre will request the following paperwork from you:

Your medical evidence
Your funding body letter confirming DSA eligibility

Once your study needs assessment centre have received the required documents, they will contact you to confirm the appointment and provide additional details.

You should allow about two hours for the assessment.
Your assessor will ask you about the disability-related difficulties that affect your studies and may show you some assistive software and equipment.

This isn't a test. This assessment is a discussion between you and your assessor to decide what recommendations of support should be made to your funding body and university.

Your study needs assessment will send you a report within ten working days of your assessment.
If you have requested a draft version to check, you must request any changes within three working days from receiving it.
With your consent, your study needs assessment centre will send your agreed final report to you, your funding body and the disability service at your university or college.

Once your funding body have processed your report, you'll receive a letter from them which confirms what support/equipment they will fund and who will supply that support/equipment.
You should hear from your funding body within two weeks of them receiving your report. If you don't, you should contact them directly to check where your letter is.

Request your support or equipment

Read through every page of your entitlement letter. This will give you the details of all the companies who will provide your support/equipment. Your letter will confirm the supplier of your equipment and will give contact details and a quote number. You will need to contact the supplier and provide the quote number, then they will arrange delivery of the equipment with you.
When you're ready, contact the companies to book your support and organise delivery of your equipment (if recommended).
If assistive technology (AT) has been recommended, contact the recommended company when you have your equipment.
If you've been given allowances, read the letter from your funding body as there will be information about how to claim costs.
If your needs change
You may find that your needs change as you continue with your studies. If that happens, talk to your disability service first to see if they can help you.
You may also be interested in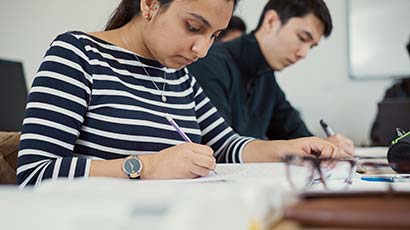 We have a range of specialist disability support services to help you make the most of your academic potential.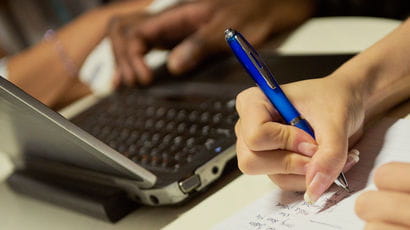 How to contact the Access and Learning Strategies (ALS) Team if you have a question related to their services.