Alternative formats service
What does the service do?
We provide alternative formats for disabled students who can't access printed materials. We can reformat anything held by the library that is on the core reading list for your course. We can also provide you with a free account with an online collection of accessible books called RNIB Bookshare.
Who is the service for?
Any UWE Bristol student who has a visual impairment, dyslexia, or any other condition that makes it difficult to access text.
What alternative formats are available?
We can convert texts into:
PDF
Microsoft Word
DAISY (Digital Accessible Information System) book
Audio
Word documents can be provided with your preferred font type, font size and line spacing, and made compatible with screen readers. We can provide electronic or printed copies.
How long will it take?
We aim to produce accessible PDFs within three weeks of receiving a request. Other formats, such as Word and Audio will take longer. When you make a request, we will let you know our estimated completion time and keep you up to date. It is helpful if you can give us as much notice as possible of the texts you will need, as that will help us get your reading material ready for you on time.
How do I start using the service?
Before you can start using the service, we will need to arrange an initial appointment so we can take a few details and have a quick chat about the sorts of formats you would find useful.

Please contact us to arrange this initial appointment.
Referencing alternative formats
We can provide help with referencing alternative formats versions of texts – please contact us.
You may also be interested in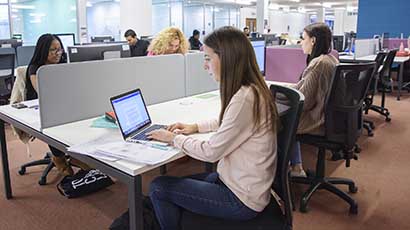 Create your own alternative formats with our file conversion tool, including: MP3 audio, DAISY, DAISY Math, Braille, and e-books.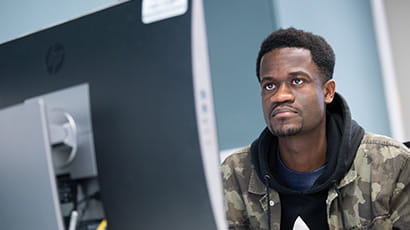 Information on the assistive technologies that UWE Bristol provides for disabled students.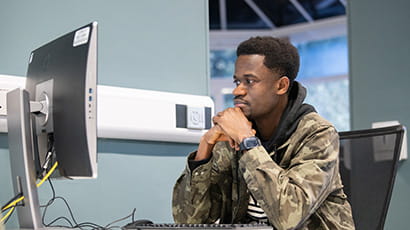 UWE Bristol student computers have assistive software installed which can help with your studies.