Support to help you
Do you have trouble studying, or managing your time effectively? Most students struggle with their studies at some point, often for the reasons listed below.
Each reason below links to questions and/or suggestions for change.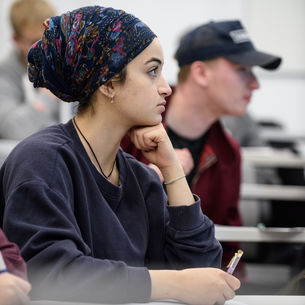 Additional support
If you've never been assessed for a Specific Learning Difficulty but often struggle with the obstacles above, free screening is available.

The Assistive technology workbook has information on free and low-cost apps and programs that can assist you in your studies.