Time management overview
Time management is about sorting out your priorities and making sure you achieve them in the time you have.
Overwhelmed by assignments, revision, the need to earn money, and other commitments? Here is some guidance to help you manage your time effectively.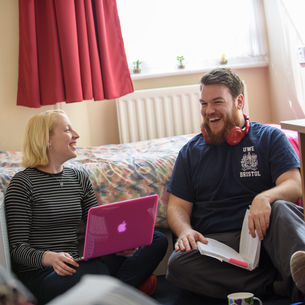 Online advice and tutorials
Search the library
You can do your own library search from the library website or, if you prefer, try the suggested search below.
Overcoming obstacles
Do you have trouble studying, or managing your time effectively? Most students struggle with their studies at some point.
Support with overcoming obstacles
You may also be interested in