Shaftesbury Hall
Cheltenham accommodation.
Shaftesbury Hall
Shaftesbury Hall, managed by our partner Collegiate and part of their 'UNIVERSE.CITY' accommodation collection, has easy access to local shops and bars.
Cheltenham Spa train station is 25 minutes' walk away and Cheltenham bus station is a 15 minutes' walk away – perfect for weekend trips, as well as providing great transport links into Bristol and other cities such as Gloucester, Bath and Cardiff. If you live in Shaftesbury Hall, you are eligible for a travel support package.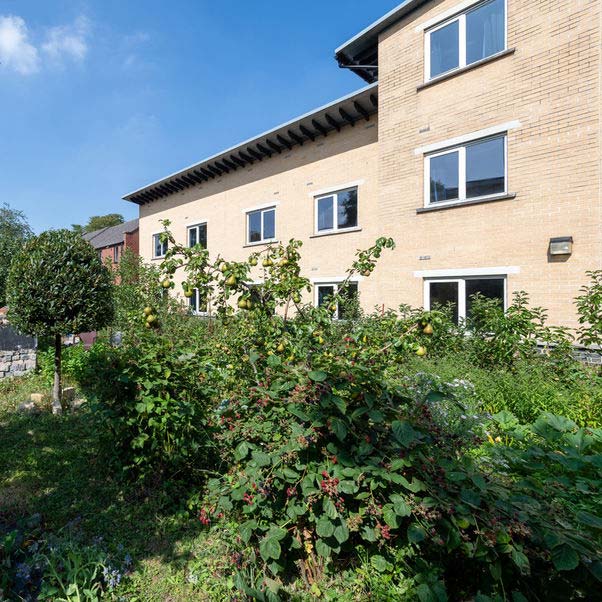 What's included
In your room
En-suite containing shower, loo and sink
Desk and desk chair
Wardrobe.
In the communal areas
Oven and hob
Fridge freezer
Microwave
Food storage space
Vacuum.
Facilities
Site Staff are on site Mondays - Fridays 9AM-5:30PM (Student Wardens on Site 24/7)
CCTV
Laundry
Outdoor space
Games library.
Travel support package
If you live in Shaftesbury Hall, you'll receive a travel support package including a £600 bursary payable in two instalments. You'll receive the first instalment of £300 in term 1 and the remaining £300 in term 2.
Also, you'll be eligible for a 1-year railcard worth £30 (terms and conditions apply). You'll need to apply for this yourself, and then we'll reimburse you. The accommodation team will guide you on how to apply for your refund.
Society of College, National and University Libraries (SCONUL)
The SCONUL Access scheme allows many university library users to access study spaces and use books and journals at other libraries in the scheme. When you register, you can gain access to the University of Gloucester resources with campus libraries near to Upper Quay House accommodation.
Shaftesbury Hall accommodation gallery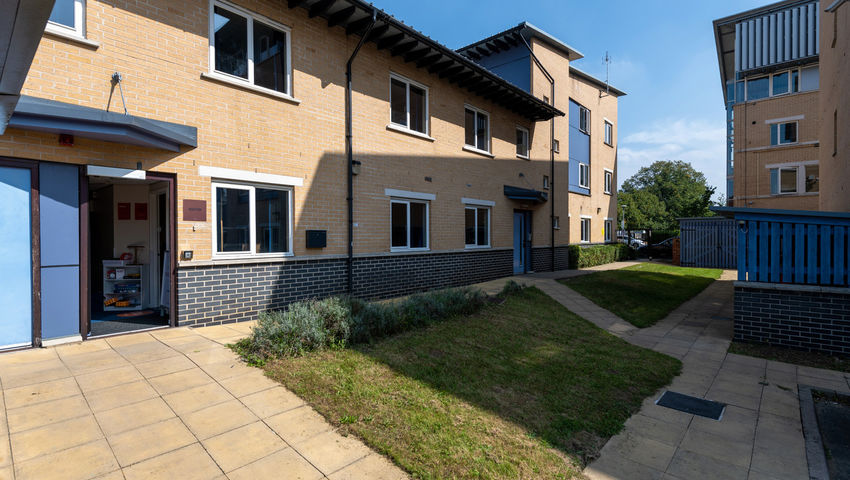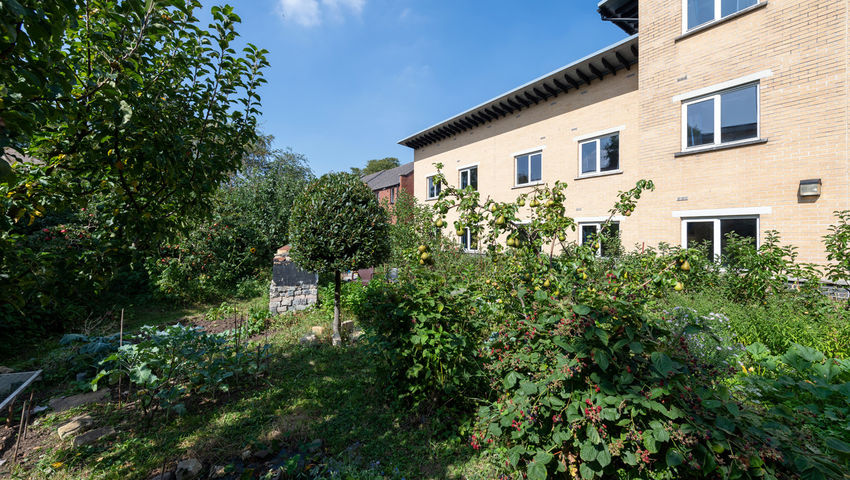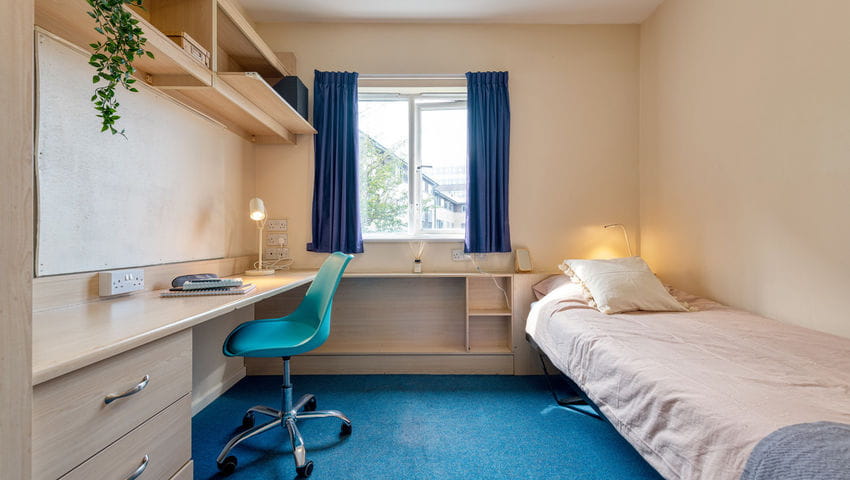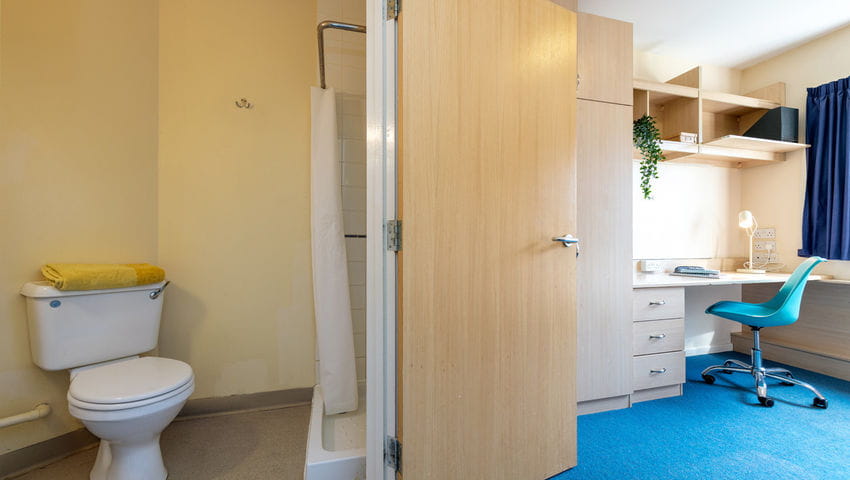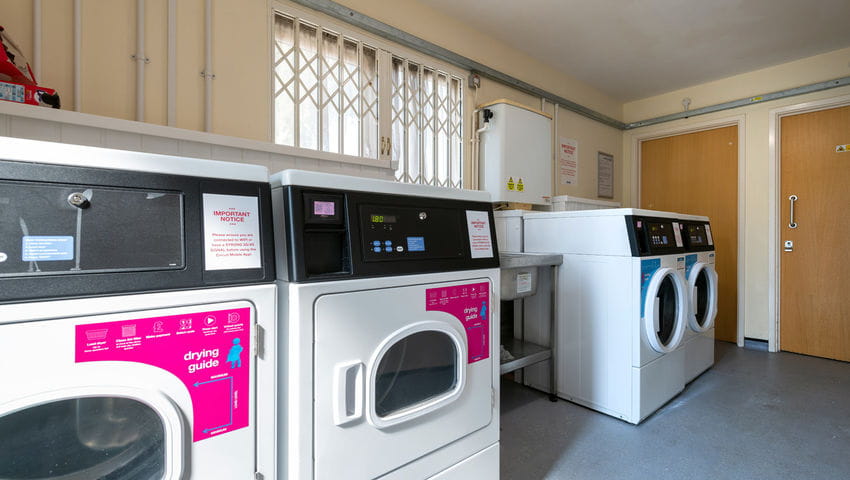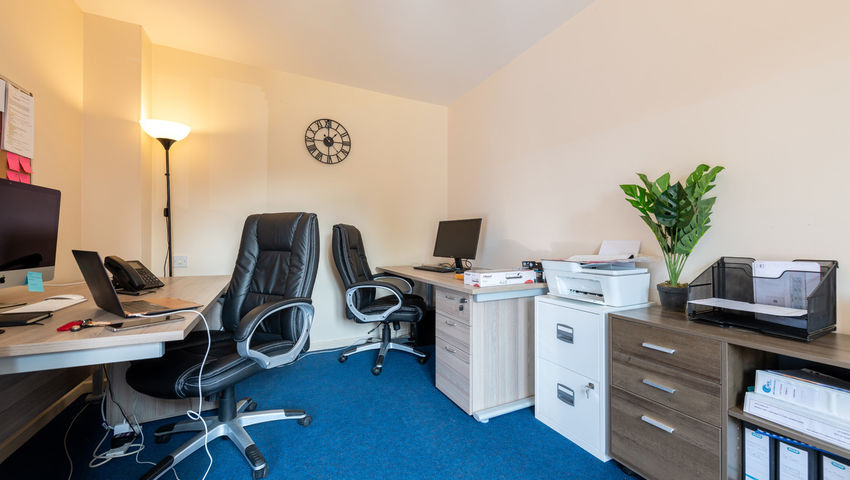 Location
Cheltenham – Shaftesbury Hall, Clarke Way, Cheltenham, GL50 4AX
Cost
Price per standard single en-suite room: £5,402.09 (annually), £125.63 (weekly) based on a contract length of 43 weeks.
Number of rooms: 86
You may require a guarantor to complete the booking of this property. A guarantor must be based in the UK, aged over 18, working and a homeowner. Find out more about Contracts and negotiations.
You may also be interested in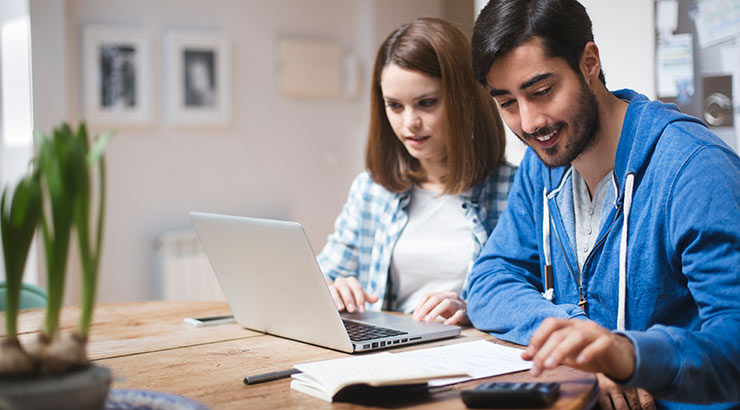 When and how to apply for our UWE Bristol accommodation including information about our accommodation guarantee, how to pay, contract information and what happens after you apply.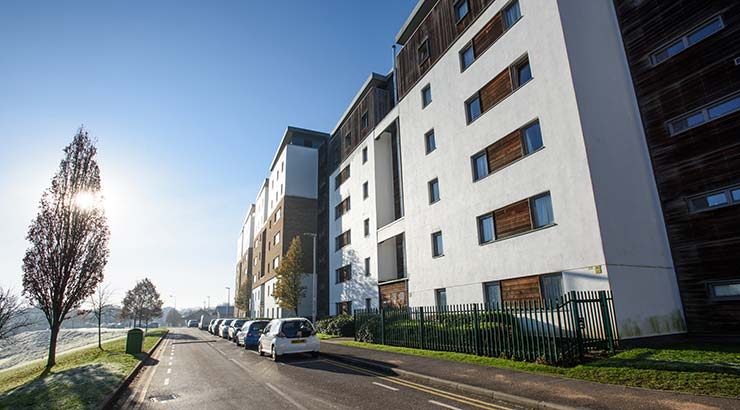 Budgeting for accommodation is easier when you know what to expect – here's our guide to getting your new home sorted.