Digital Skills – Workforce for the Future
Enhance the digital capabilities of your business with support and training from UWE Bristol.
Drive your business forward
Digital Skills – Workforce for the Future is a skills analysis and development programme for small and medium-sized enterprises (SMEs) in the West of England. The programme is designed to improve business productivity and sustainability through enhancing the digital capabilities of your business and the skills of your workforce.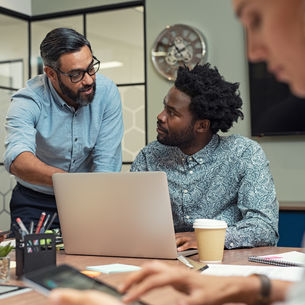 What support is available?
As part of our diverse offer, we'll show you how to harness the power of digital with in-depth one-to-one support with expert advisors. Across the programme, your business and your employees will be able to access a bespoke combination of support via the below strands:
Digital Health Check
Business, operational and digital needs analyses
Assessment report and action plan
Employee skills assessments to identify gaps
Digital Skills Training
Structured learning opportunities catered to your needs
In depth workforce training for specific skillsets, tools or technology
From short, online courses for staff, to in-depth leadership programmes and accredited learning
Digital Consultancy Projects
SMEs with a more complex digital need will be able to request consultancy support
Understand your challenge or opportunity and work with our digital consultants to find the best approach for your business
Our digital consultants will be drawn from our academic, student and external consultant networks
Digital futureproofing
Targeted skills libraries
Access to digital talent recruitment pool
Access to digital business network
For more information on each strand of our offer, a full Digital Skills training listing, consultancy application windows and applying for digital consultant support, visit our Digital Skills website.

Download the Digital Skills information pack (PDF)
Eligibility
The scheme is open to SMEs from any industry that have a business presence in the West of England (Bath and North East Somerset, Bristol, South Gloucestershire and North Somerset).
Areas we can support
We can offer support in the following areas:
Digital marketing

–

view a course introduction (PDF)
App design and creation
Digital disruption, leadership and change
Cyber security
AI and machine learning
Robotics and smart factories
Cloud computing
Data management and analytics
Coding and programming
Find out more about the programme by visting the Digital Skills website.
Request a call back
Register your details and one of our expert team will be in touch with you to discuss your requirements.
Further development
UWE Bristol is delivering Workforce for the Future on behalf of the West of England Combined Authority.
If it is determined that your development needs do not fit with the digital enhancement opportunities available at UWE Bristol, you will be referred to the West of England Combined Authority Growth Hub, who will align you with a more suitable partner. Please visit the Workforce for the Future website to find out more about other partners delivering Workforce for the Future.
You may also be interested in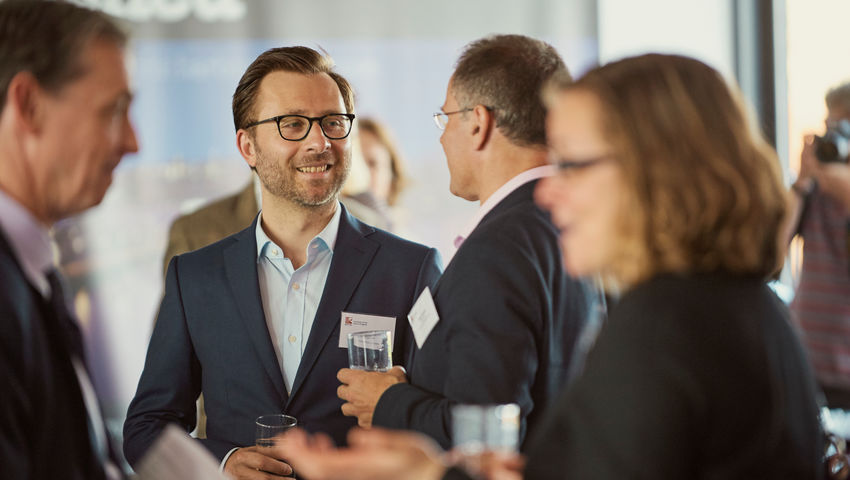 Services we offer to businesses, information for schools and colleges, how you can support UWE Bristol, community engagement and hiring our spaces for an event.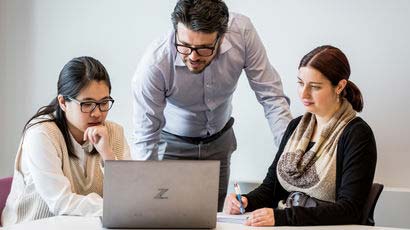 UWE Bristol's range of continuing professional development courses and short course study has been designed to help you achieve your career ambitions and maximise your potential.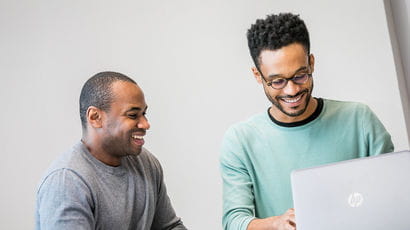 The flexible structure of Professional Development Awards allows you to tailor your course to match your interests and professional development (CPD) needs.