S4G - Scale Up for Growth
Business support programme
Business support programme, Scale Up 4 Growth (S4G), offers eligible businesses a range of support including access to grants, training and scale-up solutions. Applicants are invited to apply for grant funding and/or business workshops tailored to their needs.
Funded by the European Regional Development Fund (ERDF), S4G is delivered by UWE Bristol in conjunction with our partners NatWest and Foot Anstey to support businesses in the West of England to grow. The aim of the programme is to enable businesses to develop their potential, create job opportunities, get ready to scale up and overcome barriers to growth.
Grant funding for growth projects
Grants will be available from £10,000 to £40,000 to fund 37.5% of project costs. To be eligible, businesses will need to demonstrate their potential and ability to generate new jobs or increase turnover to achieve their growth ambitions.
Business growth workshops
We're running a series of free workshops across the West of England addressing the key challenges facing businesses in achieving sustainable growth. These workshops will be relevant to start-ups, high growth potential businesses, S4G grant recipients and scale-ups across all sectors.
You may also be interested in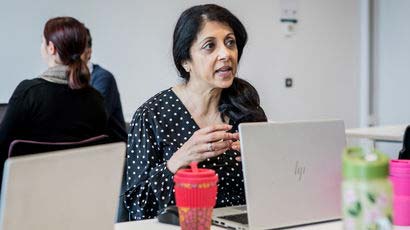 At UWE Bristol we can support the development of your organisation. Work with us to create and transfer knowledge, and gain access to our talent pipeline that understands your industry.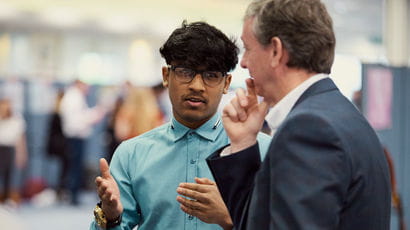 If your business has a strategy for growth, we can help make your ambitions a reality with a Knowledge Transfer Partnership (KTP).