Overview
UWE Bristol managers carry out equality analysis to consider the likely effects of our policies and practices on different groups protected from discrimination by the Equality Act, such as people of different ages.
Equality analysis involves using a range of information to assess and understand the potential effect of activities on people protected from discrimination. It can help to identify practical steps to tackle any negative effects, to advance equality and to foster good relations.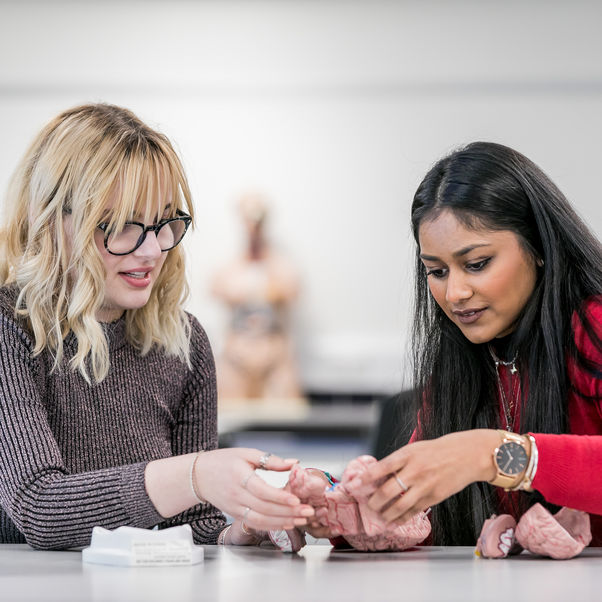 Completed equality analysis documents
You can access completed documents below.