Department of Nursing and Midwifery
About us
The Department of Nursing and Midwifery brings together specialists in adult nursing, children's and young people's nursing, learning disability nursing, mental health nursing and midwifery.
We'll give you the practical experience and expert knowledge to make a positive difference to people's lives, whatever stage of your Nursing or Midwifery career.
The Department has strong links with external agencies including a number of NHS Trusts and Primary Care Trusts and voluntary agencies.
Academic staff from the Department collaborate with partners across the health and social care sectors in research, practice development and education initiatives. Staff from practice contribute to teaching on both the pre and post-qualifying programmes, and partnerships between practice and education are fostered.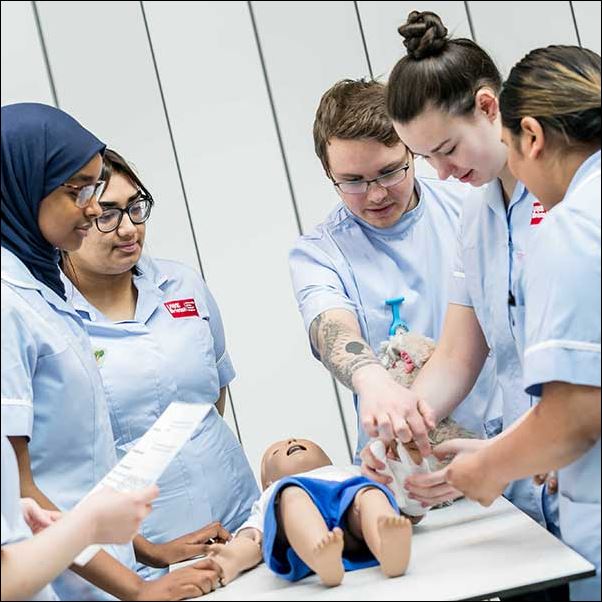 Health professional development
Explore our range of professional short courses in health. Find out about funded opportunities, industry-specific courses and bespoke training.
Explore our courses
Degree apprenticeships
Degree apprenticeships combine on-the-job training with academic study. Our health professions apprenticeships include healthcare science, nursing, occupational therapy and paramedic practice.
Find a degree apprenticeship
Bronze Athena SWAN award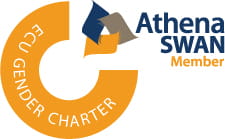 The Athena SWAN Charter recognises commitment to the advancement of gender equality in academia, including professional and support roles. This includes the representation, progression, journey through career milestones and working environment for people of all genders.
The Departments of Nursing and Midwifery and Allied Health Professions successfully achieved a joint Bronze Athena SWAN award in November 2014 and renewed it in 2018 under the post-May criteria.
Glenside Community
With a wide range of health and social care disciplines taught under one roof, Glenside Campus is dedicated to health and wellbeing, where students are supported to thrive.
News and events
News
Find out all the latest from the Department of Nursing and Midwifery. You can also join our social channels:
Events
Find out what nursing and midwifery events are taking place across the University and how you can take part.
You may also be interested in