Nursing and Midwifery facilities
Find a caring community and facilities to match at our dedicated Health and Social Care campus at Glenside. As well as becoming proficient with all the latest kit, you'll feel supported, welcome and surrounded by others who also want to make a difference to people's lives.
Take a tour of our Nursing and Midwifery facilities
Immerse yourself in our Nursing and Midwifery facilities by viewing our 360° images below. Move between different rooms and spaces by using the arrows or menu bar on the top left, and use the controls or your cursor to explore the images. You can also expand to full screen using the icon on the bottom left of the images.
What's waiting for you?
Skills Simulation Suite
Prepare for placements and an exciting future, using all the latest technology and equipment. See the simulation suite in action.
Facilities include:
Spaces to hone adult and midwifery skills
The Princess Campbell Children's simulation suite - a simulated children's ward and a sensory room so you can develop essential skills in a safe environment.
Did you know: the facility is dedicated to Princess Campbell MBE, Bristol's first black ward sister, who worked and studied at Glenside.
Skills simulation suite
See Adult Nursing students using the simulation facilities.
Skills and Simulation Centre image gallery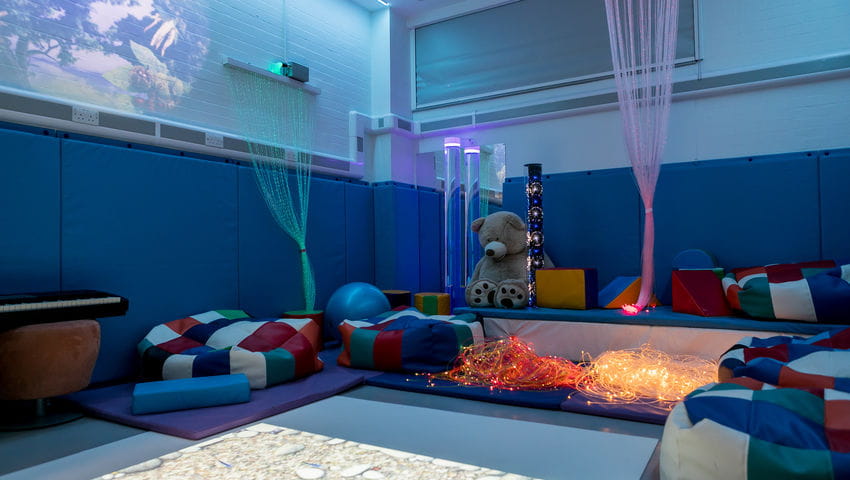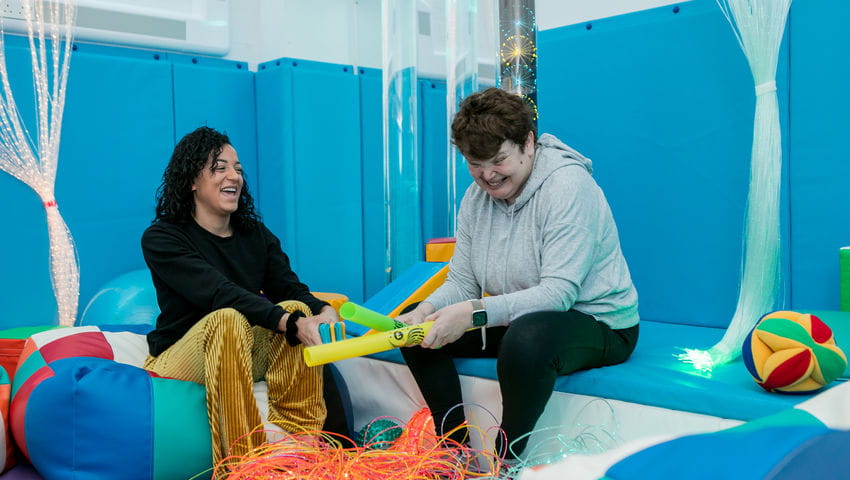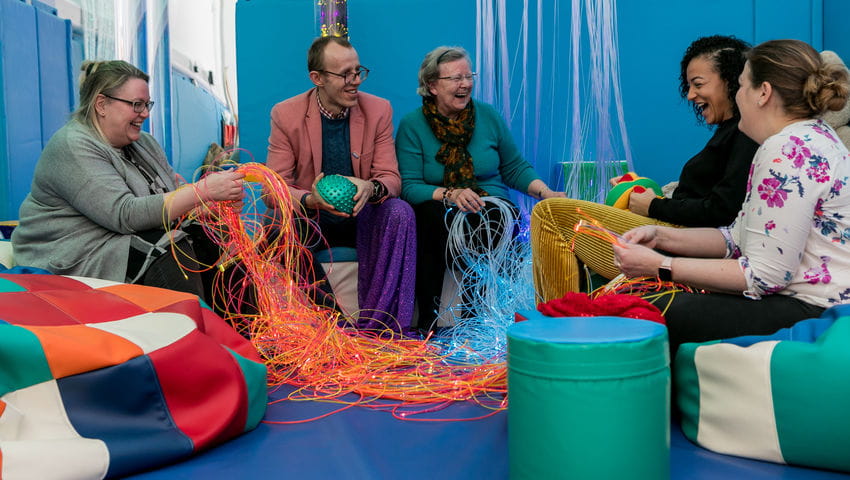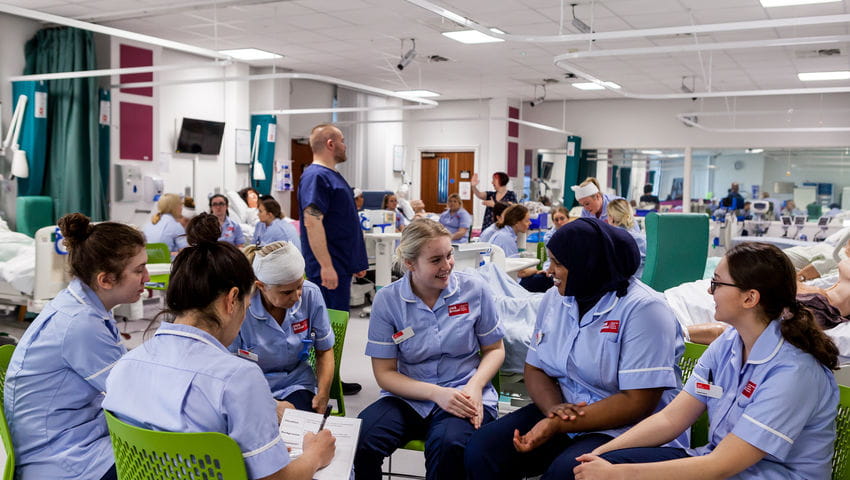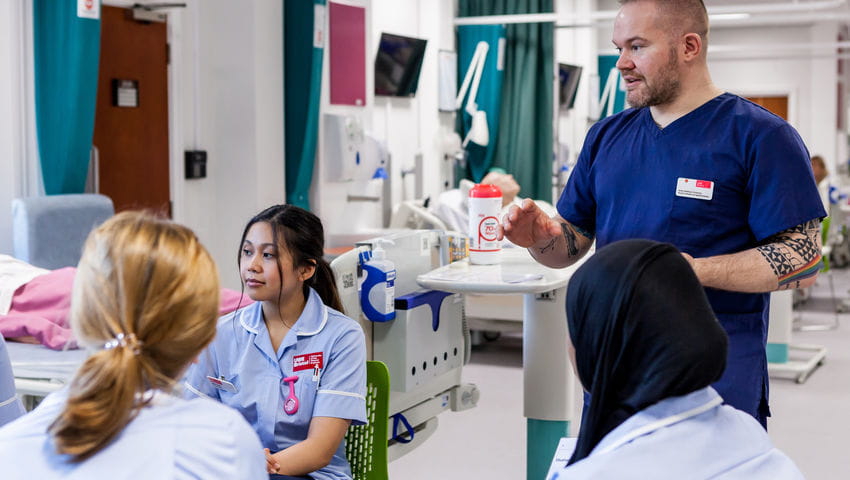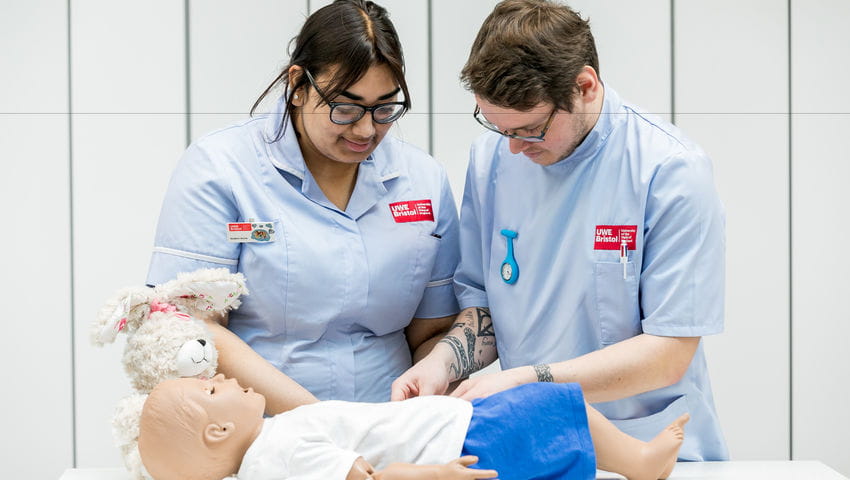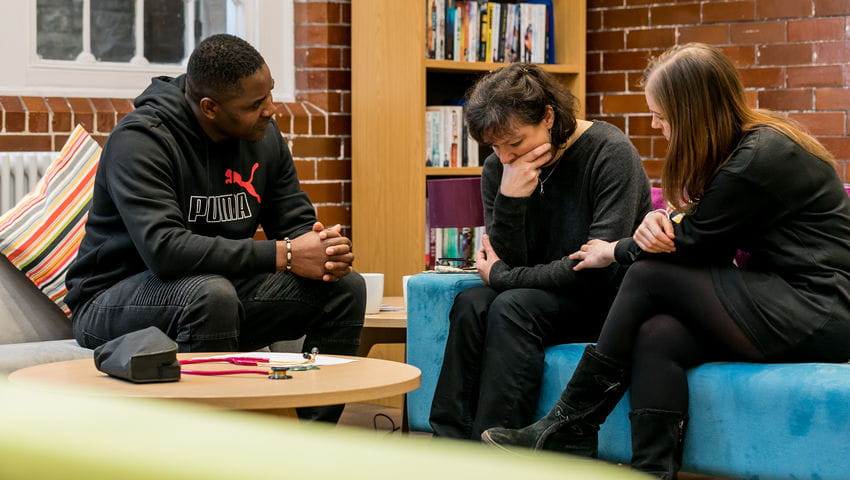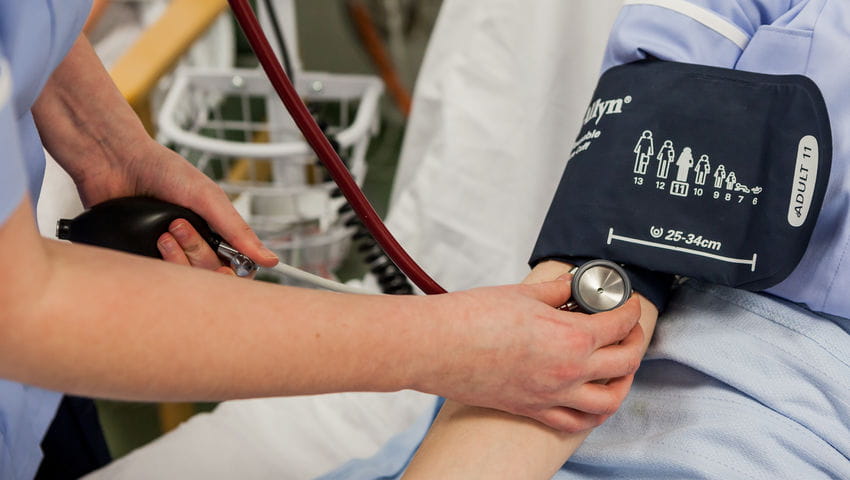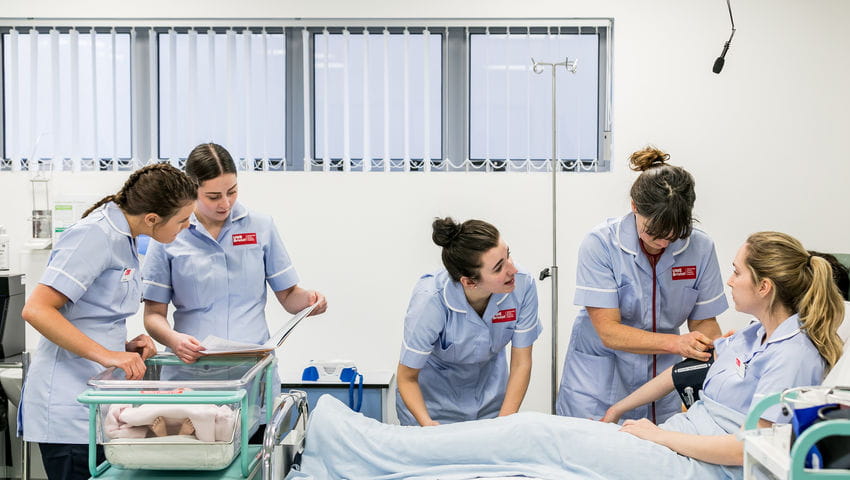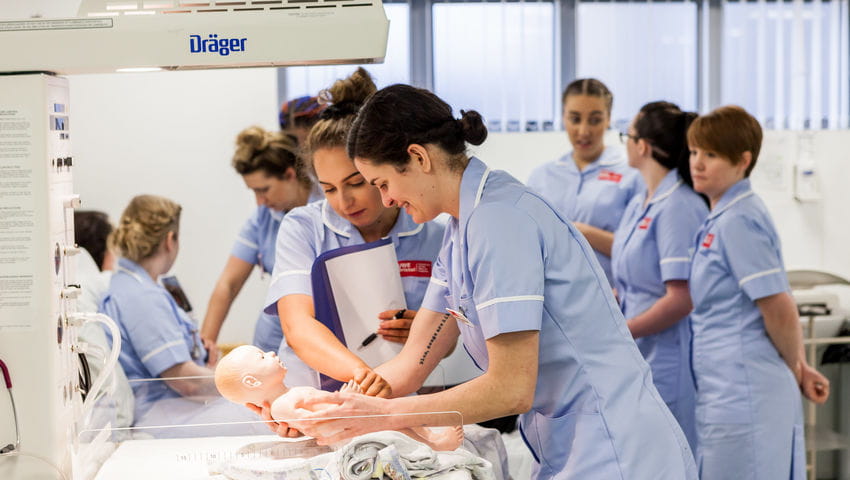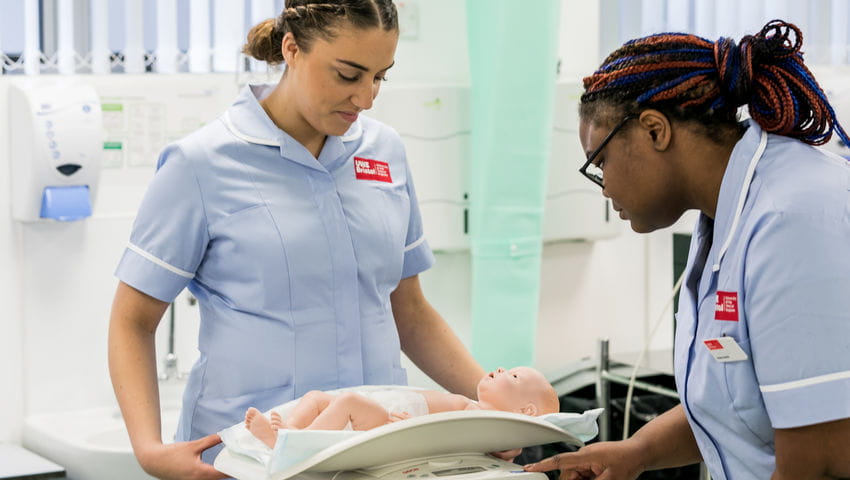 Optometry facilities
Our £5 million optometry and clinical skills centre opened in 2019, a practical learning space for trainee optometrists, paramedics and occupational therapy students.
Library and online resources
Glenside library is home to one of the best health and social care libraries in the country - you'll have all the resources you need to support your studies.
Online subject-specific journals, workbooks and other guidance are also available.
Glenside Community
With a wide range of health and social care disciplines taught under one roof, Glenside Campus is dedicated to health and wellbeing, where students are supported to thrive.