Partnerships in the School of Health and Social Wellbeing
Our strong partnerships with local, national and international employers and professional bodies mean you'll have access to varied practice placements on informed and relevant courses. Learn from the real world insights of our partners, and make connections with people and organisations that may lead to new opportunities in the future.
North Bristol Trust (NBT) 
North Bristol Trust (NBT) offers a huge range of clinical placements, giving you the chance to hone your skills in your specialist area and stand out to future employers. Many of our student nurses, midwives and health professions students find their clinical experience invaluable – and most choose to work at NBT after qualifying.
"We really value our close, collaborative relationship with UWE Bristol, where many of our clinical staff have studied. The partnership means that we can offer students excellent hands-on experience and wide-ranging employment opportunities in one of the South West's biggest hospitals, as well as providing our existing staff with ongoing professional learning and development."
Helen Blanchard Nursing Director, North Bristol NHS Trust
Integrated Care Academy
The Integrated Care Academy (ICA) is an exciting new partnership between UWE Bristol and our NHS and commercial, charity and independent sector partners across local and regional health and social care systems.
Find out more about the Integrated Care Academy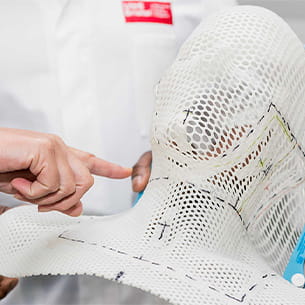 You may also be interested in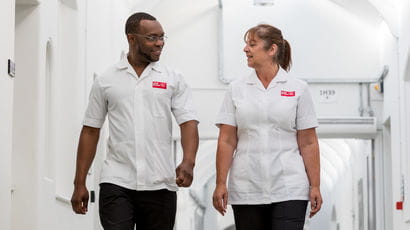 The School of Health and Social Wellbeing is home to all our courses and research related to this varied and rewarding sector.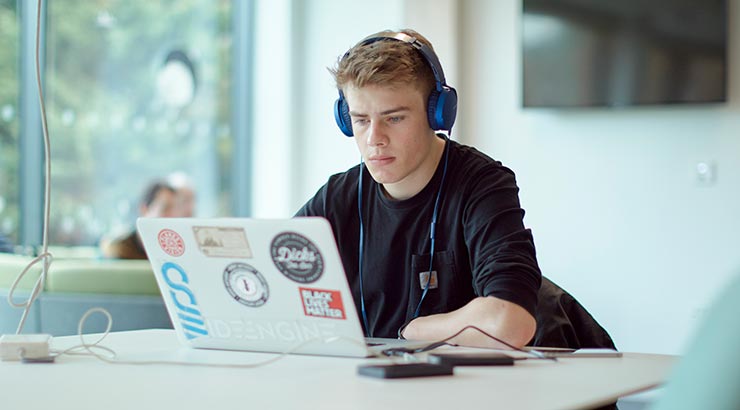 Courses at UWE Bristol including foundation courses, undergraduate courses and postgraduate courses plus part-time, professional and international courses.