Our vision
The Integrated Care Academy (ICA) at UWE Bristol is an exciting new partnership created with our NHS, commercial, charity and independent sector partners across local and regional health and social care systems.
We envisage creating a health and social care system where we will deliver new models of patient-centric, sustainable health, social care and wellbeing that become best practice in the UK and beyond.
As the South West's first ICA, our centre of excellence will bring together individuals, organisations, industry, networks and partnerships to form a living lab, dedicated to developing new ways of undertaking research, teaching, enterprise and technology transfer.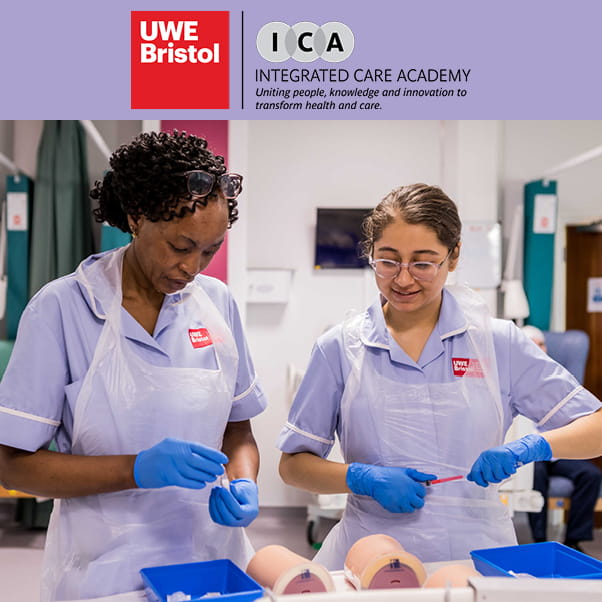 Establishing key networks and partnerships
The ICA will bring together clinicians, academics, researchers and system leaders to create new delivery pathways. It will link higher and further education to create new innovative pathways for learners across the key networks using new and established partnerships.
The ICA will develop new educational and workforce pathways, leading to new professional disciplines that address modern challenges head on. It will enable us to equip health and social care professionals to work collaboratively at every level, placing patients and carers at the centre of design and delivery of new care pathways.
Our ICA seeks to develop, improve, and test the service delivery models of the future, to equip workforces with the skills to keep challenging, reinventing, and refining.
The ICA's core themes
Our ICA will work on resolving these three major challenges we face in the region.
An increased demand for health and social care staff at all levels of expertise and skill and the need for greater skills mix and agility.
Address issues around accessing the right level of personalised care at the right time when community and primary care and acute services are overloaded.
Work together with acute and community care organisations to remap patient flow, mainly focusing on providing effective social care.
Allied Health Professionals careers in academia and leadership
UWE Bristol and Health Education England have designed a roadmap to encourage Allied Health Professionals (AHPs) and student AHPs to think more strategically about career planning and leadership and to consider an academic career. This funded project provides an interactive resource about the educator role and describes some of the career pathways available.
Our partners
We're delighted to collaborate with several partners across local and regional health and social care systems on this new initiative including:
Our facilities
We have a range of practical learning spaces and training facilities available on campus, providing trainees with the opportunity to learn how to deliver effective healthcare in safe surroundings.
A glimpse of healthcare at UWE Bristol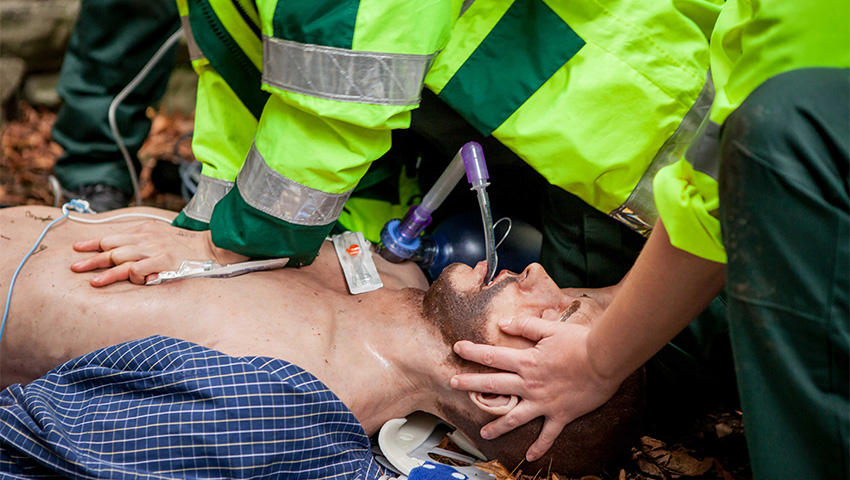 Paramedic Science students practising key skills in the Simulation House garden.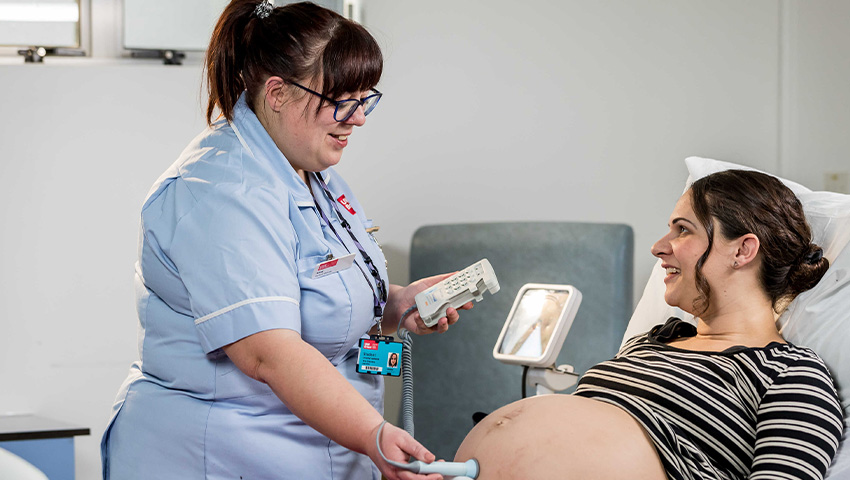 Midwifery student with patient in our Skills and Simulation Centre.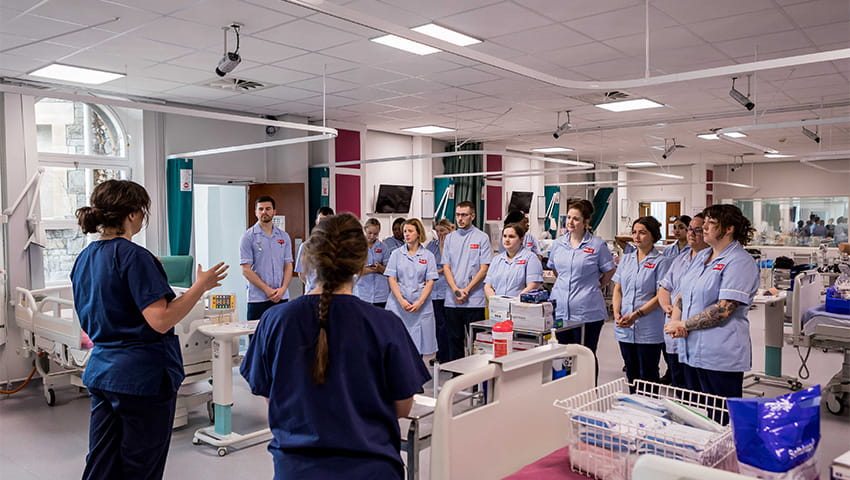 Adult Nursing teaching in our replica hospital ward – the Skills and Simulation Centre.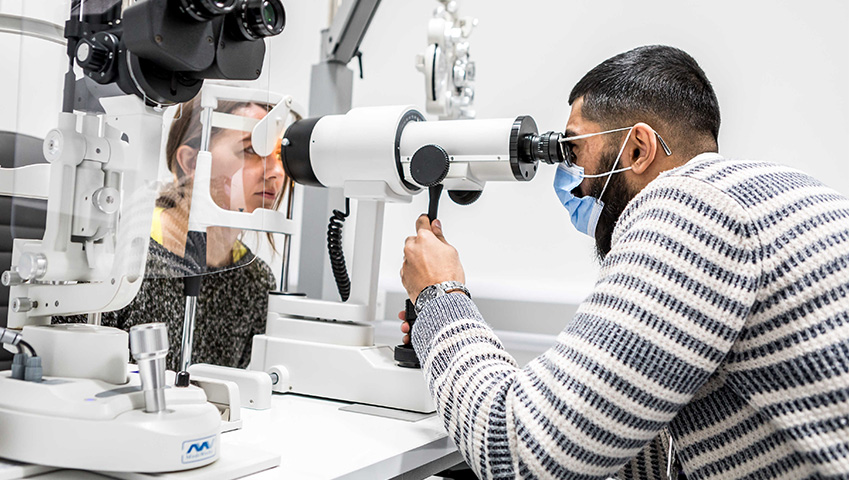 Student Optometrists provide detailed eye examinations, contact lens fitting and check-ups under full supervision.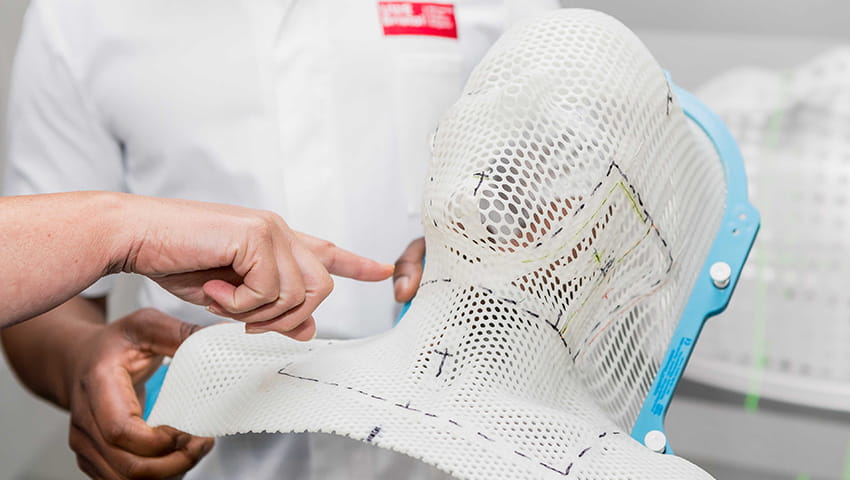 Radiography students learn key operational skills away from the clinical environment.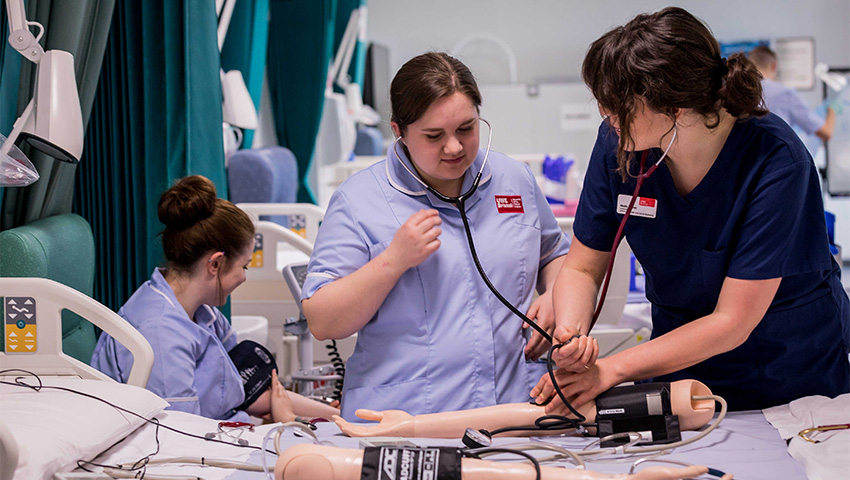 Student Adult Nurses practising observation skills in the Skills and Simulation Centre.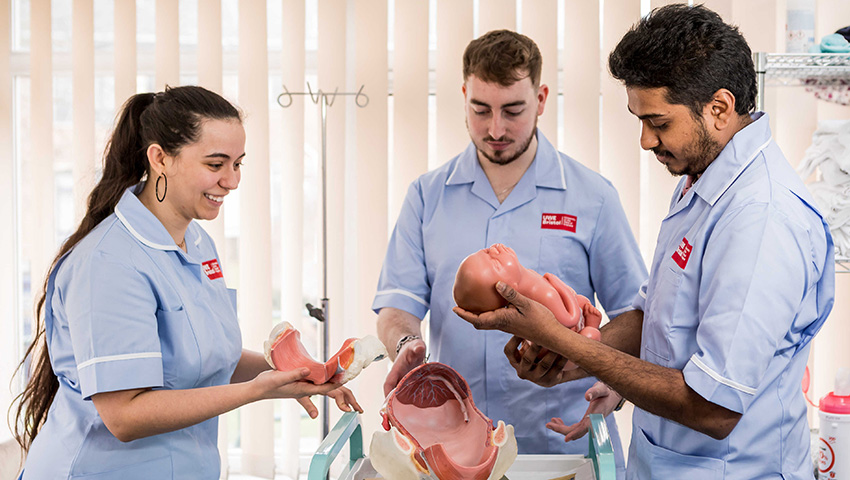 Student Midwives handling a birthing model.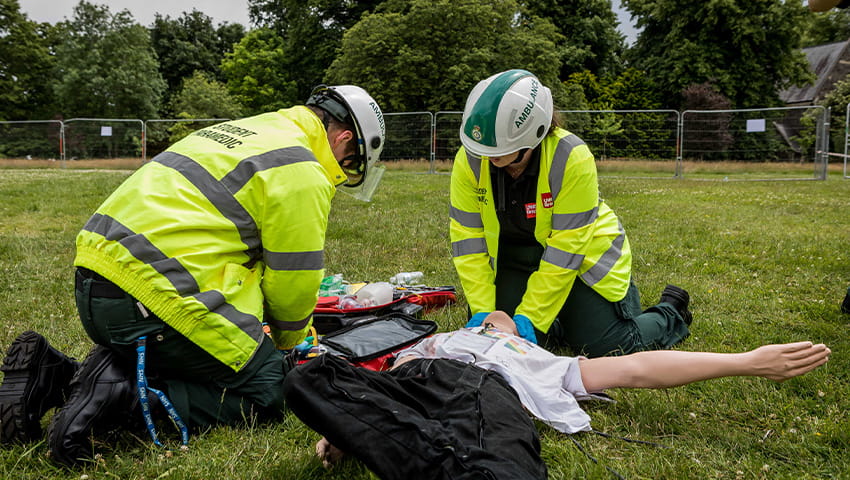 Paramedic Science students taking part in the major simulation exercise at Glenside Campus.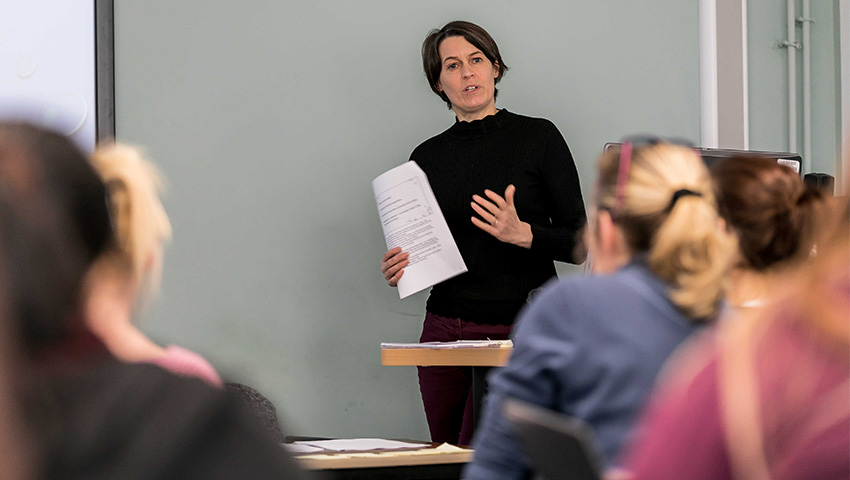 Social Work teaching at Glenside Campus.









Contact us
To find out more, please email Professor Marc Griffiths, Pro-Vice Chancellor and Executive Dean for the College of Health, Science and Society at marc.griffiths@uwe.ac.uk.