Social Work, Environmental and Public Health facilities
Social Work students are based at UWE Bristol's Glenside Campus, our welcoming health and social care campus. Here, you'll get to practise your communication skills in the simulation house, and even film your role plays to learn from every scenario.
Take a tour of our Social Work, Environmental and Public Health facilities
Immerse yourself in our Social Work, Environmental and Public Health facilities by viewing our 360° images below. Move between different rooms and spaces by using the arrows or menu bar on the top left, and use the controls or your cursor to explore the images. You can also expand to full screen using the icon on the bottom left of the images.
What's waiting for you?
Dedicated social work resources
Make use of the latest software, tools, professional journals and learning resources in specialist libraries.
Glenside library, our outstanding health and social care library, has extensive resources for health professions.
Access dedicated social work resources - journals, workbooks and other guidance.
Find out more about our libraries.
Study skills and learning support
Learn new skills with computer lab IT skills sessions like library database use.
Develop skills including essay writing and referencing in our library or through our interactive study skills portal.
Find out more about support for study skills.
Study spaces and IT
Frenchay Campus has 24 hour access to computing facilities.
There are plenty of open access study spaces and areas, across our campuses, such as The Hub on Glenside Campus. This is inspiring space has seating with USB ports and a coffee shop.
You can also book PCs and laptops at all our campuses.
Glenside Community
With a wide range of health and social care disciplines taught under one roof, Glenside Campus is dedicated to health and wellbeing, where students are supported to thrive.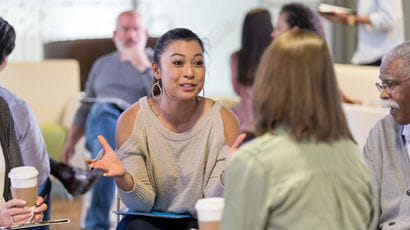 Learn about our highly-rated Social Work degree along with Environmental and Public Health courses or our postgraduate courses in Social Work and Approved Mental Health Practice.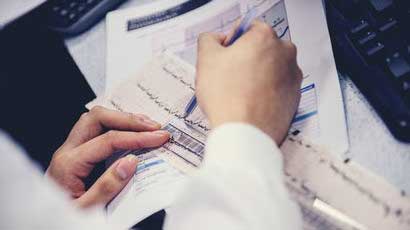 Our courses include Paramedic Science, Diagnostic Radiography, Radiotherapy and Oncology and Optometry.