We are UWE Bristol Performance Sport
We provide an inspirational environment to student-athletes seeking to excel in their sport. We currently have three Performance Sports – American Football, basketball and squash – and support a range of elite athletes across a number of other sports.
Taking care of every detail, the Performance Sport programme provides a package of support, services and funding. Find out more about Performance Sport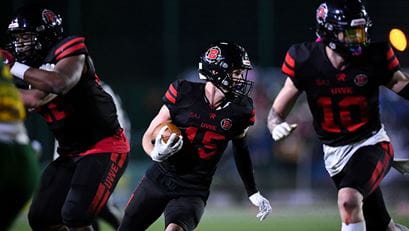 The American football programme provides you an environment that supports you in both your sporting and academic ambitions.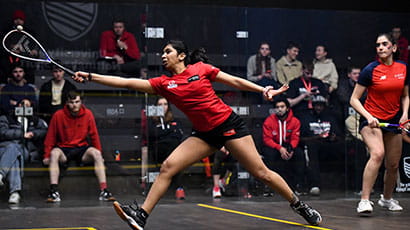 The squash programme strives to provide an elite-level experience for student athletes looking to excel.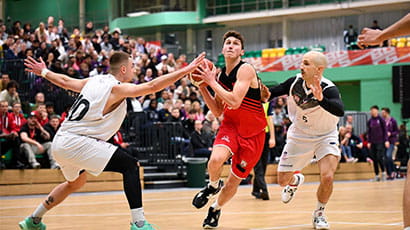 Men's basketball is an elite-level programme, providing you an excellent basketball experience, coupled with your academic study.
About the programme
Find out more about the Performance Sport programme as a UK or international student athlete.
About Performance Sport
Performance athlete support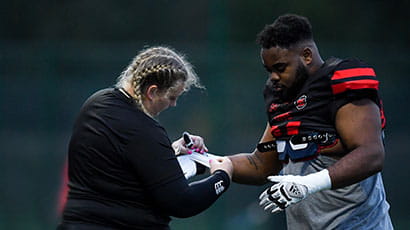 The sports therapy department at UWE Performance Sport provides exceptional care and treatment services tailored specifically for elite athletes.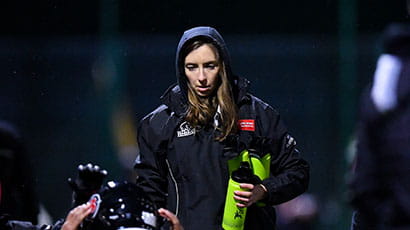 The nutrition department at UWE Performance Sport works to optimise the performance and wellbeing of athletes through nutritional support and education.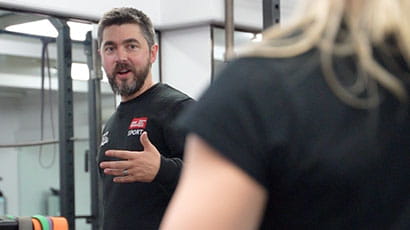 The strength and conditioning team provide outstanding support to elite athletes, enhancing their strength, power and athletic performance.
Performance Sport at UWE Bristol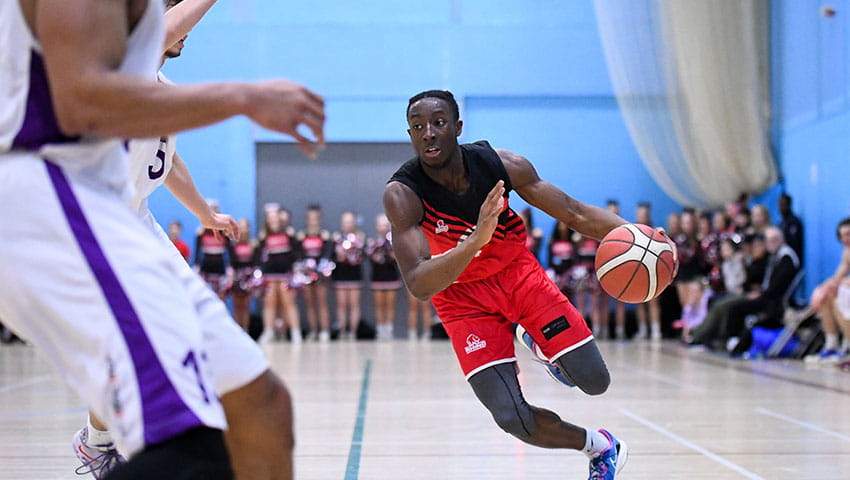 UWE Jets compete in the BUCS Premier South, the highest division in southern England.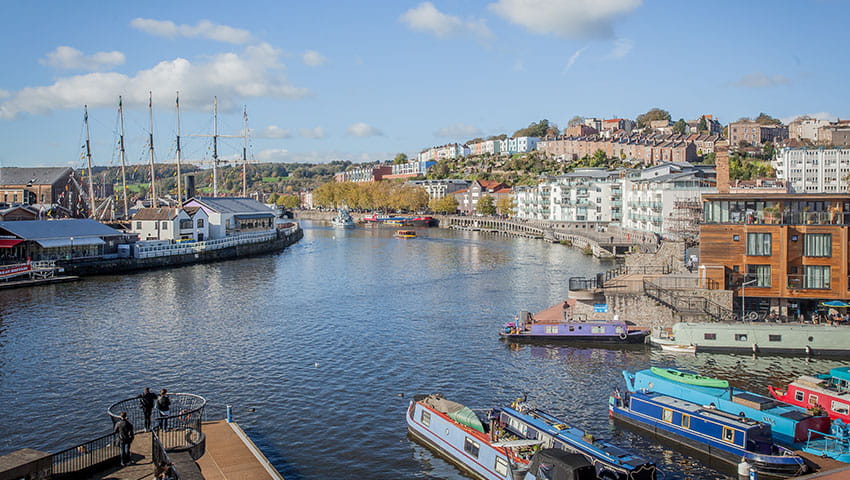 Bristol was voted one of the best places to live in the UK by The Times in 2022.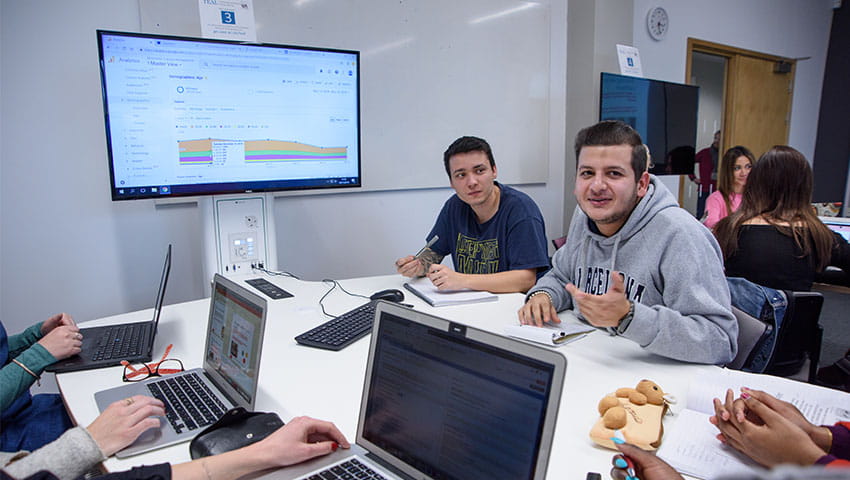 UWE Bristol has hundreds of courses to choose from, including postgraduate courses in business and marketing.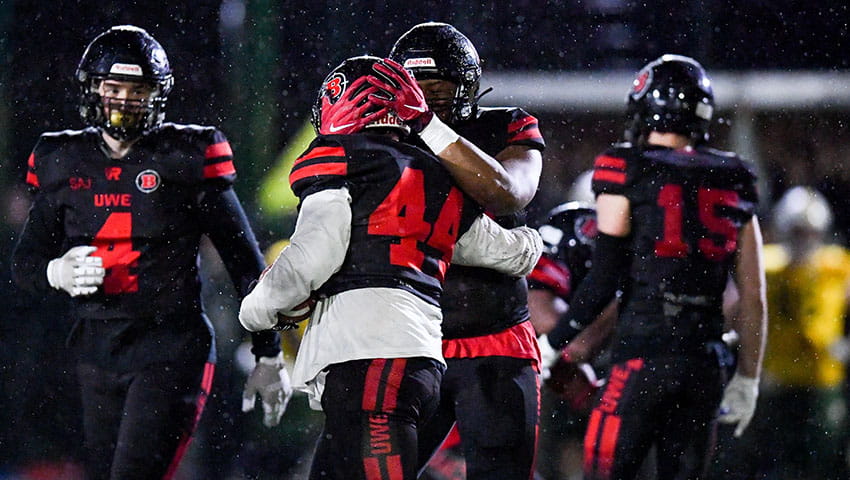 UWE Bullets recruit some of the finest talent in Europe and America to compete in the BUCS Southern Premier Conference division.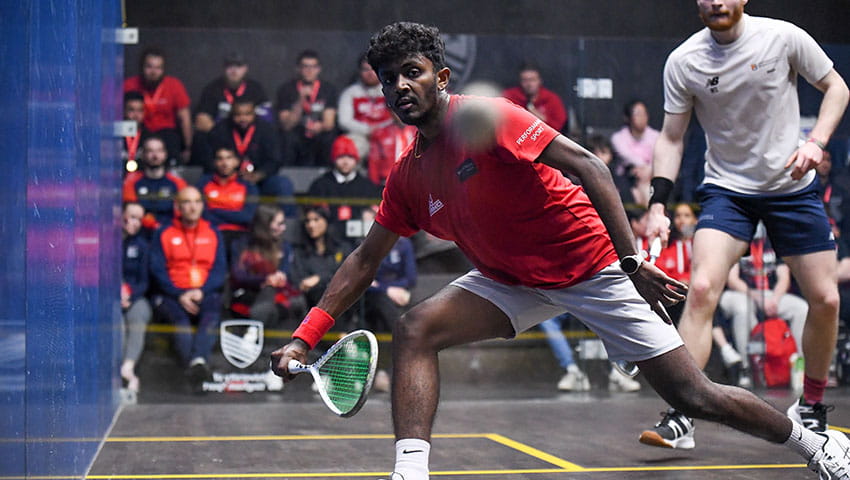 There are more than 13 countries represented by athletes on the UWE Bristol Performance Sport programme.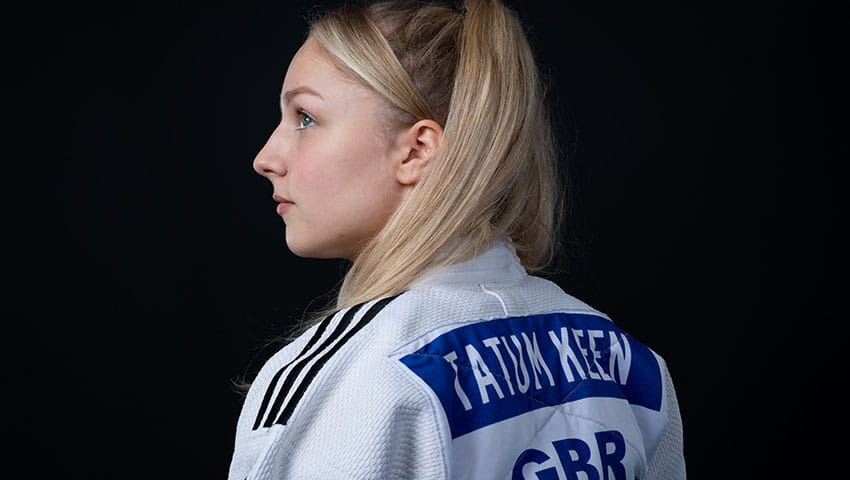 Several Performance Sport programme athletes represent their country, including GB Judo athlete Tatum Keen.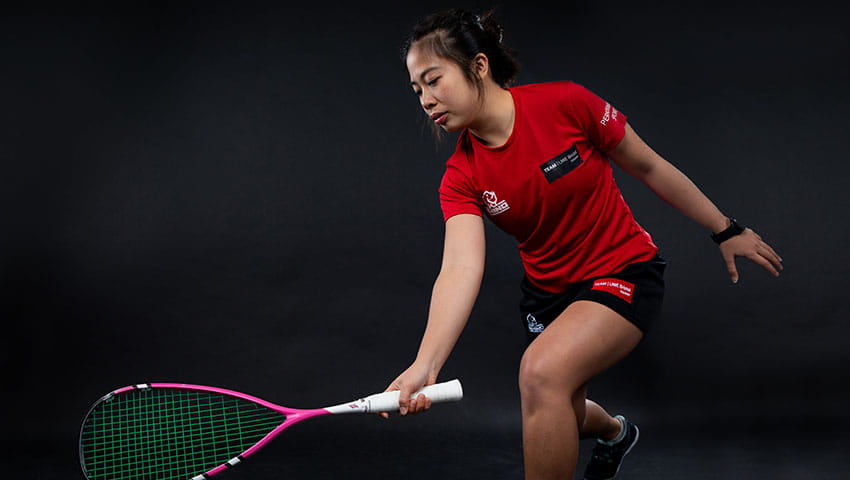 Our squash programme currently has seven athletes in the PSA World Top 300 rankings, including two in the top 20.
After graduating, many UWE Bristol American Football athletes earn professional contracts throughout Europe.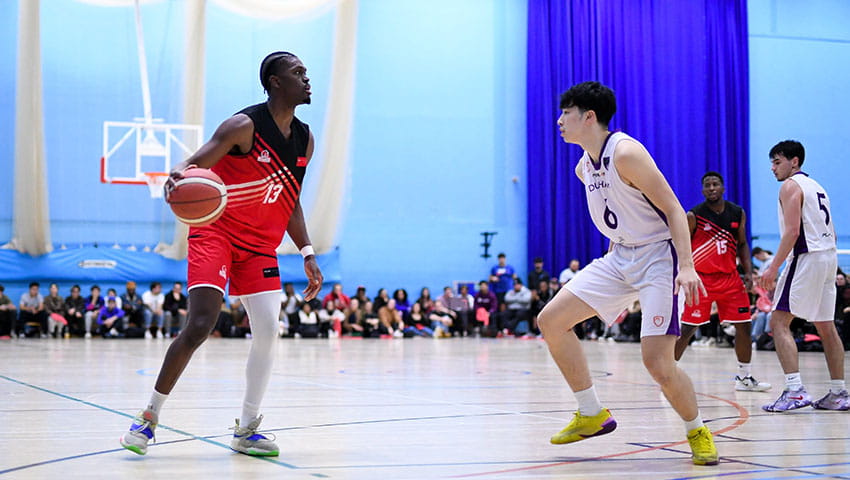 Basketball athletes have the chance to play for BBL team Bristol Flyers or local team Bristol Hurricanes if selected.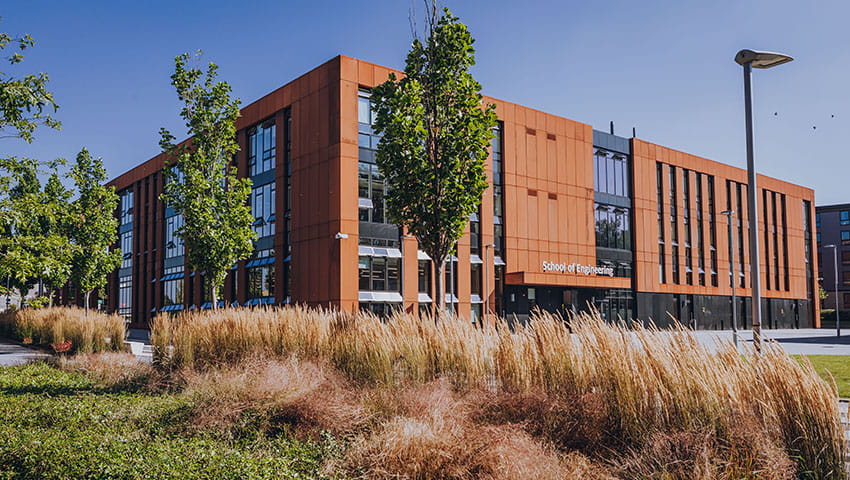 UWE Bristol is an international university with a fantastic reputation for teaching and learning.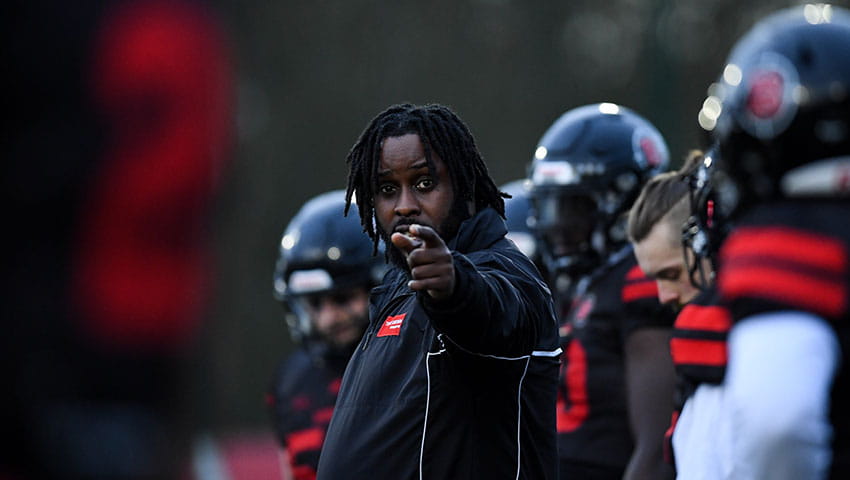 The outstanding coaching on the American Football programme includes coaches who represent Great Britain.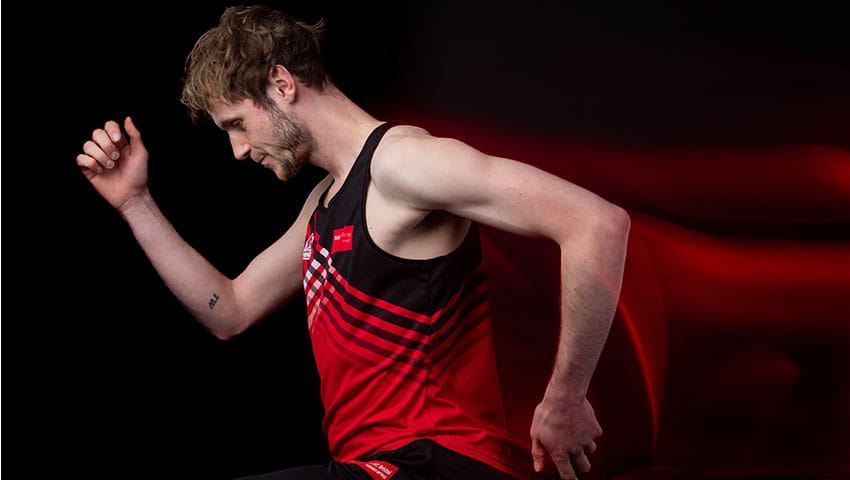 The Performance Sport programme also supports individual elite athletes, helping them maximize their potential in their sport and studies.












Contact UWE Bristol Performance Sport
Follow us