The nutrition department is dedicated to optimising the performance and wellbeing of athletes through nutritional support and education.
We recognise the unique demands placed on high-performing student athletes. Our goal is to ensure that you have practical and realistic nutrition strategies in place to maximise your potential and achieve success in your sport and studies.
The department is managed by experienced dietician and performance nutritionist Rachel White. She works closely with our athletes to achieve optimum nutrition to fuel their performance and recovery.
The department is partnered with leading sports nutrition supplier Nutrition X.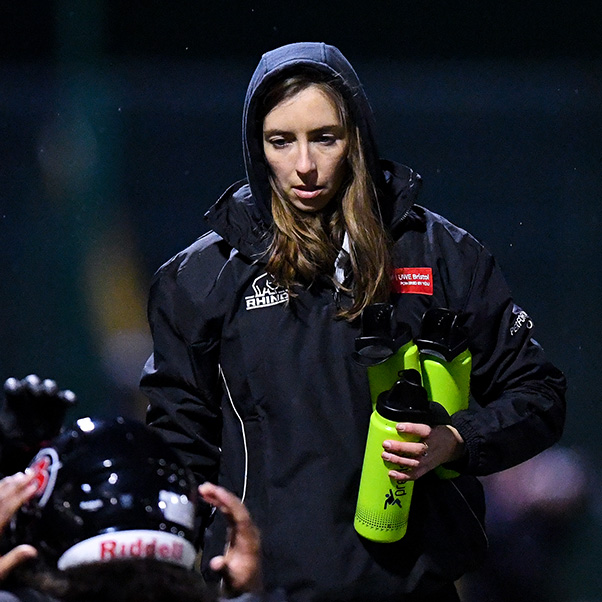 Rachel's philosophy
Rachel's food-first philosophy ensures that all athletes are fuelled correctly to perform to the best of their ability.
She tailors nutrition strategies to the individual needs of each performance athlete, while promoting education, performance optimisation, and long-term health and wellbeing.
Rachel on Instagram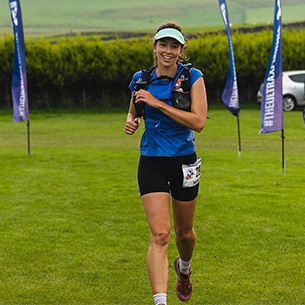 "Since working with Rachel, she has improved my diet to cater for my judo, university and work schedules. She also provided a clear and structured strategy for making my weight category safely and effectively. This has helped optimise my performance, training, and day-to-day life. I've really enjoyed working with Rachel and really appreciate the effort she has put in with me."
Performance athlete support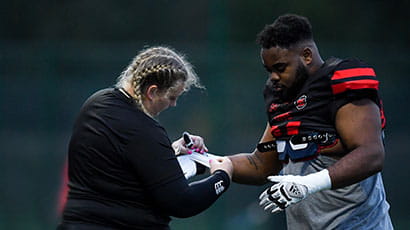 The sports therapy department at UWE Performance Sport provides exceptional care and treatment services tailored specifically for elite athletes.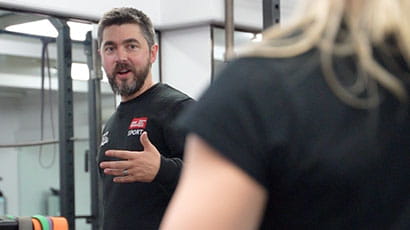 The strength and conditioning team provide comprehensive and specialised coaching to enhance the physical performance of our performance athletes.
You may also be interested in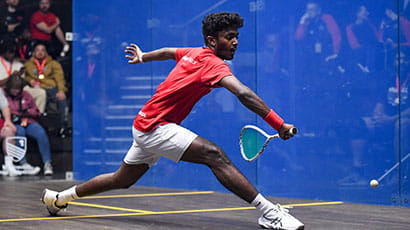 The UWE Bristol Performance Sport programme provides support, services and funding to help you achieve your sporting ambitions while studying.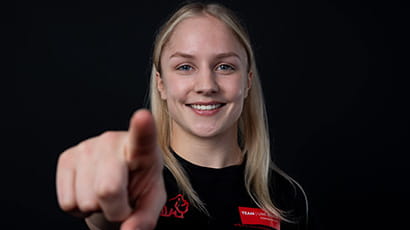 If you're a high-performing athlete, UWE Bristol could offer you exceptional opportunities and support to pursue your sporting ambitions.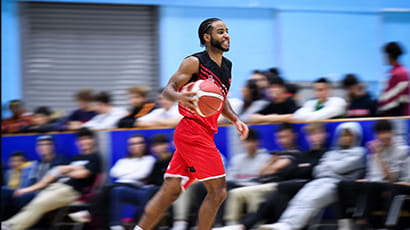 UWE Bristol offers exceptional support to high-performing student-athletes from overseas via our International Sport Scholarship.