Performance Student-Athlete Award
If you're a high-performing athlete, UWE Bristol could offer you exceptional opportunities and support to pursue your sporting ambitions through a Performance Student-Athlete Award.
Benefits
As a performance student-athlete you'll receive a support package tailored to your needs. When you arrive we'll work with you to assess what is important to you to support your progress while training and competing at the University. We offer support services including:
access to UWE Bristol performance facilities
membership on the TeamBuildr strength and conditioning mobile app
strength and conditioning support from our performance staff
access to physiotherapy services
the opportunity to assess your needs and provide appropriate support in sports psychology, nutrition and performance lifestyle.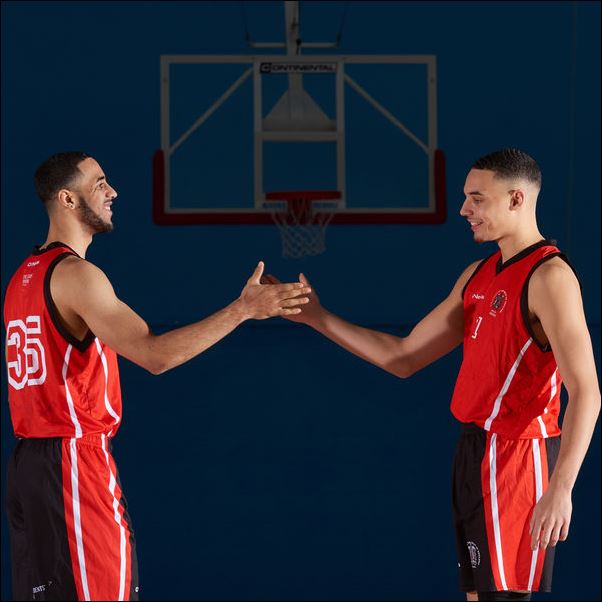 Criteria and requirements
If you would like to apply you must meet the following criteria:
satisfy UWE Bristol entry requirements for your chosen degree and be offered a place on a degree course
provide evidence of excellence through representation at an elite level within your sport
be committed to represent the University in British Universities and Colleges Sport (BUCS) competitions.
How to apply
As soon as you are considering studying at UWE Bristol, check that you meet the above criteria and register your interest by completing the application form.
We are currently only accepting applications for student athletes who will be attending UWE Bristol during the 2023-24 academic year.
Application tips
Provide links to videos of you performing – this is a great assessment tool.
The references are really important. Character is as important as any other quality – you, the person, are more vital to us than you, the athlete.
Be honest. We're looking to support elite athletes, but we're also looking to support aspirational athletes. We care about where you are, but also where you want to go.
Next steps
Once you've applied, we will invite successful applicants for interview with the performance team. Unfortunately, due to the high volume of applicants we are unable to respond to unsuccessful applications.