The sports therapy department provide outstanding support to help our performance athletes achieve their maximum potential and reach their performance goals.
The team of sports therapists specialise in working with athletes. They offer a range of treatments and services to help enhance performance, including injury prevention strategies, injury assessment and rehabilitation, and performance enhancement techniques.
The department is led by Emily Rose, a highly skilled sports therapist, who provides exceptional care and support to all our performance athletes.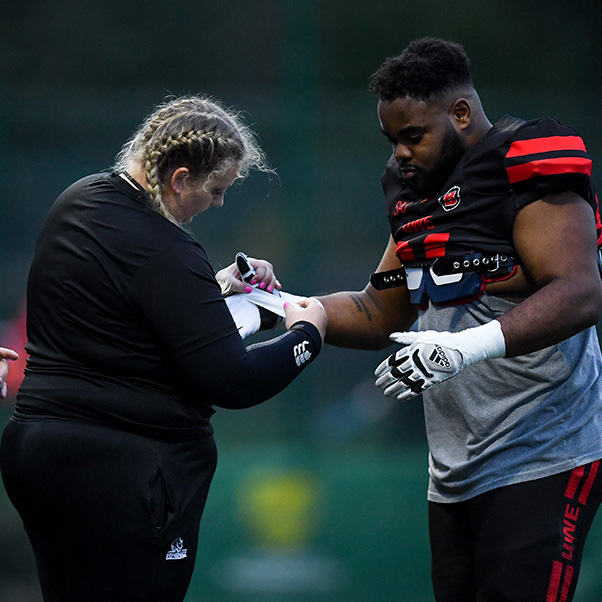 Emily's philosophy
Emily believes in open and ongoing communication with the athletes she works with, building a strong connection and empowering athletes to take an active role in their recovery, while providing support.
Collaborating closely with the strength and conditioning department, Emily ensures a comprehensive and integrated approach to sports therapy.
Emily on Instagram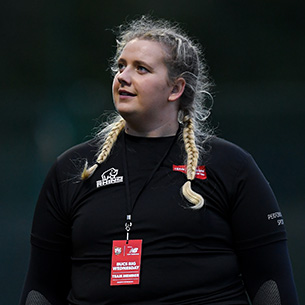 "Being a performance athlete can be tough on your body but thankfully at UWE Bristol, we are blessed to work closely with Emily and her amazing team. From massages to ice buckets and ankle tape, she is always there to help us maintain and rehab our bodies for the season."
Performance athlete support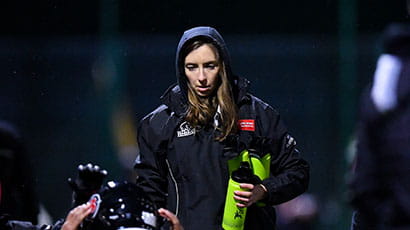 UWE Performance Sport nutrition department works to optimise the performance and wellbeing of athletes through nutritional support and education.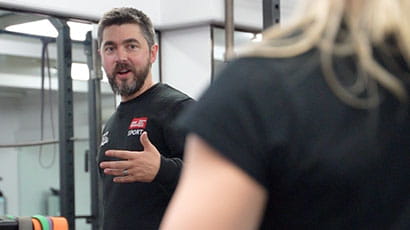 The strength and conditioning team provide comprehensive and specialised coaching to enhance the physical performance of our athletes.
You may also be interested in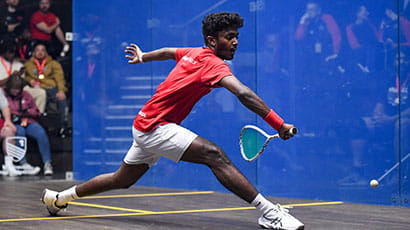 The UWE Bristol Performance Sport programme provides support, services and funding to help you achieve your sporting ambitions while studying.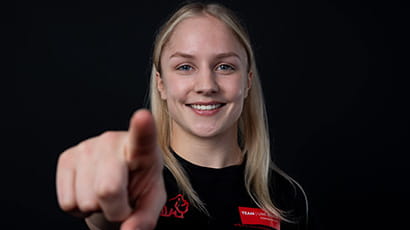 If you're a high-performing athlete, UWE Bristol could offer you exceptional opportunities and support to pursue your sporting ambitions.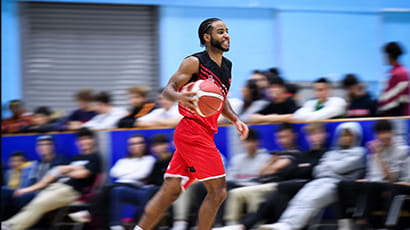 UWE Bristol offers exceptional support to high-performing student-athletes from overseas via our International Sport Scholarship.