UWE Bristol provides expert advice and support to help your organisation to realise its goals.
We have a reputation for supporting innovation and business growth, based on our world-leading research capabilities and the practical way we tackle real world challenges.
Scale Up 4 Growth
Business support programme, Scale Up 4 Growth (S4G), offers eligible businesses a range of support including access to grants, training and scale-up solutions.
Applicants are invited to apply for grant funding and/or business workshops tailored to their needs.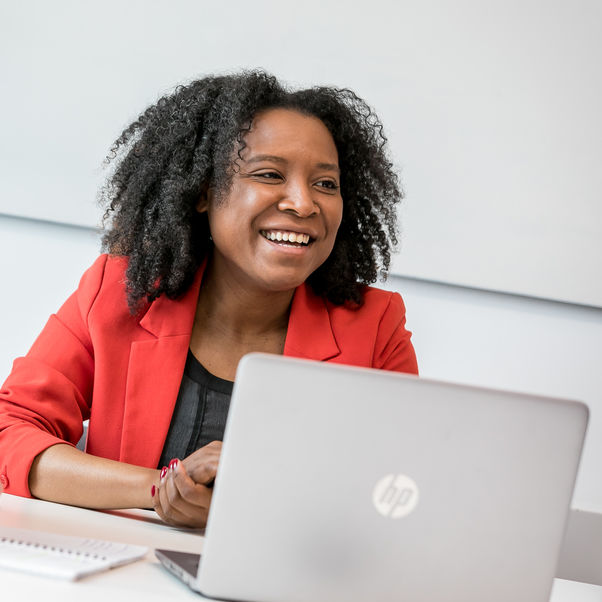 Stay in touch
Subscribe to our mailing list to be the first to hear about the latest business and enterprise updates from UWE Bristol, including funding schemes that will be available for various innovation, scale up and R&D projects.
You may also be interested in