Technical facilities and learning support
Find out how we can support you with your projects and learning new skills.
Discover the technical service resources available on Frenchay Campus and the support available to help you.
If you know what you want to make and how to do it, you can find a clear explanation of the best practice for using specific facilities, software and hardware across the campus. Or, if you wish to discuss a project, we are here to help.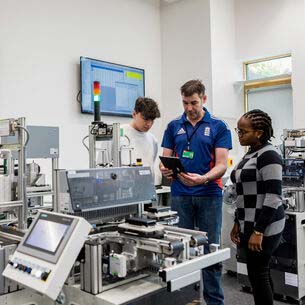 Getting started
If you're not 100% sure how or where to begin with your project, we've got you covered with our quick-start guide.
Getting started