Design technical facilities
Discover the technical facilities for Product Design students at UWE Bristol.
Our technical spaces will help you develop essential skills for your future career, and to familiarise yourself with industry-leading equipment and tools.
Find all the essential information you need on accessing and booking the technical resources, best practice guides for project work as well as contact details for our technical staff who can offer advice and support.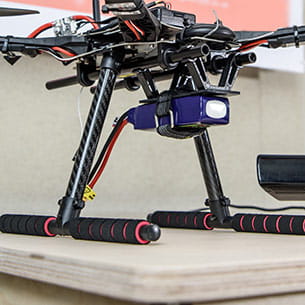 Design facilities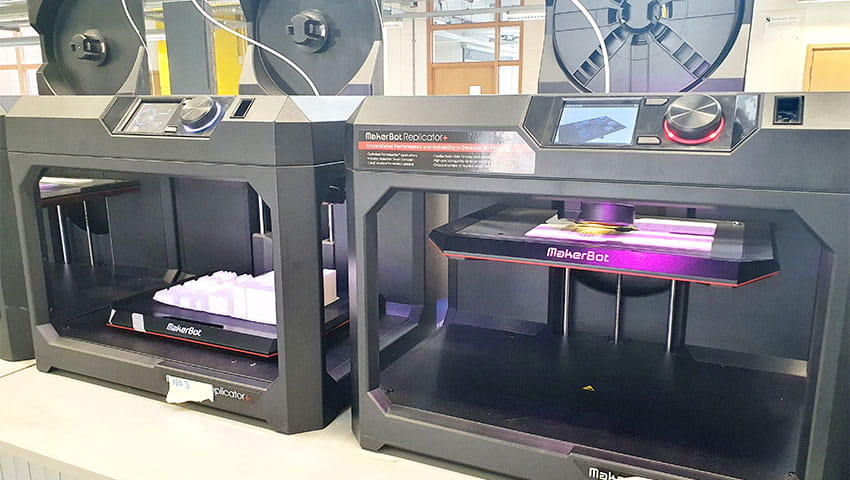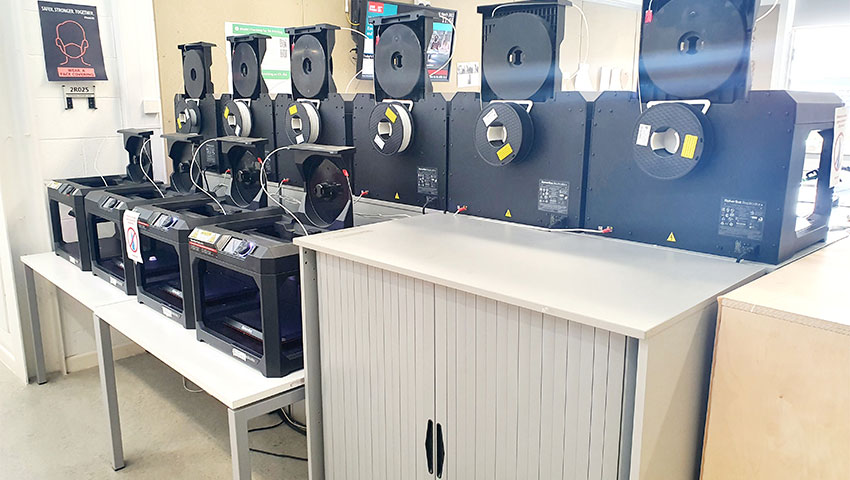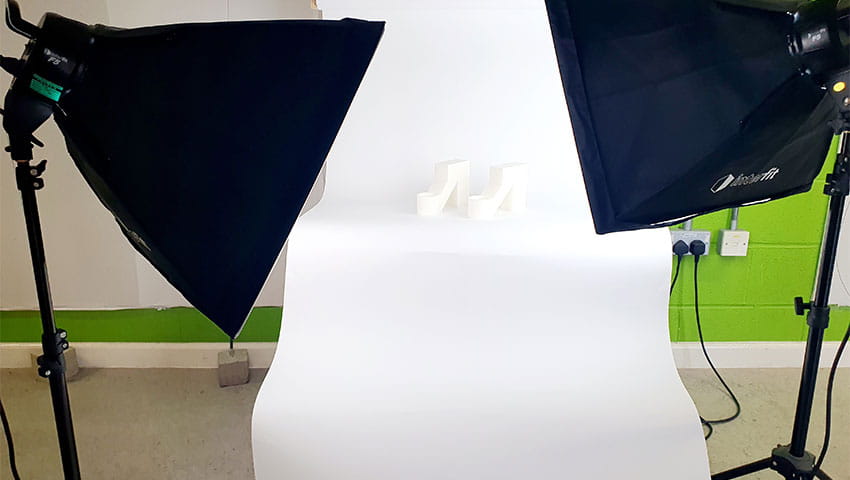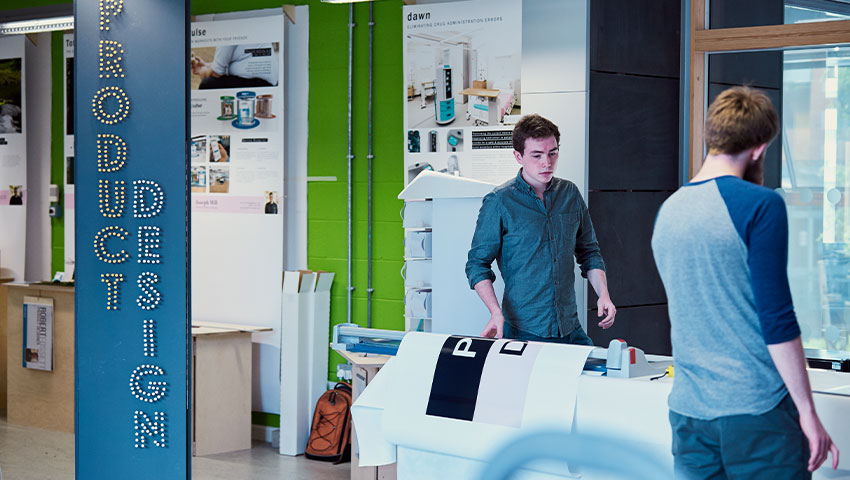 Product design degree show preparation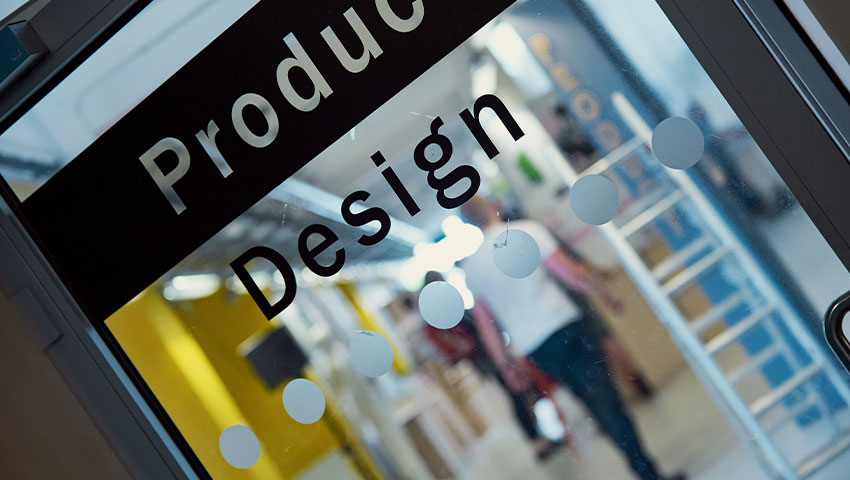 Product design in R Block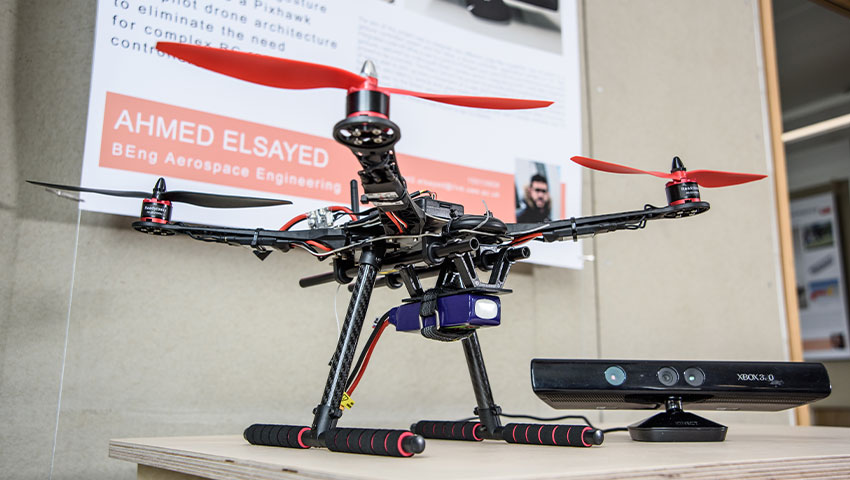 Product design technology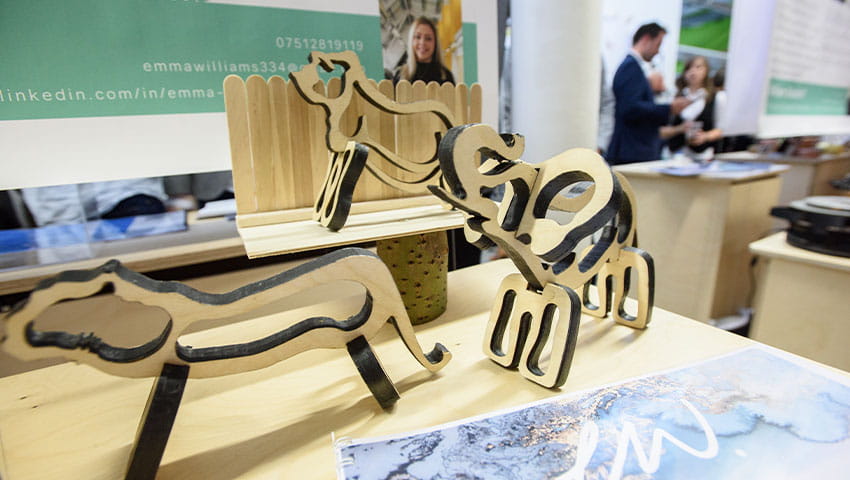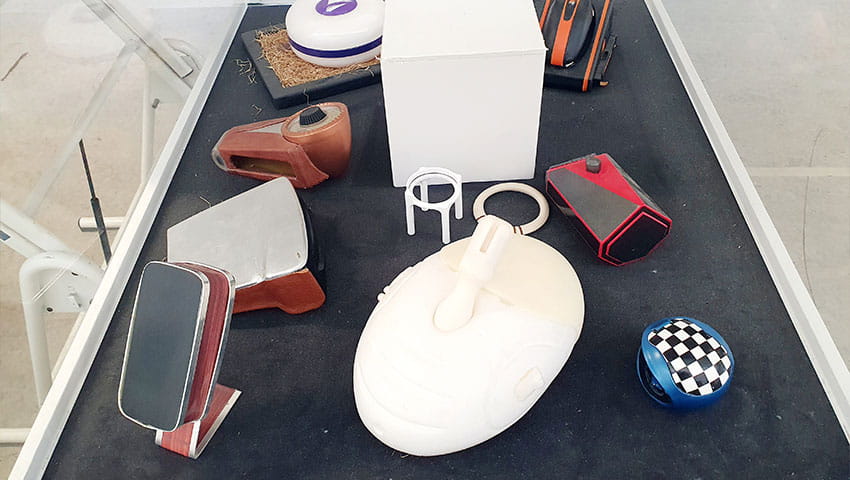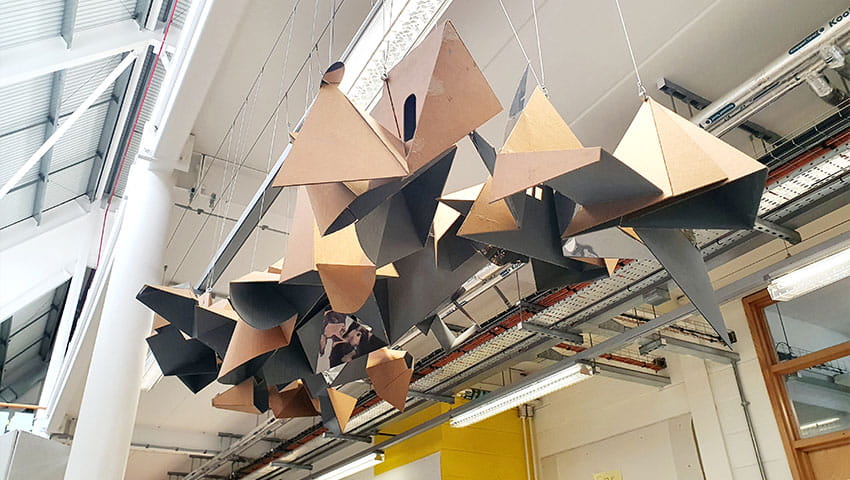 Student sculpture installation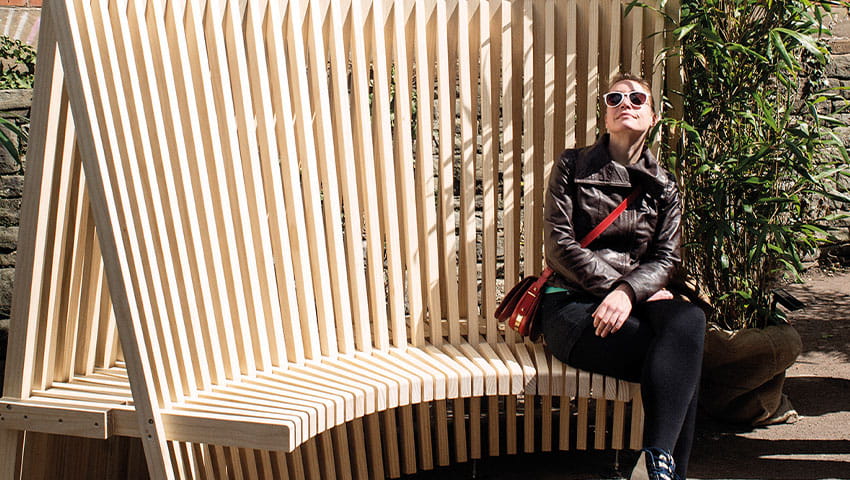 Student seating design project











Getting started
If you're not 100% sure how or where to begin with your project, we've got you covered with our quick-start guide.
Getting started
You may also be interested in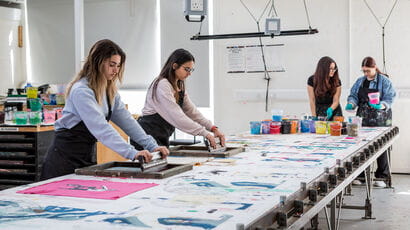 Develop your skills in traditional and contemporary crafts, processes and digital technologies.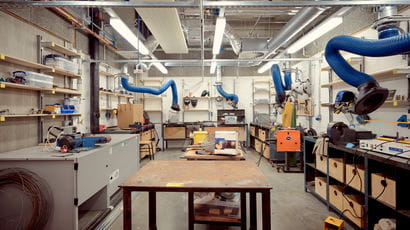 A wide range of exciting possibilities for creative making, where you can try: model making, metal fabrication, laser cutting, clay and ceramics enamelling, 3D printers, 3D scanning equipment, plus our Tech lab.