Architecture technical facilities
Discover the technical facilities available for Architecture students at UWE Bristol.
Our technical spaces will help you develop essential skills for your future career, and to familiarise yourself with industry-leading equipment and tools.
Find all the essential information you need on accessing and booking the technical resources, best practice guides for project work as well as contact details for our technical staff who can offer advice and support.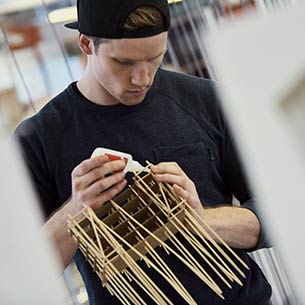 Architecture facilities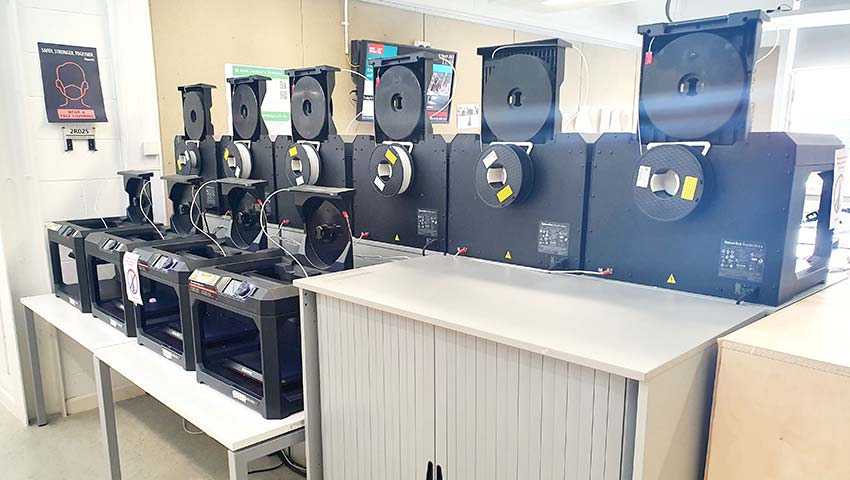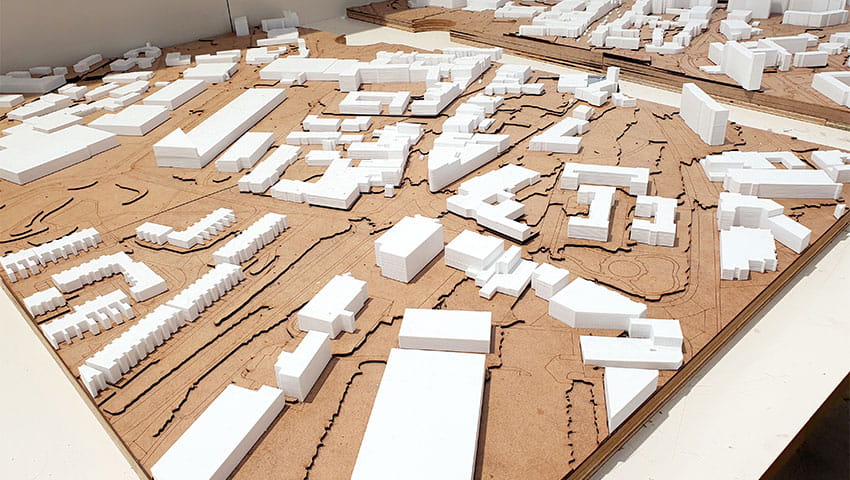 Architectural models using cardboard and paper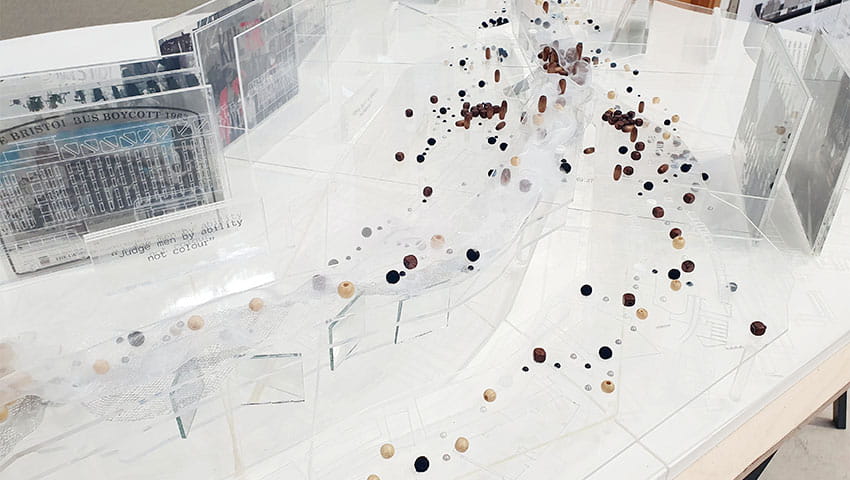 A plastic and transparent architectural model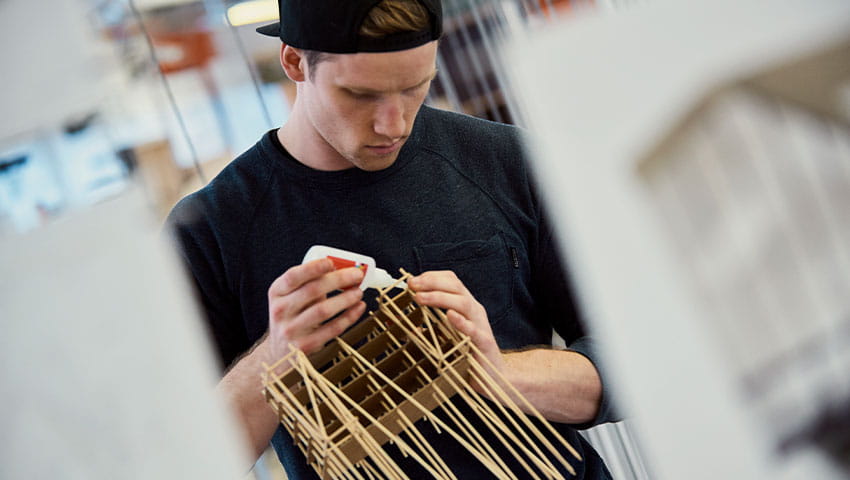 Student assembling a model
Cardboard architectural model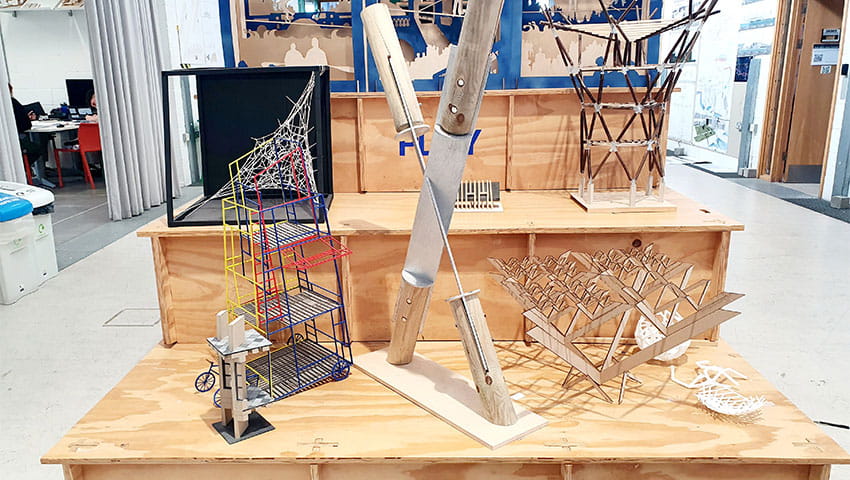 A model using innovative materials, shapes and structures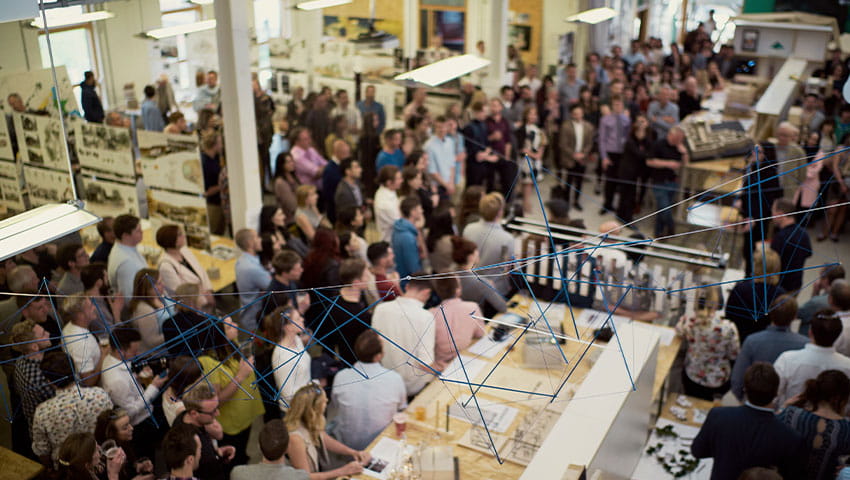 Getting started
If you're not 100% sure how or where to begin with your project, we've got you covered with our quick-start guide.
Getting started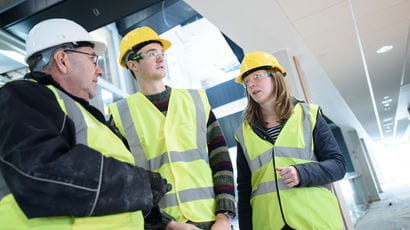 Lay the foundations for a successful career in construction, real estate or surveying, learning from experienced professionals and getting to grips with all the latest industry-standard equipment.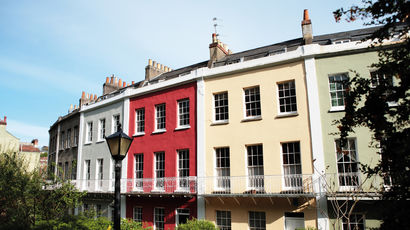 Where better to hone your planning skills than in the home of one of its greatest pioneers, Isambard Kingdom Brunel. Be at the heart of a thriving, growing vital city and make the most of industry-standard tools and facilities as you build practical planning skills.