Why teach abroad?
Many students choose to teach abroad in order to gain international experience, enhance their CVs and to explore the world.
Teaching abroad is open to all students, regardless of what subject you are studying. All opportunities are competitive and our career coaching team are available to assist with application support.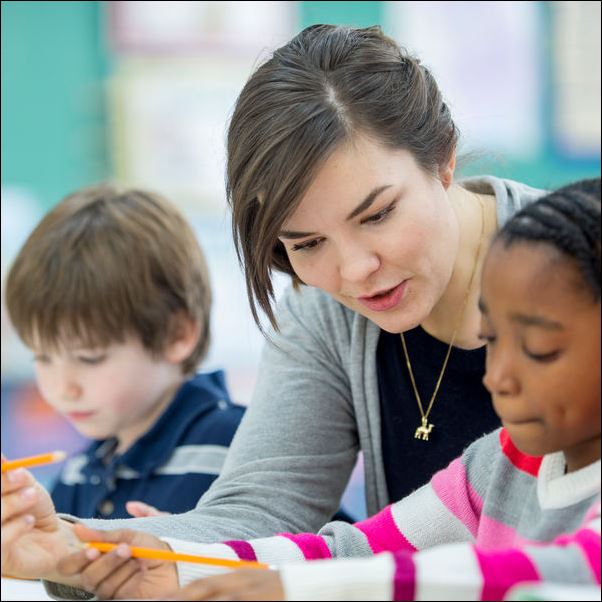 "Teaching English in Thailand has made me more open to the idea of working abroad and has greatly improved my employability. I was thrust into an entirely foreign culture and I felt like I thrived under the understandable pressure and challenges that I was bound to face."
Ademola Bello Robotics student
GoinGlobal
As a UWE Bristol student you have free access to GoinGlobal which is packed with country specific career information and has hundreds of job and teaching listings.
"I am more confident because of the Teaching English in Thailand opportunity. I was asked to do numerous speeches to the School and was put in a lot of positions which would usually be out of my comfort zone. I feel skills like these are things that I can apply to jobs. Also, I believe putting this on my CV will be something of interest to the employer and show the type of person I am."
Sophie Hammond International Relations
"I feel Teaching English in Thailand developed my international interpersonal skills, allowing me to show my capability of dealing and communicating with people from different cultures and origins."
Tom Mortensen Information Technology and Management for Business