Study abroad
Gain valuable international experience, language skills and cultural awareness by studying abroad. 
Study abroad options by faculty
Study abroad options as part of your course including Erasmus+ and other study abroad programmes.
What if my course does not offer a study abroad opportunity?
If your course does not offer a study abroad opportunity, but you are still keen to undertake an international experience whilst at UWE Bristol, there are still plenty of options for you to pursue. Take a look at our Summer Schools information or consider volunteering or working abroad.
"I would recommend studying abroad to other students. Not only do you get the chance to specialise in something totally different, but you get transferable skills, like emotional resilience – which will help during your exams, further studies and future career."
Katerina BSc(Hons) Psychology
Study abroad at a Summer School
Summer Schools are short-term immersive packages that combine subject-specific tuition and social activities. They are a great opportunity to gain specialist knowledge, grow your confidence and experience a new culture, without spending a semester or whole year abroad.
Summer Schools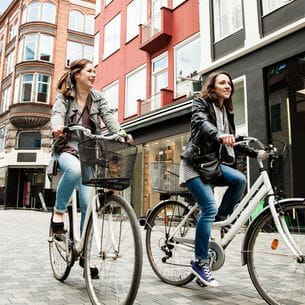 Study abroad funding options
UWE Bristol students undertaking a study abroad programme with a partner institution in Europe may be eligible for funding options including the Employability bursery and the Erasmus+ Grant.
Find out more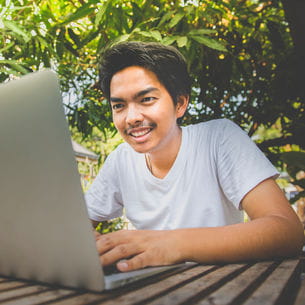 Applying for a study abroad opportunity
Find out more about applying to study abroad through Erasmus+ or another programme as part of your UWE Bristol degree.
Applying for study abroad opportunities
Support when studying abroad
Find out how to access all the support you need during your time abroad. There is also a study and work abroad guide to help you with lots of handy tips for travelling abroad including emergency contact numbers.
Get ahead of your peers – whatever your background
Study abroad supports social mobility. Analysis by Universities UK shows students who go abroad outperform their peers academically and professionally. They are:
19% more likely to gain a first class degree
20% less likely to be unemployed
10% more likely to be in 'graduate' jobs six months after graduation.
And, for students from under-represented and disadvantaged groups, the benefits of studying abroad are even more prominent.