Centre for Music
Whatever your ability level, we'd love you to come and get involved. Whether you want to pick up an instrument for the first time, sing or lay down some of your own tracks, come and check us out.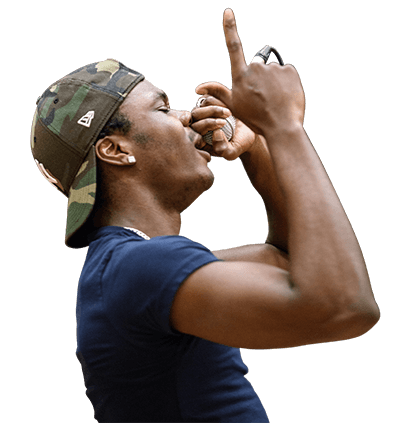 Becoming a member
UWE Centre for Music is an exclusive facility for all UWE Bristol students and staff. To join any of our playing and singing groups, take advantage of our rehearsal rooms and studio space, come to any sessions or access music lessons, all you need to do is sign up to become a member of the Centre for Music.
Membership is free for UWE Bristol students.
Membership is £25 per year for staff.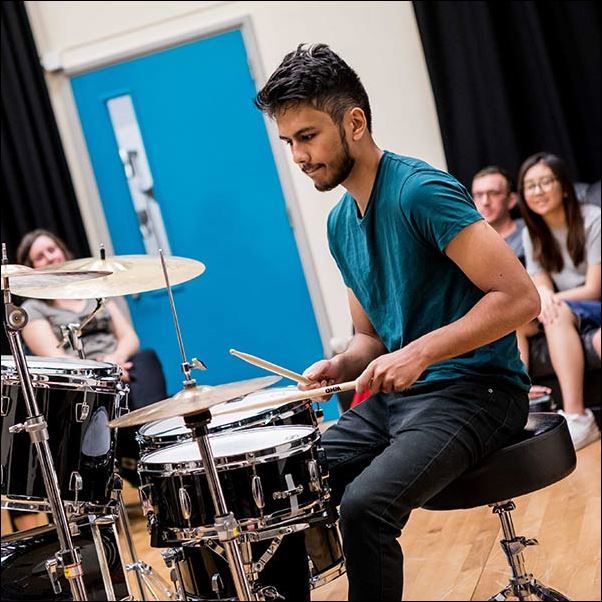 Centre for Music events
The Centre for Music runs a busy diary of concerts from September to the end of March each year in some great venues. Our various music groups are involved in all sorts of events around UWE Bristol and the city.
UWE Bristol events diary
Centre for Music showcase
The Centre for Music showcase website is a platform for featuring the work of our talented musicians and sharing with you all the exciting things we have going on.
Centre for Music facilities
With fully equipped rehearsal studios, DJ booth and practice rooms plus our own recording studio and performance space, explore the Centre for Music for yourself.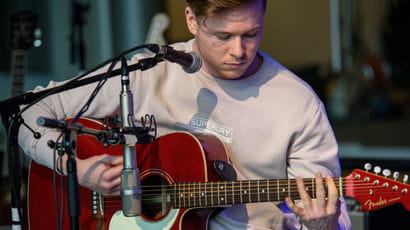 As a band, DJ, solo artist or songwriter, the Centre for Music can help you find other musicians, get gigs, peform and record your music and develop yourself as an artist.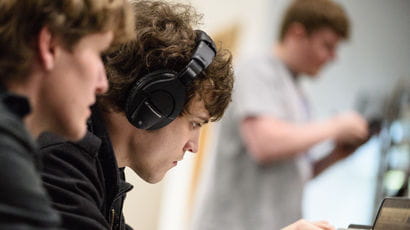 Learn how sound and lighting systems work for gigs, events and shows, build stages and sets and find out what happens backstage.
UWE Singing for Lung Health group
Run by UWE Bristol Music Therapy alumna and experienced musician Valerie Winning-Hart, this group is open to anyone experiencing breathing difficulties or lung problems including COPD, asthma and more.