Partnerships in the Department of Architecture and the Built Environment
Our strong partnerships allow us to achieve great things by working together. We keep our teaching and research up to date through regular consultation with leading employers and professional groups drawn from local, national and international businesses and public sector organisations.
The Department of Architecture and the Built Environment also supports the Architecture Centre in Bristol which exists to foster a greater understanding and enjoyment of architecture and to promote the value of a better built environment. Our links with the Centre enable us to work closely with a range of architectural practices and leading architects.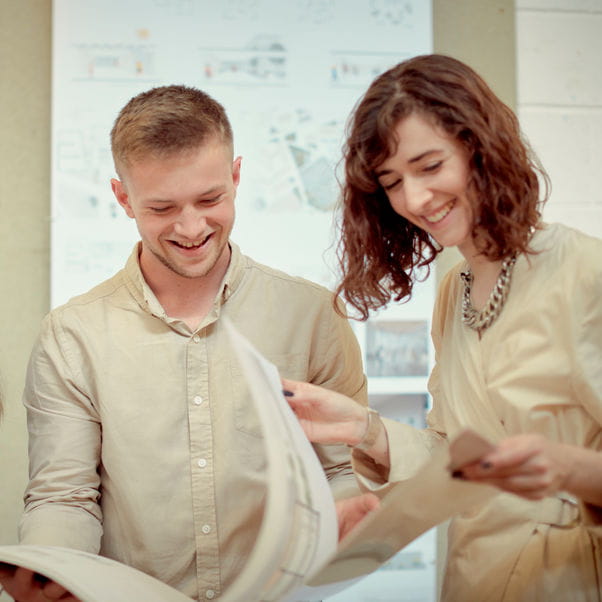 Accreditation and professional bodies
We recognise the importance of professional qualifications therefore, all our courses in Architecture, Construction, Property and Surveying and Product Design are accredited by the relevant professional bodies, where they exist. Our staff members are professionally qualified and also active within professional bodies, in supporting research, consultation and accreditations at other institutions and advising on educational policy.