Faculty of Arts, Creative Industries and Education
We have 6,000 students participating in undergraduate and postgraduate full and part-time study. We work with 445 members of staff and industry professionals across the Faculty. The Faculty has five sites across the city, which connect us with local communities and industry partners.
Schools and Departments
The Faculty of Arts, Creative Industries and Education (ACE) brings together three highly successful and vibrant disciplines that are well-established within the University of the West of England.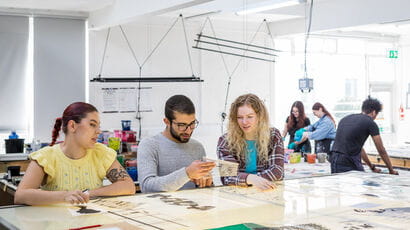 The School of Art and Design offers a range of highly-rated courses across inspirational city-centre venues with extensive input from professional and industry specialists.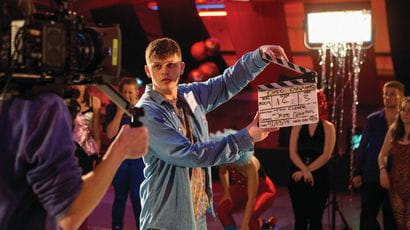 The School of Creative and Cultural Industries is home to an exciting range of courses in the creative arts and humanities. You can be guaranteed a rich experience, with both practice and research-based teaching at our heart and a wide range of industry partners who share their expertise and knowledge of the careers you aspire to.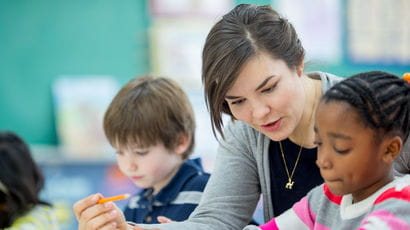 The Department of Education and Childhood at UWE Bristol is a vibrant community committed to enhancing and transforming the lives of our students, and the children, young people and adults they work with.
Our research
Research centres and institutes in the Faculty of Arts, Creative Industries and Education at UWE Bristol. Find out what areas of research they focus on and much more.
Faculty research