Research in the School of Arts
Research in the School of Arts maintains our established reputation, nationally and internationally, across a range of disciplines. Academics work closely with community groups, local and national government, and industry, so that their research can make a real difference.
Bringing together scholars, students, alumni and independent researchers who are engaged in exploring questions relation to race and culture within their discipline areas. We welcome both academic and non-academic UWE Bristol staff to join.
Breaking research boundaries
We're tackling the big issues of today and tomorrow head on. This is big, brave thinking for a better future.  It's research done well. Research with the power to transform lives, transform the future.  
Breaking research boundaries
Postgraduate research study
Our Graduate School offers you the opportunity to contribute to our dynamic and leading edge research.
Postgraduate research study
You may also be interested in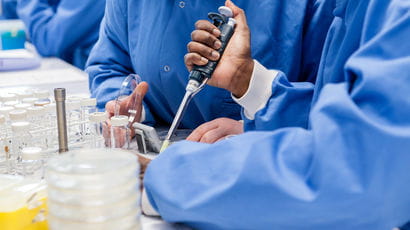 Browse UWE Bristol's portfolio of research areas, expertise, staff and publications.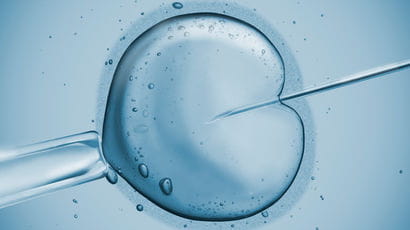 UWE Bristol is committed to promoting high ethical standards in the conduct of research undertaken by its staff and students.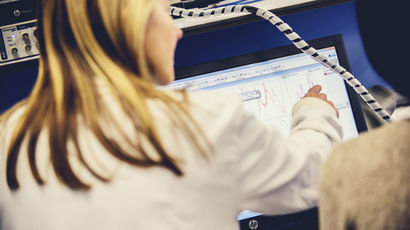 UWE Bristol's approach to REF 2021 and information on REF 2014 results.