Programme guidance
Information on placement dates, programmes and practice documentation for mentors and educators.
Social Work and Public Health
Technical support
For help and support with this site or to update content, please email the Student Business Systems Team at sds.operations@uwe.ac.uk.
You may also be interested in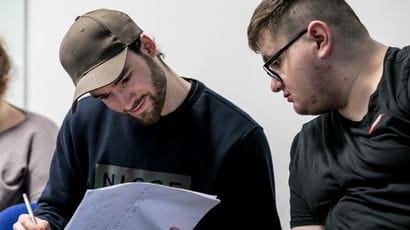 View UWE Bristol policies and procedures relevant to students in practice placements.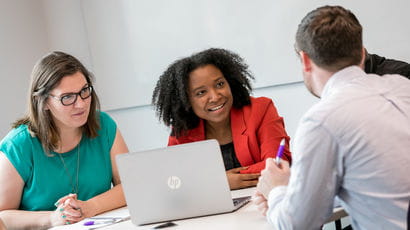 Key contacts for professional practice placements at UWE Bristol.