Midwifery
View key dates, information, documentation and contact support for this programme.
Practice Assessor Support Information
September cohorts
January cohorts
'How to' video links (all cohorts)
Please access the video links below to support with all stages of the Practice Assessor role.
Practice documentation
View practice documentation:
Assessment of practice documentation
The Ongoing Record of Achievement (ORA) is now available via PebblePad online. Students will share access with named mentors during placements.

External Assessor guidance to Electronic Ongoing Record of Achievement (E-ORA)
Log in to PebblePad.
Choose the guest account option on the login page.
Use the test account login details:
Username – cmpexternaluwe@gmail.com
Password – pebblepad123
View helpful guidance:
Programme support
If you have any queries or questions about the Midwifery programme or require support, please contact a member of the programme team, one of the Practice Associate Lecturers or get in touch via our support line.
Practice support line
Programme team leads
Gerry Lucas
Emily Beach
Rachel Tonks
Lauren Philp
Practice Associate Lecturers in Midwifery (PALM)
Jane Pilston
Jemma Walker
Ali Arrowsmith
Emily Beach
Sian Harrington
Rachel Tonks
Becky Franklin
Rona Lockyer-Sheppard
Sonia Richardson
Anne O'Loghlen-Pinion
Anna Melamed
Gillian Ottley
Tanya Miles
Jemma Walker
Placement team
Timothy Porter
Helena Golunska
Jenny Phillips
Dami Zubair
Please note, our Placement Coordinators can also be contacted by email at MHLDplacements@uwe.ac.uk.
Supervision and assessment
You may also be interested in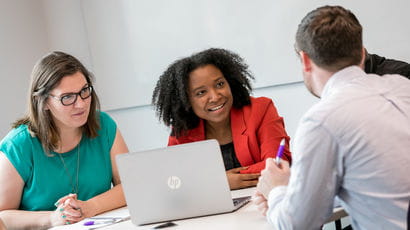 Key contacts for professional practice placements at UWE Bristol.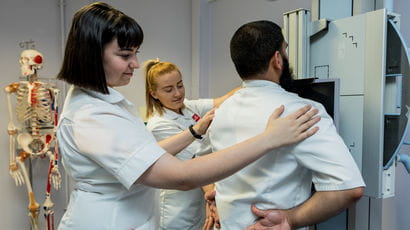 Explore our range of professional short courses in health. Find out about funded opportunities, industry-specific courses and bespoke training.