School of Applied Sciences
About us
Welcome to the School of Applied Sciences, a welcoming community that brings science to life in a supportive environment. Our people have one thing in common – their passion for solving the big scientific challenges of today and the future, from climate change to healthy aging.
Hone your practical skills in our multi-million pound bioscience laboratories and Envirotron Greenhouse on Frenchay Campus. Get hands on in our forensic spaces on Glenside Campus, including our Simulation House, designed to mimic a real crime scene.
We're proud to work with a range of local, national and international stakeholders and industry partners. From the NHS to Bristol Zoo, our professional connections offer opportunities for placements, field experience and networking to boost employability.
Our world-class researchers are active in research across our prominent Science Communications Unit (SCU), Institute for Biosensing Technologies (IBST) and Centre for Research in Biosciences (CRIB). From wildlife conservation to bio-sensing technology, we're producing research with real-world impact.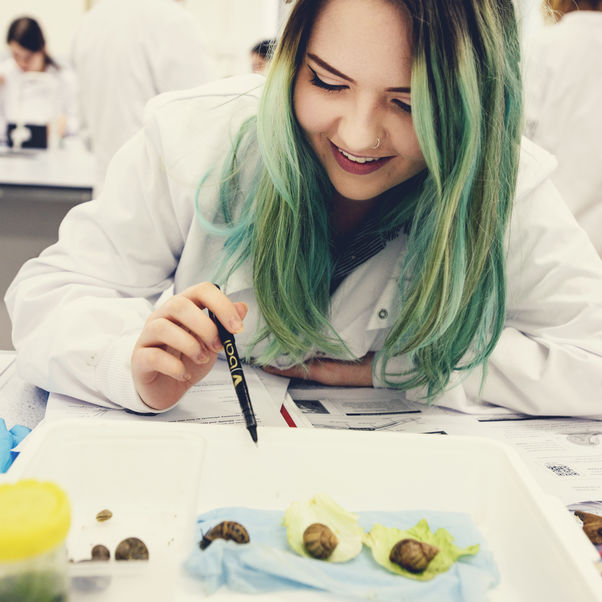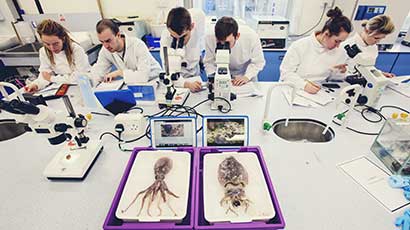 Our Biosciences courses include: Biomedical Science, Biological Sciences and more. Find out why you should study a Bioscience degree at UWE Bristol.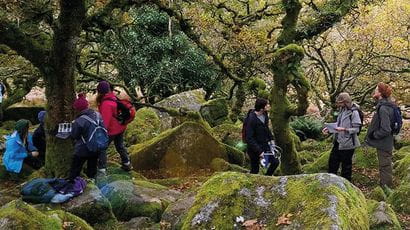 Our Environmental Science courses include: Biological Sciences, Environmental Science, Wildlife Ecology and Conservation Science and more.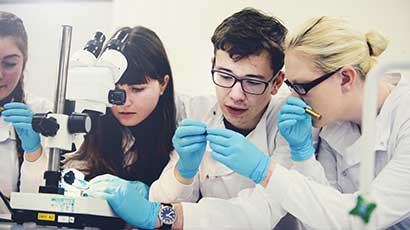 Our Forensic courses include: Forensic Science BSc(Hons) and Forensic Science MSci. Find out why you should study a Forensic Science degree at UWE Bristol.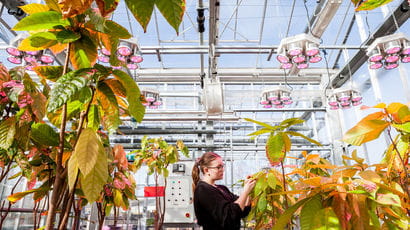 See how our fantastic facilities and supportive environment bring science to life.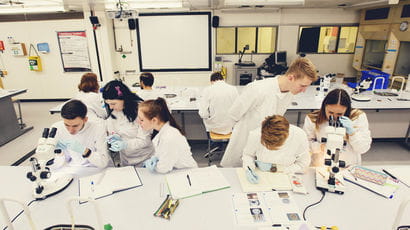 Our first class forensic science facilities help you get to grips with all the equipment you'll use in the field - giving you both confidence and competence in a range of techniques.
Hone your scientific skills working with the very latest technology in recently refurbished science labs. You'll get hands-on with the latest equipment and gather the practical experience you need for a successful scientific career.
Partnerships and research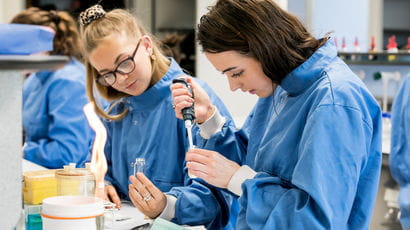 Partnerships
We are proud to work with a range of local, national and international stakeholders and partners to deliver professional education which meets individual and workforce needs.
Partnerships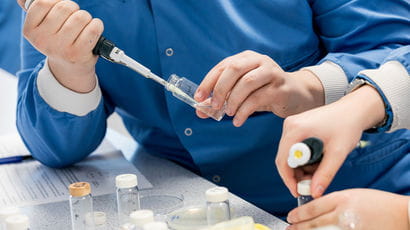 Research
The School of Applied Sciences is active in many areas of research and has established research projects attracting funding from various bodies, both in the UK and abroad.
Research
Silver Athena SWAN award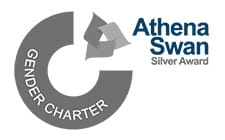 The Athena SWAN Charter recognises commitment to the advancement of gender equality in academia, including professional and support roles. The School of Applied Sciences is a good practice supporter and since 2013 has been actively working to progress gender equality within the school. The School of Applied Sciences is proud to have received a Bronze Athena SWAN award in 2013 and 2016, and a Silver Athena SWAN award in 2020.
Degree apprenticeships
Degree apprenticeships combine on-the-job training with academic study. Our health professions apprenticeships include healthcare science, nursing, occupational therapy and paramedic practice.
Find a degree apprenticeship
News and events
News
Find out all the latest from the School of Applied Sciences.
Events
Find out what applied science events are taking place across the University and how you can take part.
You may also be interested in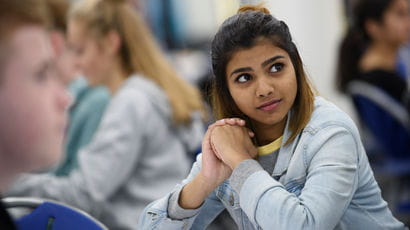 If you want a career in social sciences, our inspiring courses will teach you to apply what you've learnt so you can start making a difference as soon as you graduate.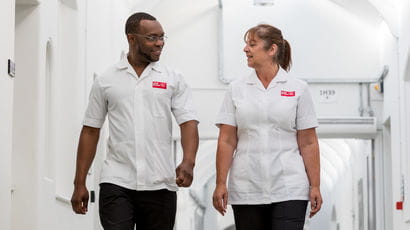 The School of Health and Social Wellbeing is home to all our courses and research related to this varied and rewarding sector.