Our first class forensic science facilities help you get to grips with all the equipment you'll use in the field - giving you both confidence and competence in a range of techniques.
Take a tour of our Forensic Science facilities
Immerse yourself in our Forensic Science facilities by viewing our 360° images below. Move between different rooms and spaces by using the arrows or menu bar on the top left, and use the controls or your cursor to explore the images. You can also expand to full screen using the icon on the bottom left of the images.
What's waiting for you?
Dedicated forensics facilities
Advanced science laboratories - known as the 'Lab Zone' - include connected series of research labs and teaching spaces, and a postgraduate research centre.
Simulated crime scenes in our specially-adapted Simulation House - practise your skills and see what happens when you're called to a burglary or violent attack.
Professional-standard laboratories - where you'll learn to use forensic apparatus including industry-standard microscopes and instruments allow you to analyse glass, hairs and fibres, bullets, documents and bank notes.
Vacuum metal deposition - learn to develop fingerprints on difficult substrates like shot gun cartridges and bird feathers, and learn to use our HPLC-MS instrumentation to analyse drugs.
Make presentations and present evidence in our mock courtroom - go beyond pure science and get a valuable grounding in what to expect in the real world.
Digital, shared and library
Conduct indoor and outdoor crime scene investigations, laboratory analysis and courtroom presentations through Second Life simulations in our dedicated Digital Technologies Suite.
Use the virtual world of Second Life to investigate indoor and outdoor crime scenes, analyse evidence in the laboratory or to practise answering questions in a virtual courtroom, as an expert witness.
Our well-equipped Frenchay Campus library has plenty of resources to support you with your studies. We also have specific forensic science online resources, journals and databases.
Simulation House image gallery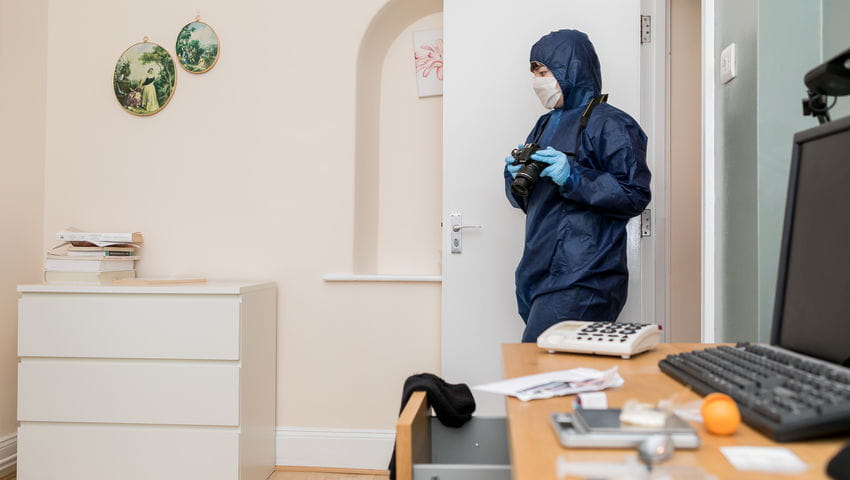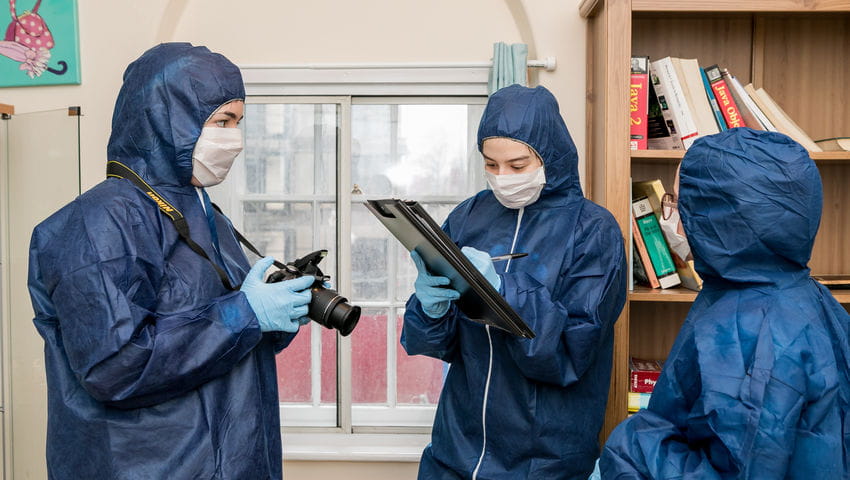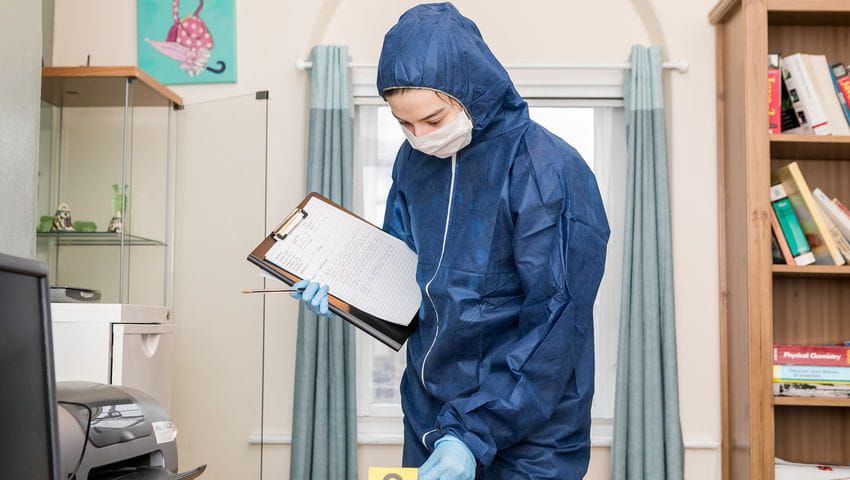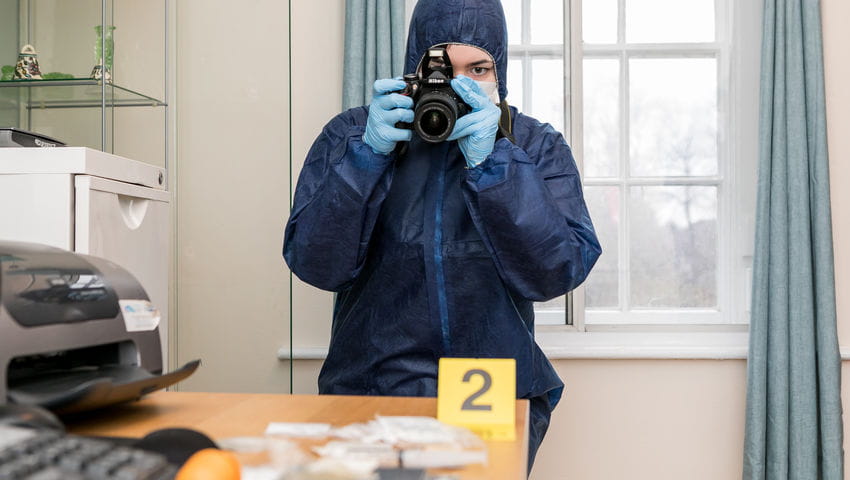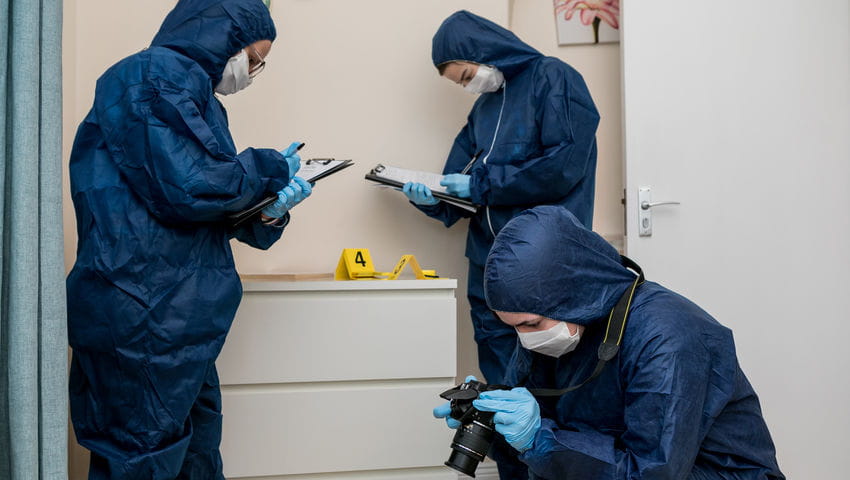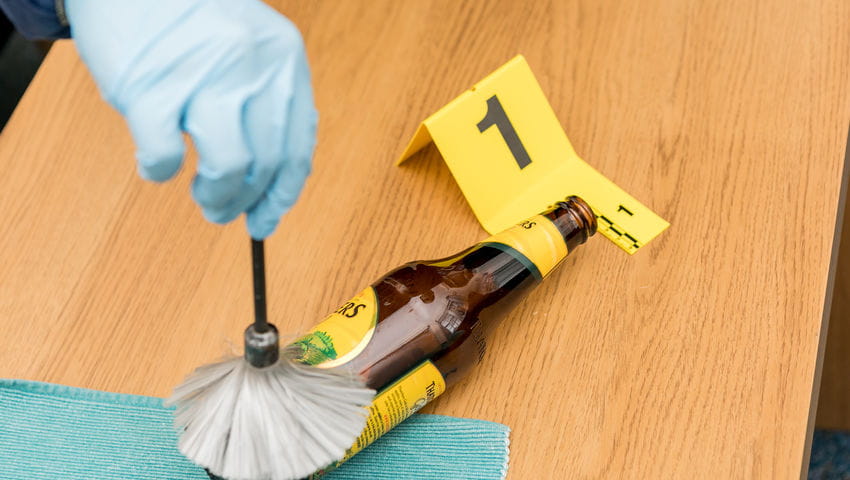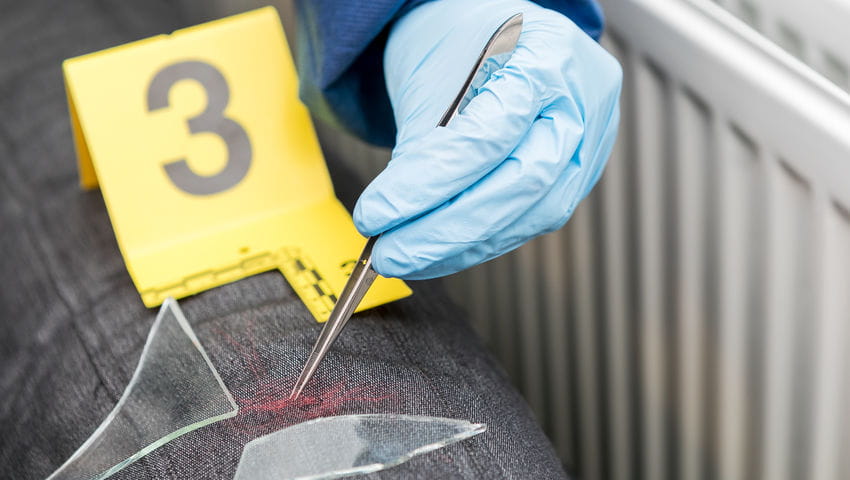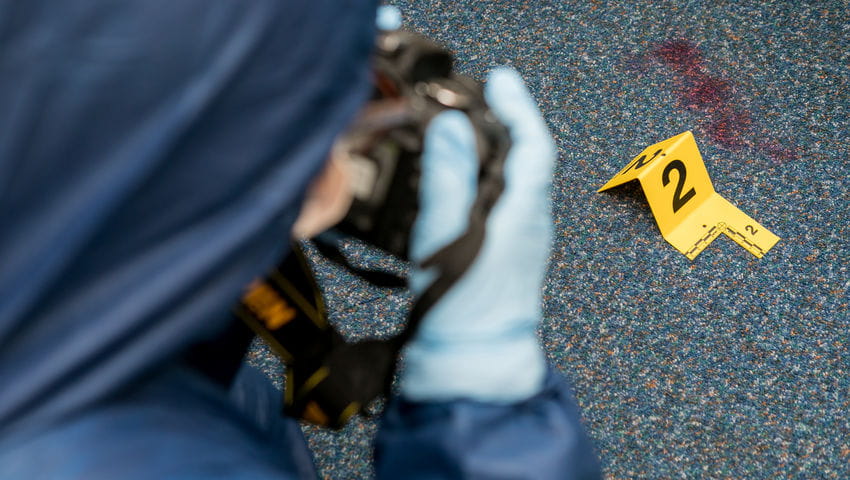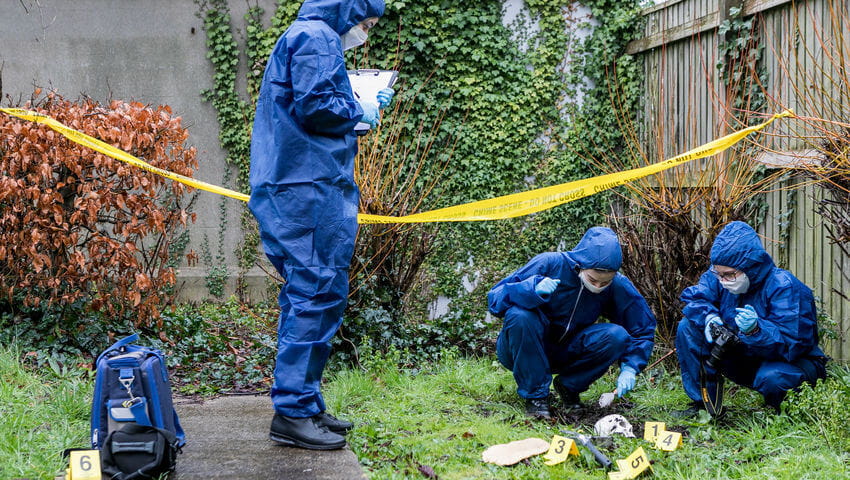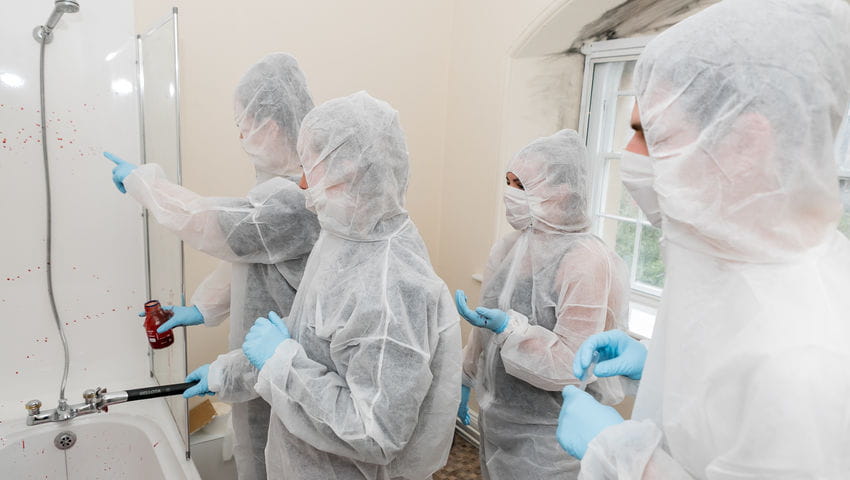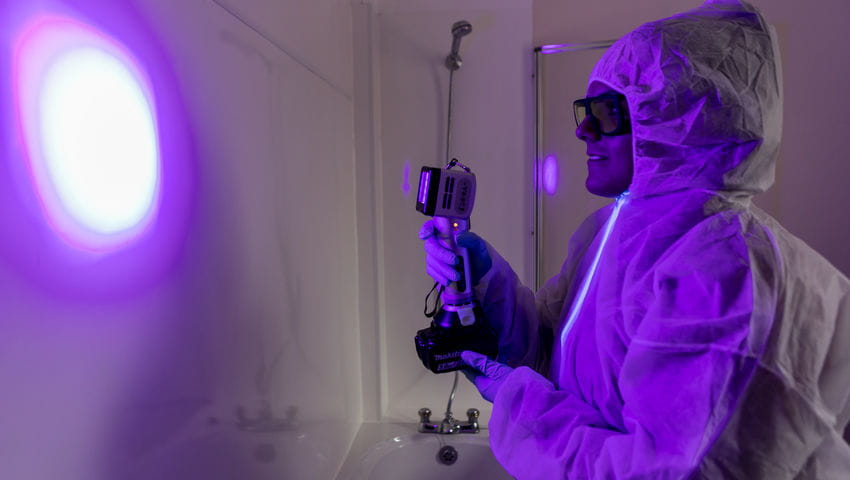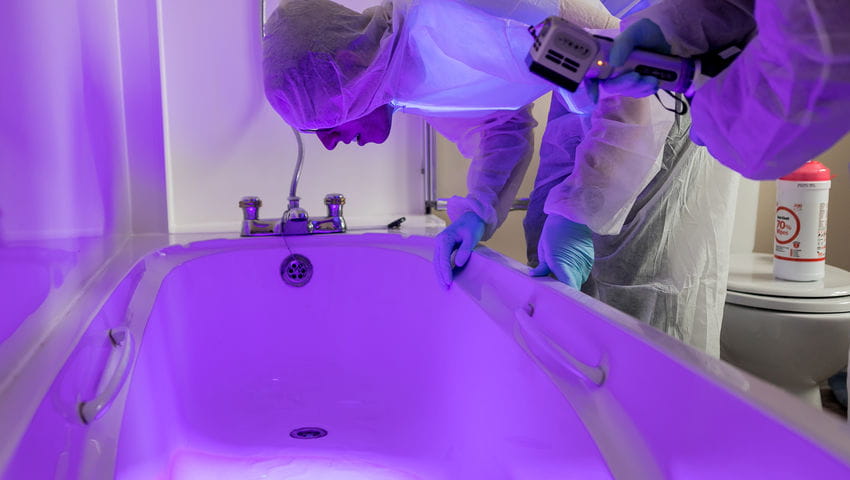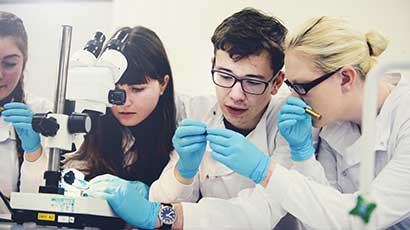 Our Forensic courses include: Forensic Science BSc(Hons) and Forensic Science MSci. Find out why you should study a Forensic Science degree at UWE Bristol.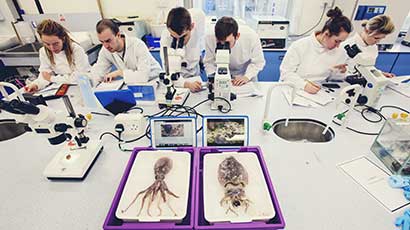 Our Biosciences courses include: Biomedical Science, Biological Sciences and more. Find out why you should study a Bioscience degree at UWE Bristol.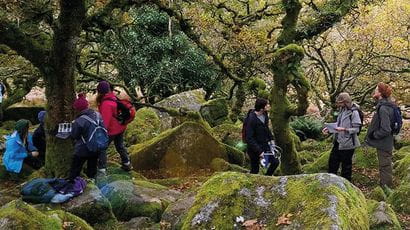 Our Environmental Science courses include: Biological Sciences, Environmental Science, Wildlife Ecology and Conservation Science and more.