Department of Engineering Design and Mathematics
About us
Addressing the complex challenges of the 21st century requires graduates who can use a range of engineering technologies, mathematical skills and design methods to define, develop and deliver solutions that meet user requirements, offer value for money and are environmentally effective. Mathematics is an integral part of engineering, but also provides solutions in computing, finance, business and health.
Our staff work in integrated teams, covering a range of subject disciplines, to deliver programmes of research and study that aim to challenge, enthuse and stimulate, providing you with the best possible positioning for your future career.
Our unique partnerships and relationships put us in a strong position as a department, working closely with regional, national and international partners to develop the cross-disciplinary solutions needed for the modern age.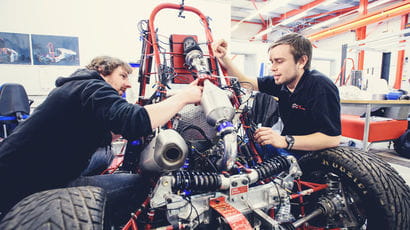 Our courses include: Mechanical Engineering, Engineering, Electronics, Robotics, Aerospace Engineering, Civil and Environmental Engineering, Mechatronics and more.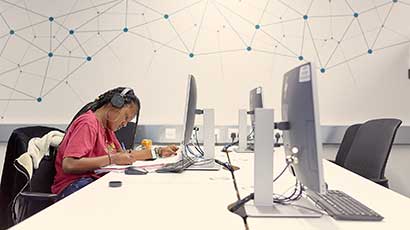 Study maths at UWE Bristol we'll ensure you possess a highly desirable skill-set for successful employment in a broad range of careers.
Our partnerships and research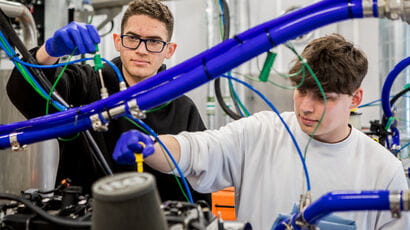 Our unique partnerships and relationships put us in a strong position as a department, working closely with regional, national and international partners to develop cross-disciplinary solutions to real world problems.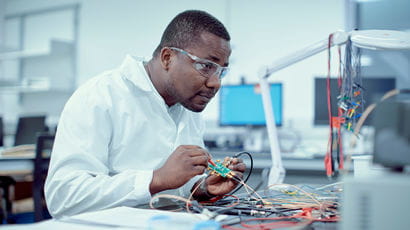 Our research applies novel engineering, statistical and mathematical techniques to solve problems of direct relevance to industry, society and the environment.
Engineering building
Our Engineering building is designed to revolutionise the way engineering is taught. Featuring engine test cells, dedicated collaborative learning spaces and all of the latest high-tech equipment. Take a tour.
Degree apprenticeships
Degree apprenticeships combine on-the-job training with academic study. View current apprenticeship opportunities across engineering, surveying, planning and computer science.
Find a degree apprenticeship
Be in good company with Rolls Royce, Airbus and others as you build your engineering skill-set at UWE Bristol. You'll access the kind of kit used by professional engineers in our brand new, state-of-the-art engineering building.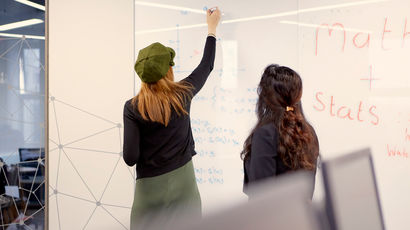 If maths or statistics are your passion, find facilities to match. From a specialist Maths Hub where you can make grades and friends, to free software and laptop loans, it all adds up.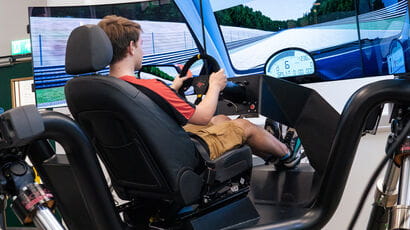 Automotive Engineering students can trial their designs in the latest simulation technology with our high-tech driving simulator.
Engineering Our Future blog
Follow our blog to keep in touch with what our current, past, and future engineers are up to and see the impact our students have in the world.
Visit the blog
Bronze Athena SWAN award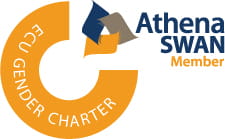 The Athena SWAN Charter recognises commitment to the advancement of gender equality in academia, including professional and support roles. This includes the representation, progression, journey through career milestones and working environment for people of all genders.
The Department was awarded an Athena SWAN Bronze Award in April 2015, and this was renewed in 2019.
Bristol Robotics Laboratory (BRL)
Bristol Robotics Laboratory (BRL) is a nationally – and internationally – recognised as a centre of excellence for advanced robotics research.
Bristol Robotics Laboratory
News and events
News
Find out all the latest from the Department of Engineering, Design and Mathematics. You can also join our social channels:
Events
Find out what engineering, design and maths events are taking place across the University and how you can take part.
You may also be interested in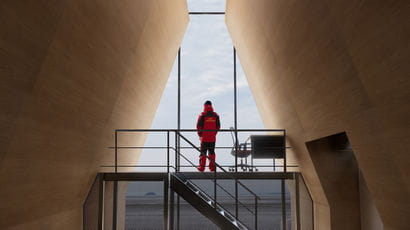 A broad-based intellectual community committed to an inter-disciplinary approach to the creation and management of sustainable buildings, whether they are in urban or rural environments, residential or commercial, new or refurbished.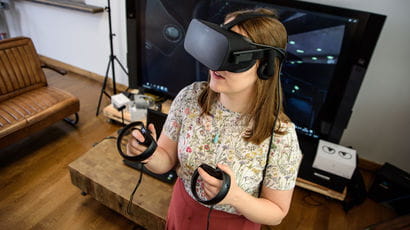 The Department of Computer Science and Creative Technologies covers a range of diverse subject areas all with one thing in common - the use of IT to solve problems and to enrich society.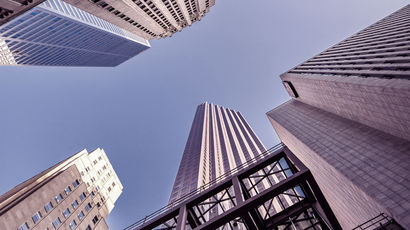 The Department of Geography and Environmental Management is regularly commended for its teaching expertise and research success; you will be immersed in a learning experience that is supportive and inspiring.