Engineering the future
Be in good company – Brunel, Rolls Royce, Airbus – as you build your engineering skill-set at UWE Bristol. You'll access the kind of kit used by professional engineers in our brand new, state-of-the-art engineering building. This dedicated teaching and research facility is your space to learn, explore and prove your practice, getting hands on with engine test cells, wind tunnels and dedicated learning spaces.
Engineering building image gallery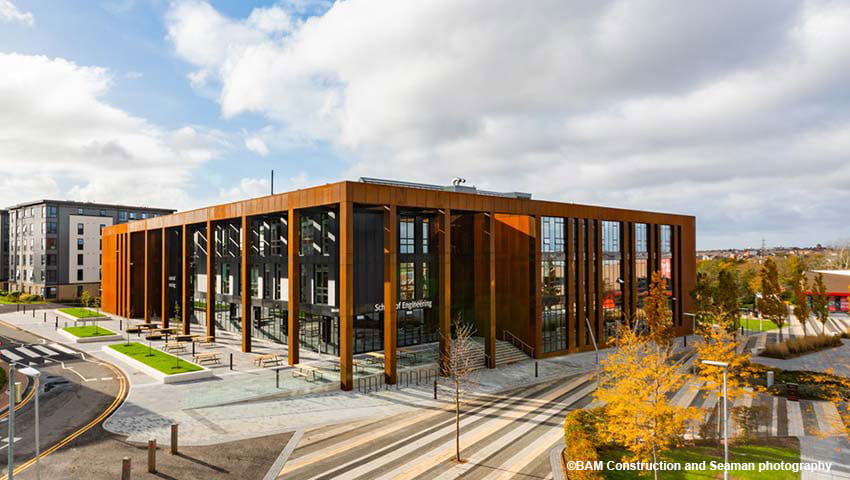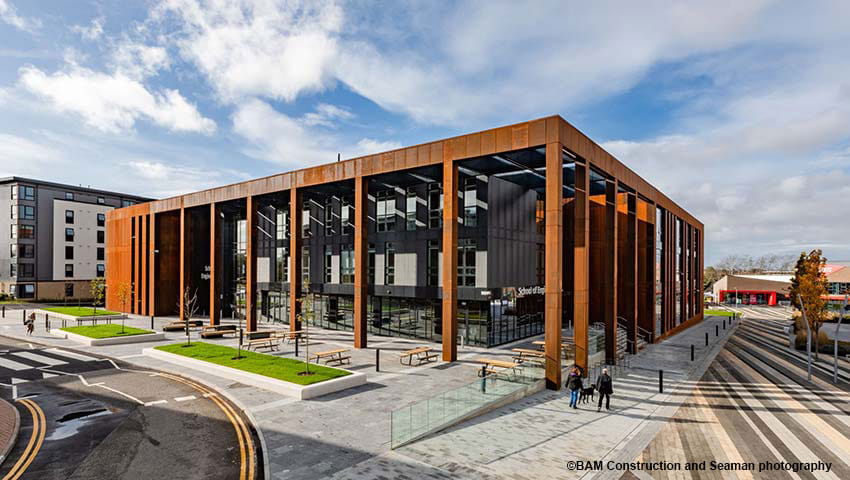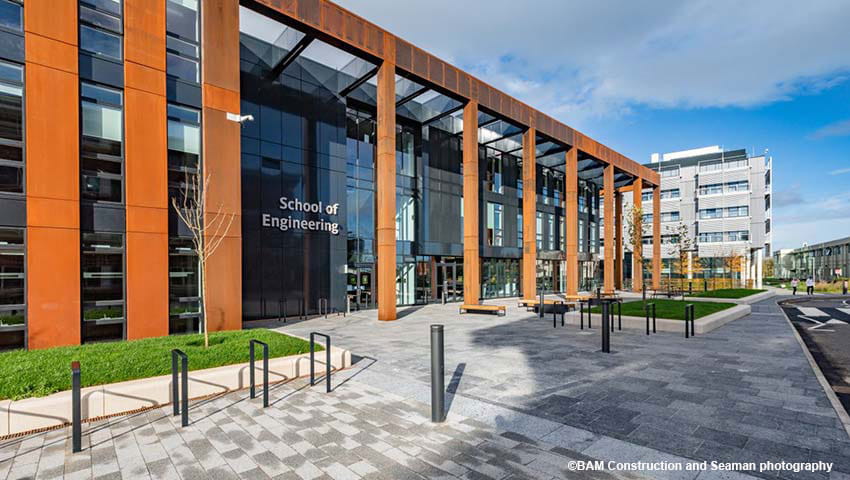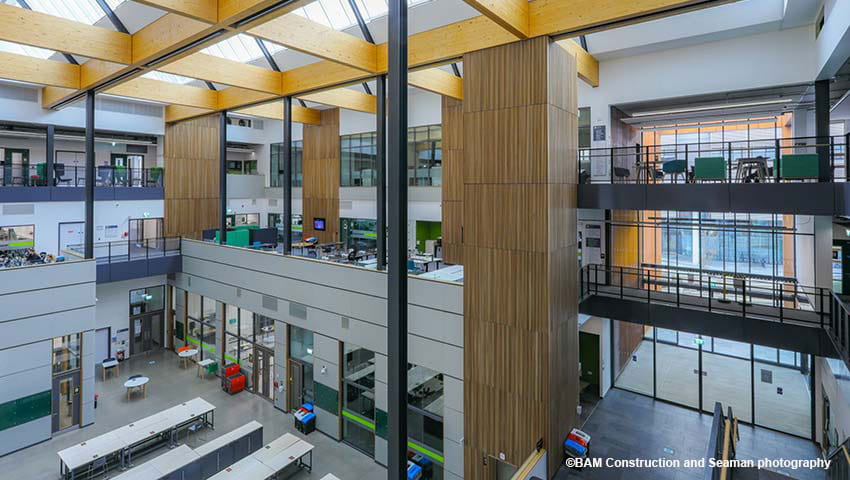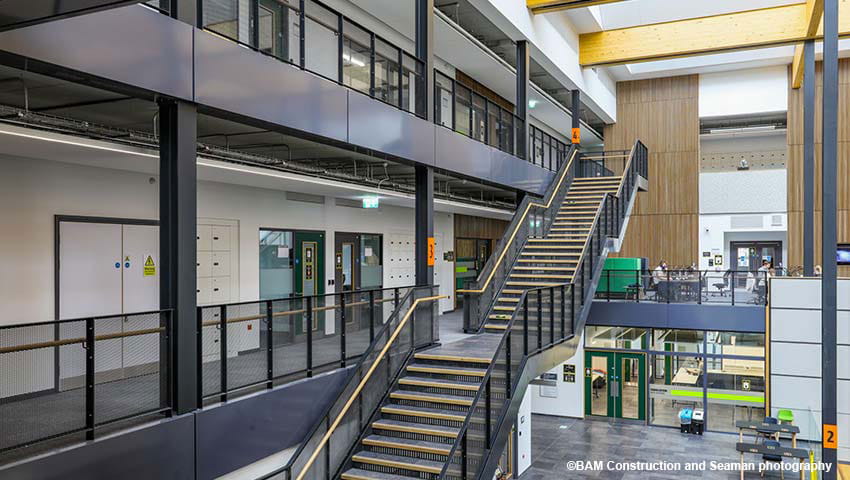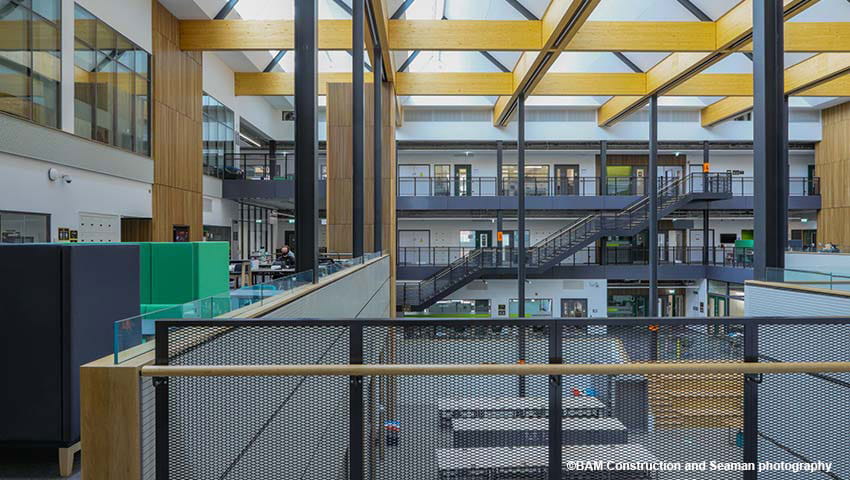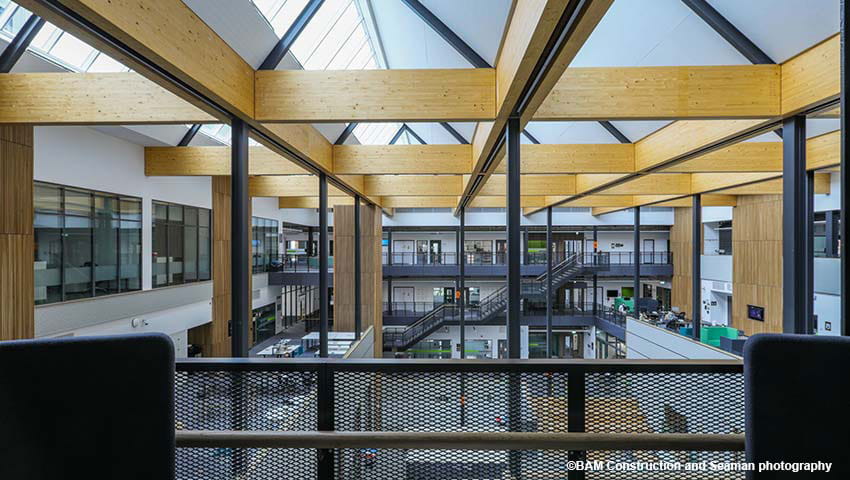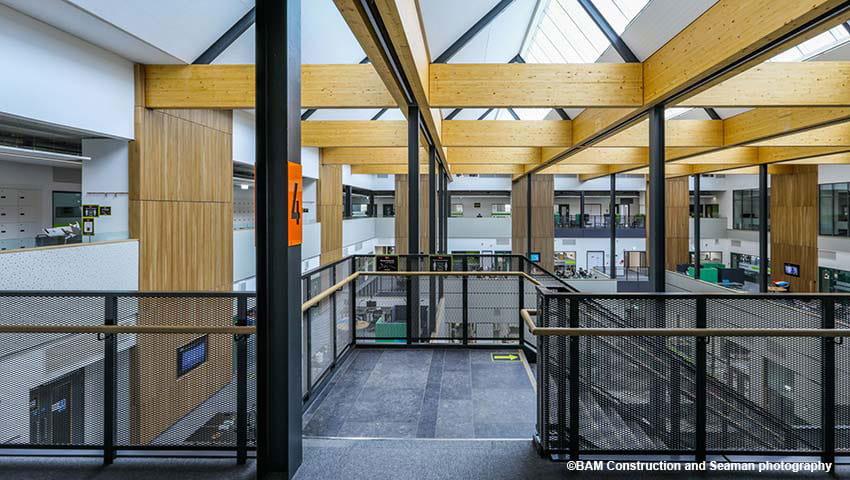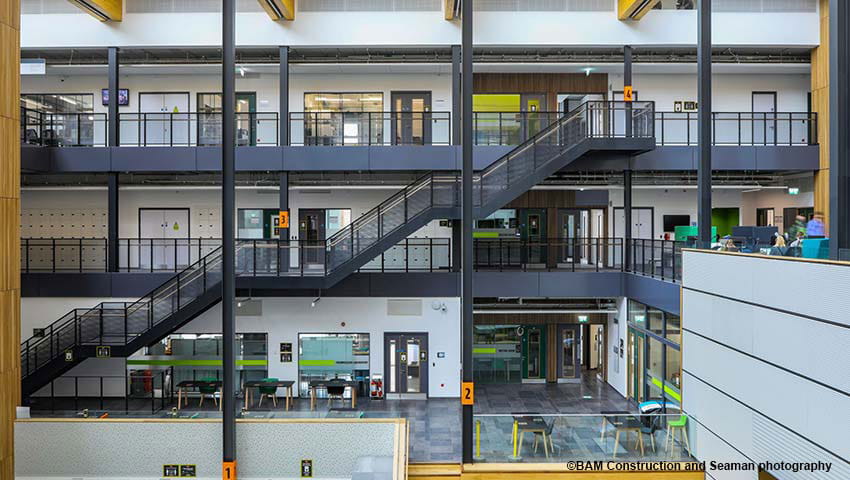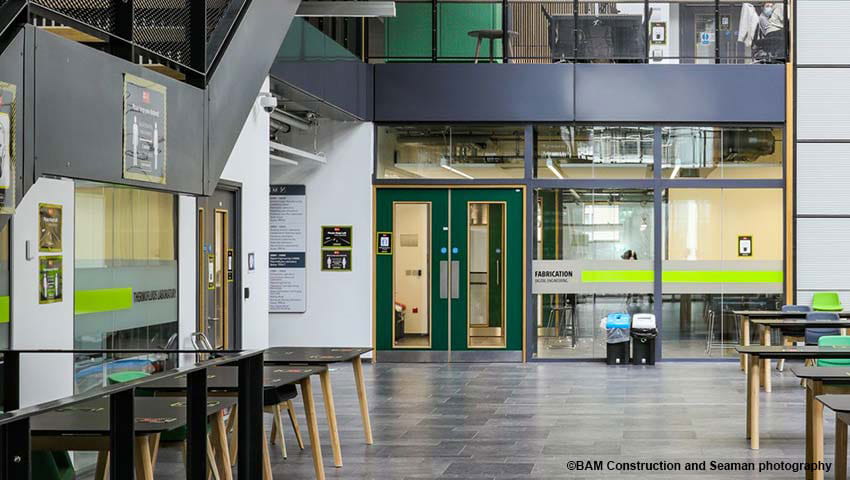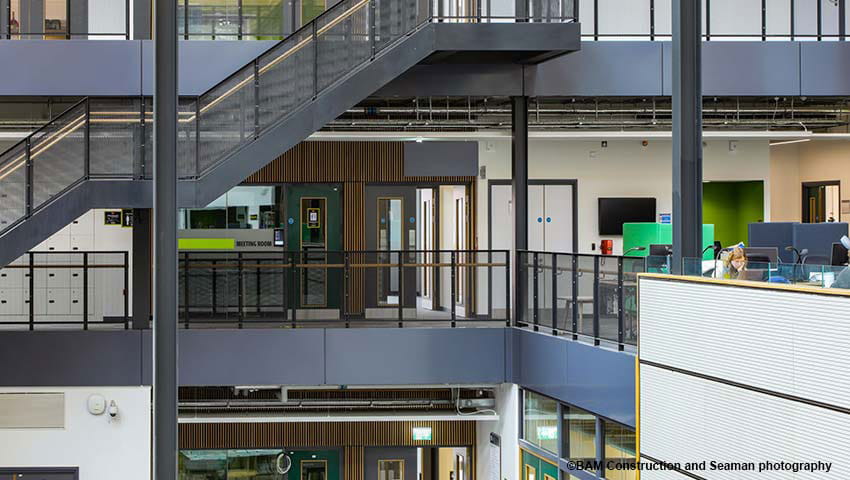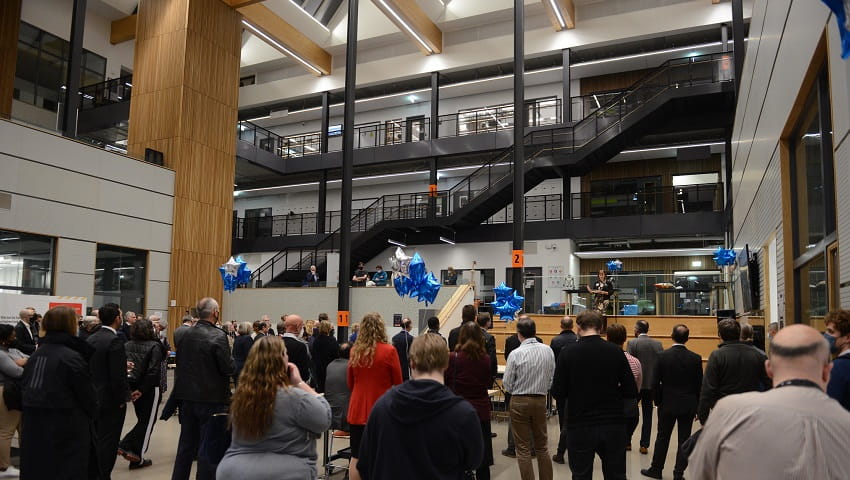 What's waiting for you?
In the Engineering Building
Create and test structures or concepts in our manufacturing workshops, wind tunnels and robotics laboratories. You can:
Develop prototypes - using robotic assembly cells, power distribution systems and motor drives, as well as subsonic and supersonic wind tunnels.
Make circuit boards, leads and connectors - our fabrication facilities give you access to electronic test equipment, monitors and scopes.
Study control systems and telecommunications in specialist labs.
Test designs on our driving simulator - this amazing kit is complete with a Formula 1 monocoque and a wrap-around screen, so you can test concepts on any car type and test-drive on a range of terrains.
Test fuelling, ignition systems and drive cycles - in our dedicated vehicle test facilities.
Take a test drive in the driving simulator.
Digital and shared resources
Computer labs - there are large well-equipped computing laboratories, computer rooms and computer-aided design (CAD) suites.
Digital resources - ready to support your course's modules.
In the library and on campus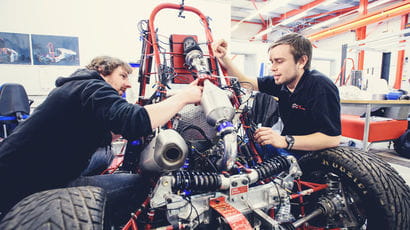 Our courses include: Mechanical Engineering, Engineering, Electronics, Robotics, Aerospace Engineering, Civil and Environmental Engineering, Mechatronics and more.