Confirming your placement
Once you've been offered a placement opportunity you'll need to request approval from UWE Bristol.
You need to request approval from UWE Bristol by completing the
Employability Activity Confirmation
(InfoHub login required).
We need to check your placement role is a good academic fit and will allow you to meet the learning outcomes of the placement module and also have a duty of care to you and want to check you are going on a safe and viable placement.
Completing the form
We need to collect lots of information about your activity, some of this key information includes:
job details, including job description, salary, and start/end dates
organisation details, including company contact
potential risks associated with the role.
If you or your employer encounter any issues with accessing the form, please ask them to contact us at placements@uwe.ac.uk.
If the role you have secured was not officially advertised as a placement, do check with your employer if they are happy for you to use it as a placement before completing the form.
Approval process
So we can make an informed decision about whether to approve your placement, there are various stages before we can grant final approval:
Academic approval – your academic will review your placement opportunity to ensure it will be valuable for your course.
Risk review – the placements team will assess any potential risks involved during your placement & provide helpful guidance to you around any associated risks (please note, overseas travel is considered a 'risk', so will be closely looked at to reach a safe decision).
Provider health, safety and conduct agreement – we will send a short form to your placement provider to complete to ensure your placement is nice & safe for you, as well as lay out the expectations.
Final approval – once all these steps are complete, the placements team will conduct a final review and either approve your placement opportunity, or help guide you towards an alternative.
It can take anywhere between 2-6 weeks to complete approval, so please let us know as early as possible so that we don't risk delaying your start date.
We'll keep you informed throughout the process and let you know if we need any extra information from you.
Overseas placements
We need to conduct thorough checks to ensure that your chosen country will be safe. As well as the Employability Activity Confirmation form, you will also need to complete an Overseas Travel Form. Without completing both forms we will be unable to conduct a thorough risk assessment, and will therefore not be able to approve your placement.
Further guidance on risk and what will and won't be approved is given under the Finding Placements Abroad section.
If you are unsure as to whether your overseas placement will be approved, please talk to us before accepting an offer. We can do an initial review of your chosen country and let you know the likelihood of us being able to approve your placement – this will not be official approval but will help you to make a decision on whether to pursue that opportunity. Please do not pay any money for flights, accommodation or for the placement without speaking with us first.
To speak with us about a potential overseas placement, please email us at placements@uwe.ac.uk.
Please note: due to how complex overseas travel can be, this may mean that our usual 2-6 week approval process may take a bit longer.
Why should I notify you?
If you do not notify us about your placement and have it approved, this could impact on your registration, student finances, and your access to modules.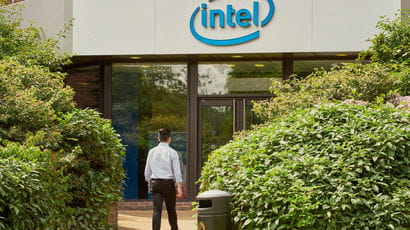 Once you have had your placement approved there will be a number of steps to take before starting your placement.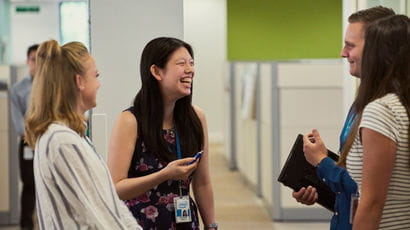 What to expect in your first week, tips on settling in and how to make a good impression.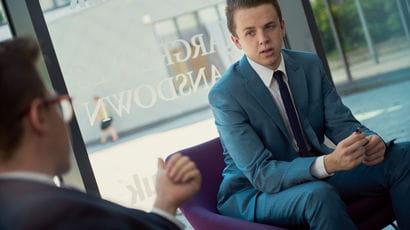 There's plenty of help available while you're on placement. You'll be jointly supported by the Placement Team and your academic team and wider support is also available.