Contact the Health Centre
Ways to get in touch, opening hours and where to go when the Health Centre is closed.
Introduction
The Health Centre, based on Frenchay Campus, works in association with the The Old School Surgery in Fishponds, where many students are already registered. We aim to give the highest standards of health care to students and staff.
Contact the University Health Centre
University Health Centre
2N009 Level 2 N Block
UWE Bristol
Frenchay Campus
Coldharbour Lane
Bristol, BS16 1US
Email: admin.uwe@nhs.net
Opening hours
08:30 to 17:00 (Monday to Friday)
You can also access klinik (available from 08:00-16:00) for medical advice and support. After these hours patients can access the NHS app, patient access or contact us via email for non-urgent matters.
If it is out of hours and the surgery is closed, then you can also contact 111.
The Old School Surgery address
Manor Road
Fishponds
Bristol, BS16 2JD
Opening hours
08:00 to 18:30 (Monday to Friday)
Find out more about The Old School Surgery.
Out-of-hours care
Between 18:30 and 08:30 or during the weekend, if unwell you can get medical assistance from a local Pharmacy, Walk in Centre or by calling the night doctor (GP out-of-hours service) on 111.
The night doctor will only deal with emergency medical problems – they do not have your records.
Please call 999 if your situation is life threatening.
Access requirements
If you have a mobility impairment, you will be able to use the Health Centre accessible car parking in car park 15. You will need to request directions on arrival at Frenchay Campus Gatehouse, so that you can gain access through the automated barriers on the way to the car park.
The Health Centre is accessible for wheelchair users via a lift on the ground floor to take you up to level 2 in N Block.
How to find us
The links below provide directions and a map of how to get to the University Health Centre:
You may also be interested in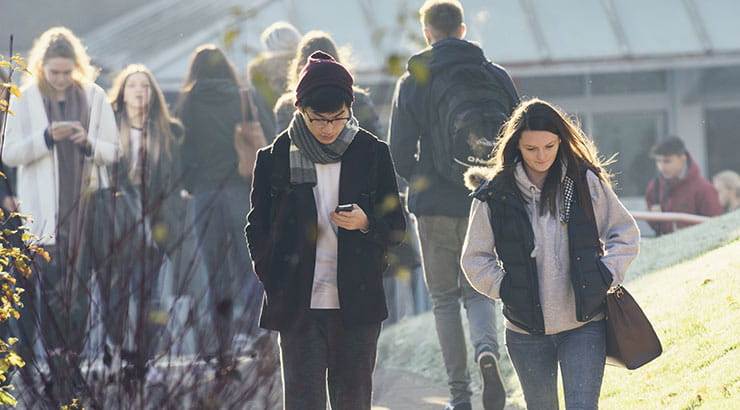 Our wellbeing practitioners are here to support your mental health and personal development needs.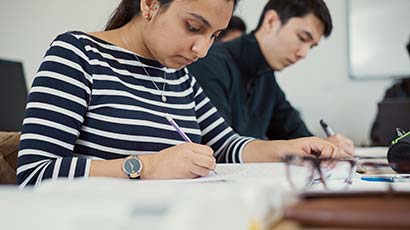 We have a range of specialist disability support services to help you make the most of your academic potential.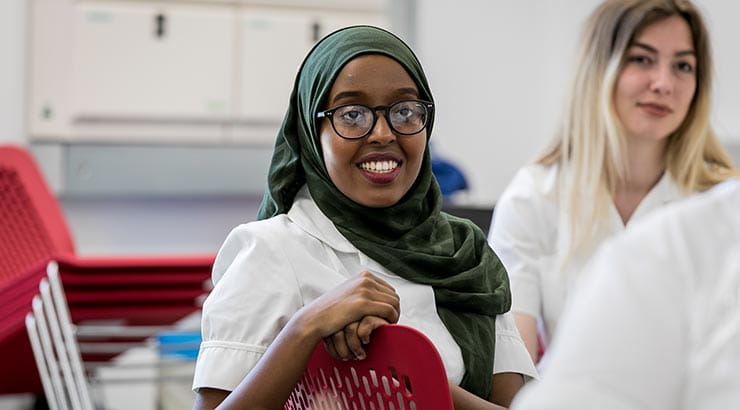 At the University Health Centre we provide appointments with doctors, nurse practitioners, nurses and health care assistants, depending on your medical need.