Transferring or leaving accommodation
Transferring properties or rooms
This information is for students in accommodation managed by UWE Bristol. If you have a contract with Unite, Collegiate or Capitol then please refer to your specific terms and conditions from that company and contact Accommodation Services if you are intending to leave your accommodation.
If you experience issues within your accommodation or with your housemates, please make an appointment to speak to your Accommodation Manager to discuss the issues.
Withdrawing from university
If you have decided to leave the University and withdraw from your course, you are required to inform us immediately in writing, by completing the Accommodation Notice Letter (login required) online.
You must make sure that you have informed your college or school of your decision to leave UWE Bristol, as confirmation will be required in order to process your Notice Letter.
The conditions for being released from your licence are contained in Section 8 of our terms and conditions.
If you would like further advice, please contact Accommodation Services.
Once your release date has been confirmed, before or on that date, you must:
return your keys
leave the property clean and in a good state of repair
have paid any accommodation fees due to the University.
If another suitable replacement student (not currently resident in UWE Bristol accommodation) can be found to take your room prior to expiry of your notice period, we will release you from your licence obligations from the date that the replacement student signs a licence.
Suspending your studies
If you suspend your studies and leave UWE Bristol accommodation, please note that you are not entitled to apply for accommodation in subsequent years.
Moving home or into privately rented accommodation
If you wish to leave your accommodation, but are intending to continue to be a registered student of the University, you will only be released from your licence if a suitable replacement student (ie one who is not currently in University-managed accommodation) can be found.
You will have to pay for your University Accommodation until the end date of your contract or until a replacement tenant is found.
You will need to complete a Notice Letter to inform us officially, if you are considering this option we strongly recommend that you contact Accommodation Services to discuss this matter in more detail prior to signing any other agreement with another landlord. The Students' Union are also able to offer you advice.
Moving out of accommodation
Please follow our guidelines to make moving out as straightforward as possible.
Tenancy references
UWE Bristol Accommodation Services can issue references to students at the University.
You may also be interested in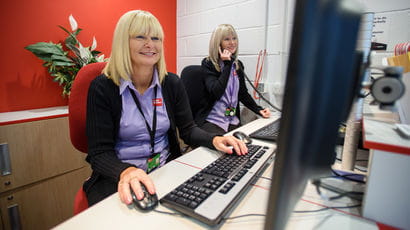 The UWE Bristol accommodation team are here to help you so please get in contact with us if you would like further assistance.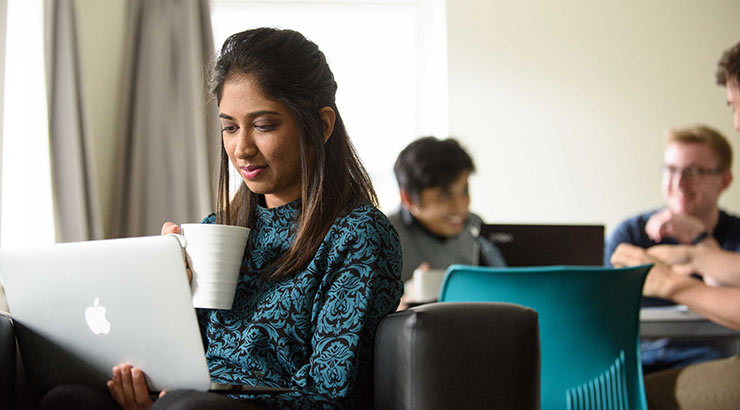 Information for students who are looking for private student accommodation or moving into private accommodation.