Benefits and discounts
Find out more about benefits, discounts and support available to UWE Bristol alumni.
Alumni Connect networking and mentoring
Join a community of over 4,500 UWE Bristol alumni and students from around the world. You can find industry experts, professional contacts, local connections and old friends. You can offer to be a mentor or browse for a mentor yourself.
Find out more about Alumni Connect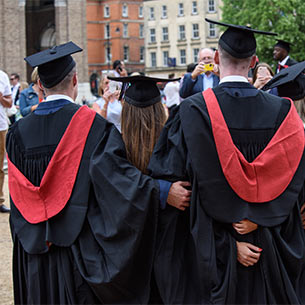 Blackbullion online money resource
Blackbullion is an award-winning education technology company which offers free financial advice online, equipping students and graduates with money skills for life. Free access is available whilst you still have a UWE Bristol email address – so for around one year after course completion.
Blackbullion for alumni
Library membership
UWE Bristol alumni are entitled to borrow up to five books at a time and to make two reservations free of charge. Alumni are able to join as members for free. Please note that, due to the University's licensing agreements, you are unable to borrow audio-visual materials and short-loan items.
To take advantage of the Library borrowing entitlement, simply complete the online application to join the Library.
Join the Library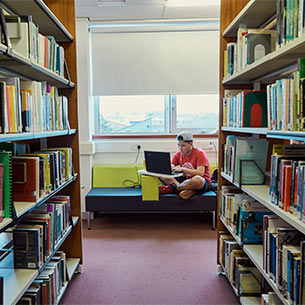 Centre for Music
As an alum you can still access our Centre for Music. Alumni membership is £40 and includes free tickets to all of our online and in-person masterclasses, access to all of our professionally directed ensembles and choirs and the opportunity to join us at national competitions, tours and events.
Become a member
Reunions and finding old friends
Reunions
If you're interested in arranging a reunion event, our reunion web pages explain how we can help.
Other discounts and services
UWE Bristol Centre for Sport
UWE Bristol offer variety of membership option for alumni, from the all-inclusive Active Card to Gym Only. UWE Bristol alumni receive discounts on membership packages, facility hire and sports services such as physiotherapy.
There is also the opportunity to get involved in events, such as the Bristol 10K where you run as part of the Varsity team. Keep an eye on the UWE Bristol Sport website for news.
To join, you'll need to provide proof of your alumni status at the Centre for Sport. You can request proof by emailing the Alumni Team at alumni@uwe.ac.uk.
You may also be interested in