Overview
Working with key stakeholders, including strategic 2020 programmes and Equality Management Group, the Equality, Diversity and Inclusivity Team has developed the Single Equality Scheme (SES), Inclusivity 2020, for 2016 to 2020. This ensures that equality, diversity and inclusivity is embedded in everything we do.
Inclusivity 2020 sets out the University's commitment to achieving positive outcomes for all students and staff. It was developed following extensive consultation with staff, students, The Students' Union at UWE, trade unions, staff networks and student societies. It is underpinned by UWE Bristol's 2020 strategic ambition and values.
Key objectives
Inclusivity 2020:
brings together and builds on our previous equality schemes and sets out our equality objectives
covers all aspects of the life and work of the University

–

as a place of teaching and learning, as a place of research and knowledge exchange, as an employer and as a partner working with and within local, national and international communities
describes the ways in which the University seeks to provide an inclusive and supportive environment for all, meeting individual needs and taking account of individual circumstances
demonstrates how the University promotes good relations between all staff, students and stakeholders.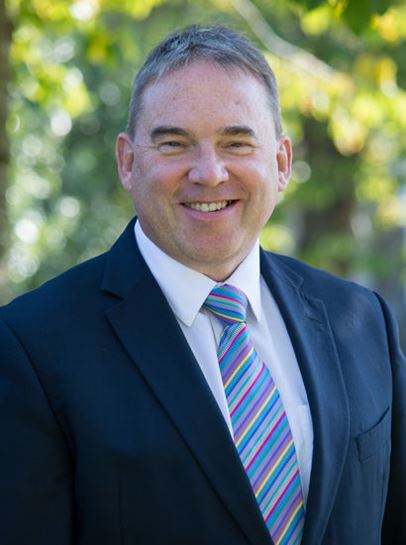 "At UWE Bristol, we passionately believe in inclusivity and opportunity and for all students, staff and the wider community. We recognise the key role education has in helping transform society, to the benefit of all individuals and communities."
Read more
Steve West Vice-Chancellor, President and CEO, UWE Bristol
"As a University, we place considerable value on the diversity of our student body and this is increasingly reflected in the diversity of our staff. This diversity brings significant benefits to the University, greatly enriching our learning and working environment and through this Scheme we will see this continue to grow."
Documents
The following documents are available for download:
Equality and diversity aims
The Scheme has been built around six high-level equality aims to encompass the different aspects of university life:
Learning for all
Positive experience for all
Planning for all
Voice for all
Support for all
Access for all
The equality objectives set out within the Single Equality Scheme will enable us to achieve our aims.
Learning for all
With the aim of learning for all, the objectives are to:
reduce the number of students leaving UWE Bristol after three months
narrow and ultimately eliminate the discrepancy in attainment between international and home students
ensure teaching, learning and assessment take account of the needs of all students
ensure staff receive training about their responsibilities under the Equality Act 2010 and have access to learning and development opportunities
reduce discrepancies in take up of graduate entry employment or further study for different groups of students.
Positive experience for all
With the aim of a positive experience for all, the objectives are to:
increase satisfaction rates so all staff and students have an equitable experience
ensure all staff and students are free from bullying and harassment and everyone is treated with respect
address pay inequality issues.
Planning for all
With the aim of planning for all, the objectives are to:
provide consistent data for staff and students in line with Equality Act 2010 requirements
adopt and achieve equality and diversity key performance indicators.
Voice for all
With the aim of a voice for all, the objectives are to:
ensure consultation mechanisms are in operation to improve academic and personal experience for students and staff
ensure UWE Bristol's partnership work includes those from different equality communities.
Support for all
With the aim of support for all, the objectives are to:
ensure all students are aware of the support services available to them
ensure all students receive appropriate support
support the wellbeing of disabled staff
provide mentors for all staff and students.
Access for all
With the aim of access for all, the objectives are to:
provide information about access provision on UWE Bristol campuses
increase the percentage of students recruited in receipt of Disability Student Allowance
increase the number of black, minority ethnic (BME) and disabled staff employed at all levels and the number of women and BME staff employed at senior levels
ensure accessibility of meetings/events
address gender imbalance in research undertaken
provide facility for students affected by pregnancy, maternity or with caring responsibilities to access any aspects of the student experience.