Department of Social Sciences
About us
At the Department of Social Sciences, we're a close-knit community with a shared ambition to make a real difference to society. Our locally embedded courses offer a national and international focus, encouraging you to open your mind in stimulating new environments, including studying abroad.
Alongside our inspiring teaching, we'll support your development with our fantastic facilities on Frenchay Campus. Study in specialist psychology spaces, including our eye-tracking lab and driving simulator, and the Forum, a dedicated learning zone designed for collaboration.
We foster strong connections, ranging from the Police and Probation Services to international charities and government organisations. These employer links provide opportunities for live briefs, practical experience, and placements in Bristol and beyond.
Through our research groups and centres, we're harnessing the potential of social sciences to produce cutting-edge ideas with real-world impact. From body image to sustainable development, we're informing debate and tackling the social, political, and philosophical challenges of today and tomorrow.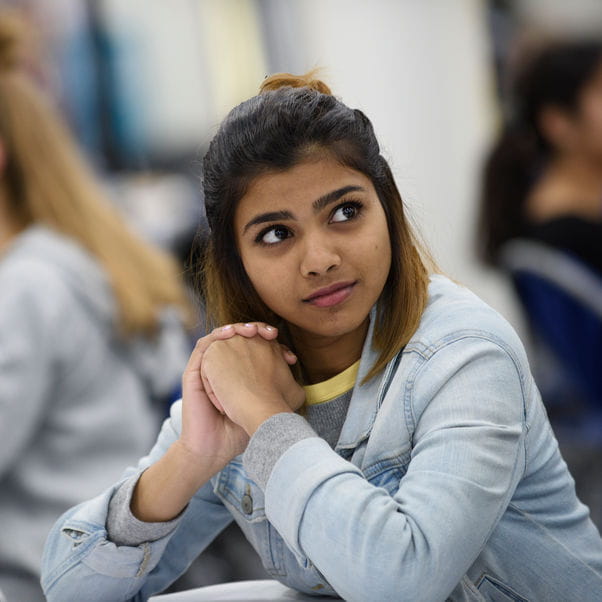 Degree Apprenticeships
Degree apprenticeships combine on-the-job training with academic study.
News and events
News
Find out all the latest from the Department of Social Sciences.
Events
Find out what social science events are taking place across the University and how you can take part.