Department of Social Sciences
About us
If you want a career in social sciences, our inspiring courses will teach you to apply what you've learnt so you can start making a difference as soon as you graduate.
Our staff conduct applied and cutting-edge research across a wide-range of areas, including the public and private sectors, from third-sector organisations to industry. This real-world knowledge feeds into the learning environment and supports the development of courses that inspire creativity through challenging current practice.
We use new technologies to enhance learning, giving you a richer knowledge base and online support network. With opportunities to study abroad, you can broaden your horizons further in stimulating new environments.
Our partner organisations range from the Police and Probation Services to international development charities and support networks. These provide opportunities for practical experience in Bristol and farther afield. We ensure you get involved – in work placements, degree apprenticeships, internships, volunteering and community initiatives.
Whether you are changing career, continuing your studies or boosting your current job prospects, we look forward to welcoming you.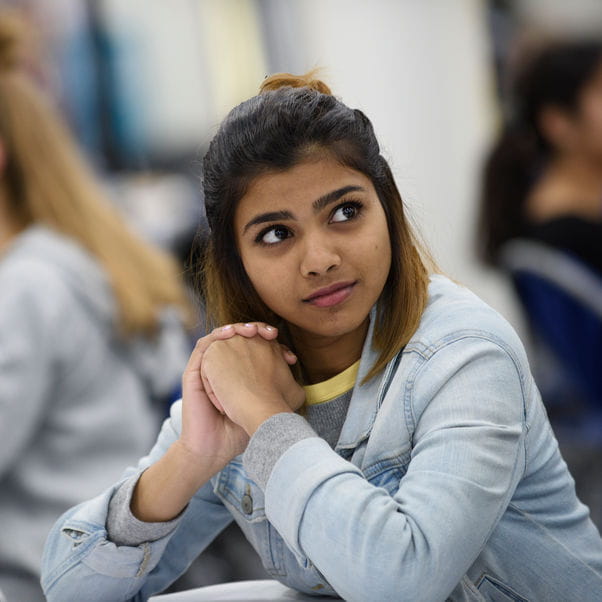 Degree Apprenticeships
Degree apprenticeships combine on-the-job training with academic study.
News and events
News
Find out all the latest from the Department of Social Sciences.
Events
Find out what social science events are taking place across the University and how you can take part.