Partnerships in the School of Social Sciences
Our partner organisations range from the Police and Probation Services to international development charities and community support networks. These provide opportunities for practical experience in Bristol and further afield.
Employers Board
The School of Social Sciences Employers Board is an important group that helps give direction to the practice-based and applied focus of our programmes.
Academic colleagues and representatives from local and national employers work together on several key initiatives, including running live briefs, where students work on a research question set by, and of interest to, the employer; offering of placement/internship opportunities; and providing advice on curriculum development.
The Employers Board has become an integral part of the School's efforts to strengthen our students' skills and experiences.
You may also be interested in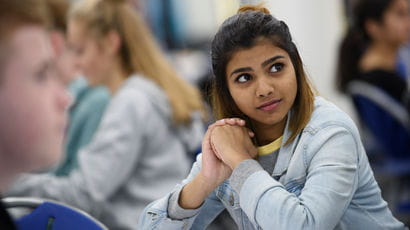 If you want a career in social sciences, our inspiring courses will teach you to apply what you've learnt so you can start making a difference as soon as you graduate.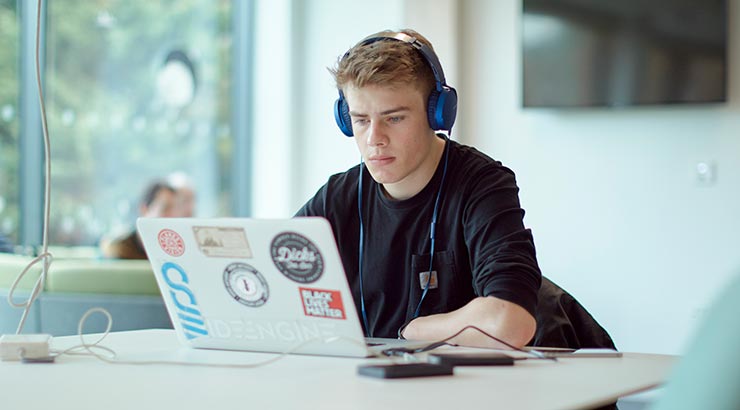 Courses at UWE Bristol including foundation courses, undergraduate courses and postgraduate courses plus part-time, professional and international courses.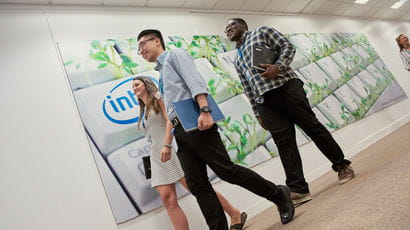 Use UWE Bristol's in depth resources to find graduate jobs, internships, work experience and volunteering opportunities.