Bower Ashton Campus Library
Bower Ashton Campus is home to our art and design library.
Bower Ashton Campus Library opening hours
View opening hours and library staff availability.
Opening hours
Visit us
Bower Ashton Library
University of the West of England (UWE Bristol)
City Campus at Bower Ashton
Kennel Lodge Road
Bristol BS3 2JT
UK
Bower Ashton Campus library - facilities
Self-service machines for borrowing and returning items.
Visit us at the Library help desk.
Printers and scanners.
Silent study room.
Active area for group and individual work.
Quieter study area in the North Wing.
Display and exhibition space in the Library Gallery.
Special collections - The Special Collections at Bower Ashton Library is home to an extensive and internationally renowned artists' books collection, a sizeable collection of the fashion/photography publication Visionaire and a growing number of zines. The collection exists as a study resource for students, staff and visitors to the library intended to be handled and read.
Floor plans
Bower Ashton Library in photos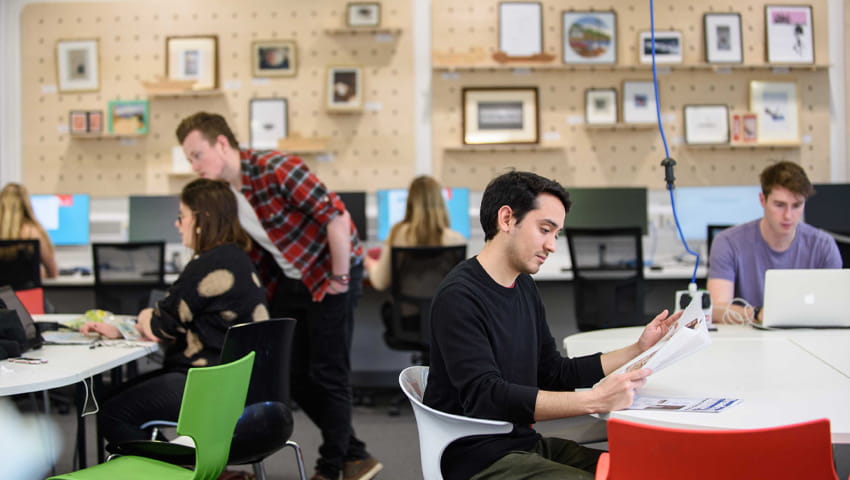 The Bower Ashton Library gallery room and study space.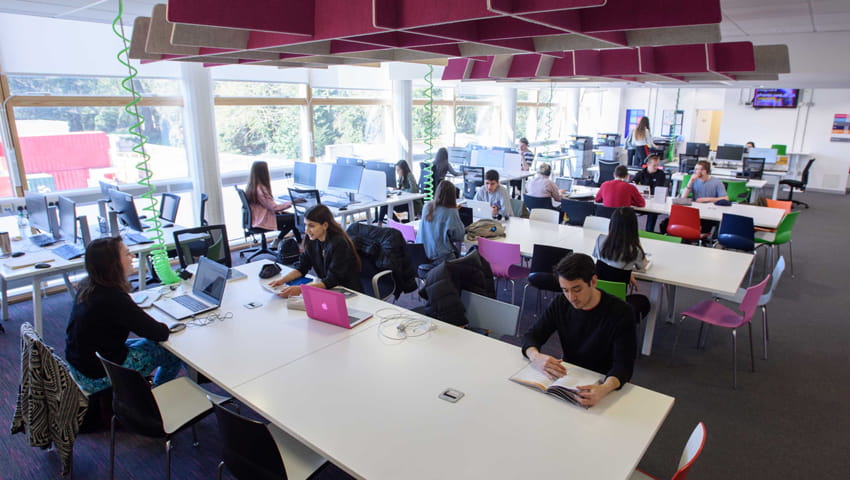 Main working space in Bower Ashton Library.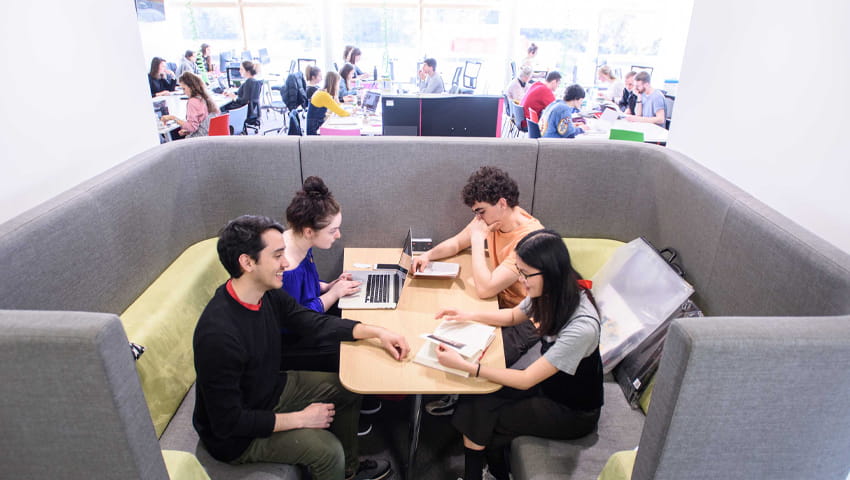 Study booth for group working in Bower Ashton Library.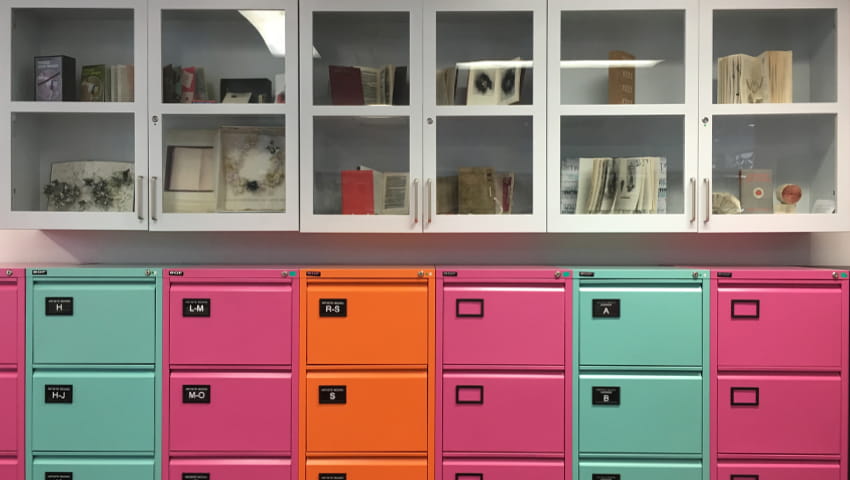 Special Collections filing cabinets and display cabinets in Bower Ashton Library.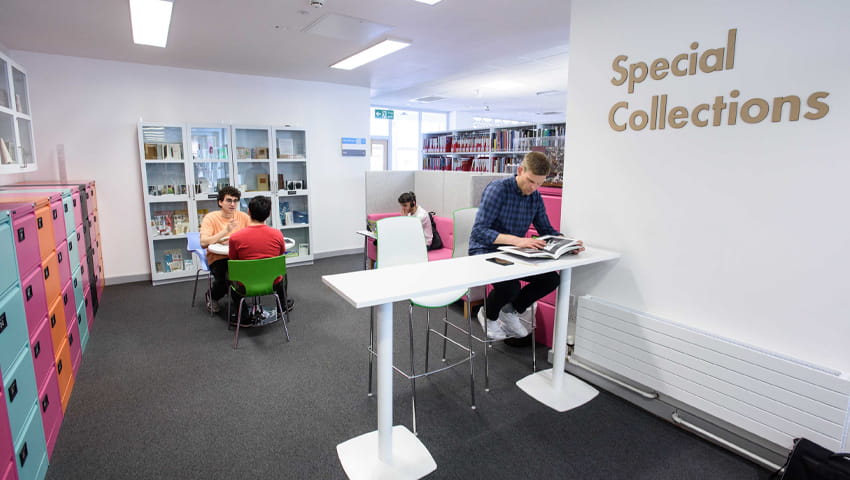 Special Collections area in Bower Ashton Library.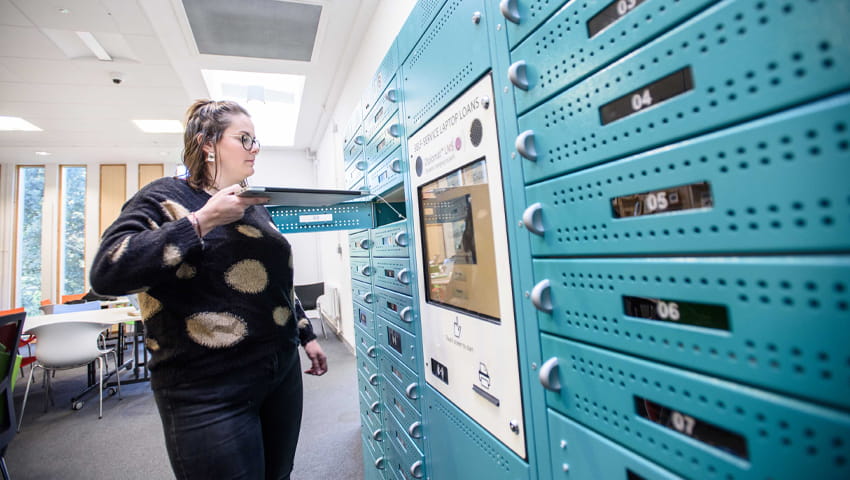 MacBook lockers in Bower Ashton Library.
Bower Ashton Library main study area.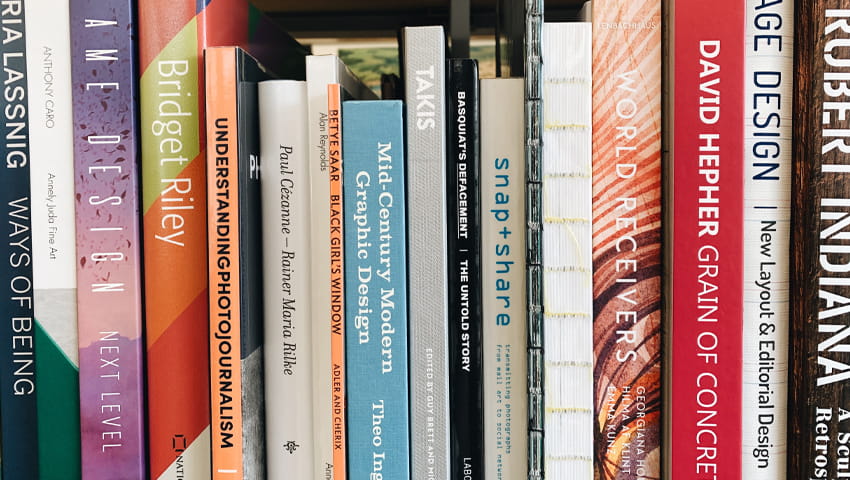 Some of our books on display at Bower Ashton Library.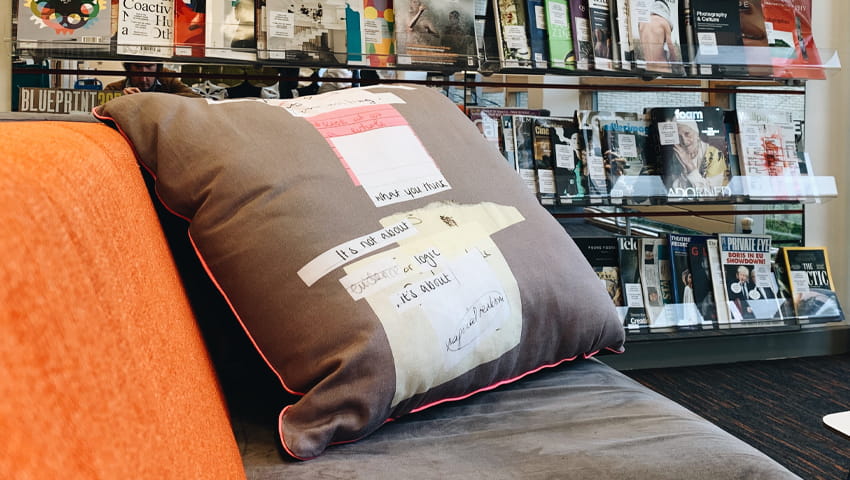 Cushion cover from Artist in Residence project.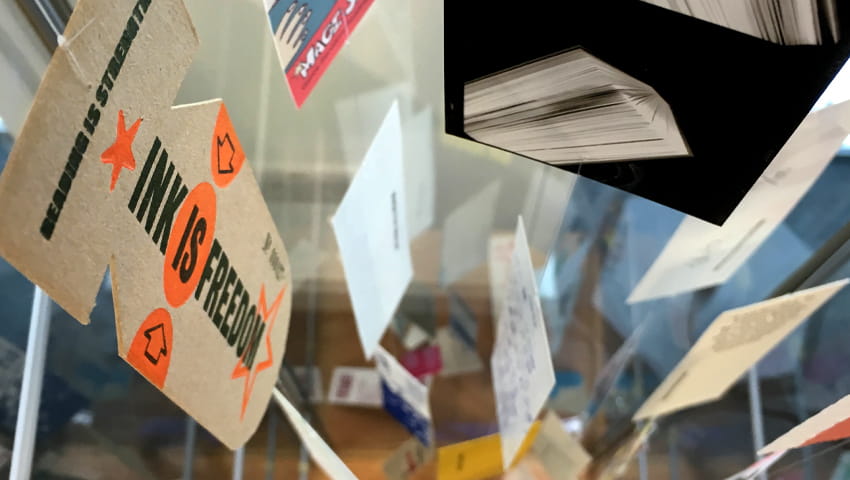 Display of artists' bookmarks in a glass cabinet.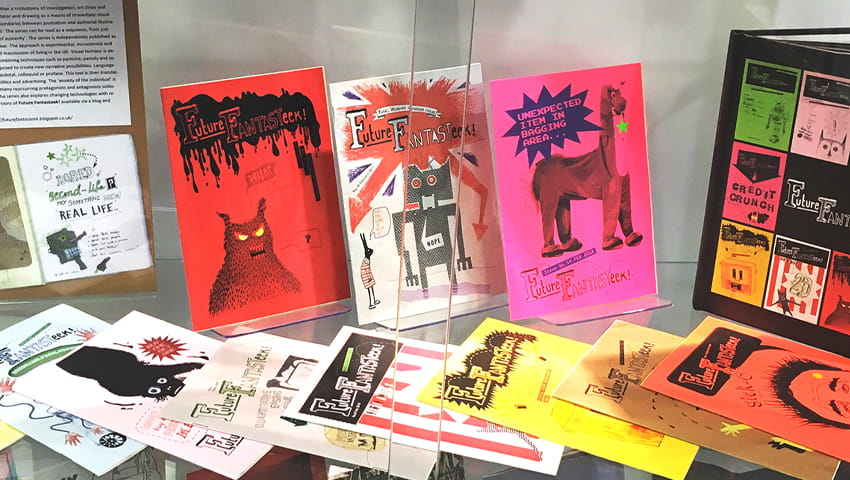 A collection of zines displayed in a glass cabinet.











Library accessibility guide
A guide to accessibility of each campus library including facilities, software and technology.
Accessibility guide
Computers and study spaces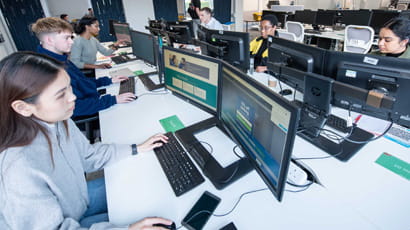 UWE Bristol's computer rooms, loanable laptops, and guidance on how students can book computers.
We have spaces and facilities across all campuses that you can book or just turn up and use.
You may also be interested in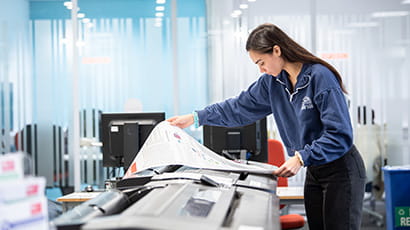 Useful information on the printing, photocopying and scanning facilities at our libraries, and how to comply with copyright law.