Human Resources, Work and Employment (HRWE) research group
Read about this UWE Bristol research group and their research interests.
The Human Resources, Work and Employment (HRWE) research group undertakes research oriented towards human resource management and employment, from a critical perspective.
Group members conduct research with organisations and individuals in the public, private and not-for-profit sectors within five specialist areas:
equality, diversity and inclusion (EDI);
HR and work;
employment relations;
labour markets; and
pedagogical research.
HRWE's lead is Professor Susan Durbin.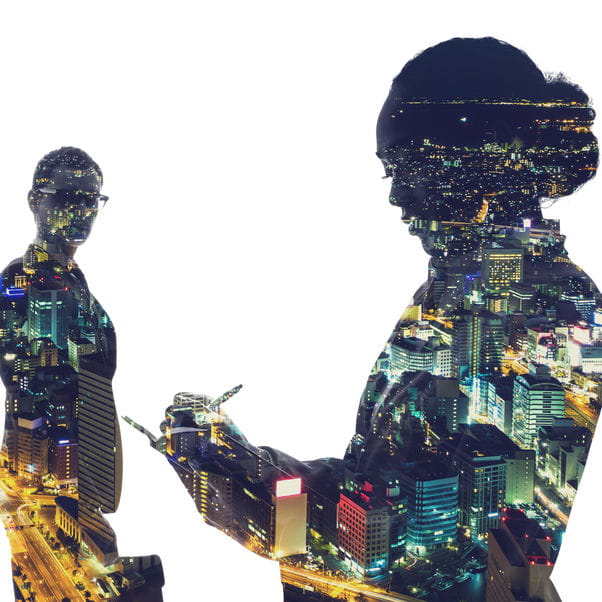 Research areas
The Group explores, through a critical, intersectional perspective, the below five key areas:
EDI researchers focus upon diversity management, the gendered nature of work, men and women working in non-traditional employment roles, Equality Act, 2010, gender pay gaps, LGBT pay gaps, the gendered construction of the meaning of work, corporate egg freezing, the under-representation of women in senior management, female part-time managers, inclusion at work, the psychology of ageing, planning for later life/end of life, women's corporate and professional networks, HR practitioners, equality and diversity and the role of women volunteers.


Those with an HR/work perspective are involved in research with a focus upon manager-employee interactions, line managers and performance management, newcomer and socialization theory, project based work, mentoring support, organisational resilience, liminal spaces of work, displacement, mobility and commuting, HRM in SMEs, reduced hours working at executive and senior levels in organisations, critical perspectives on management.


Employee relations research, includes, employee relations and trade union strategies, the problems with low pay, apprentice pay, employee benefits occupational regulation and trade union representation, from a UK and international, comparative perspective.


Those who take a the broader labour market perspective are concerned with entrepreneurialism, nomadic work, digitalisation, professional culture, sociology of the professions, flexible labour markets (e.g temporary workers, zero hours contracts), the Public Sector Equality Duty.


Pedagogical researchers share an interest in the responsible management of education, ethics, participation and emancipation, student low pay, student academic skills, student perceptions of impact on transition from foundation to university degree and student attitudes to working in the third sector.
HR surgeries
A series of one-to-one online human resources surgeries delivered by members of HRWE to help you take your organisation to the next level.
About HR surgeries
Bristol Business School
Through Bristol Business School's diverse range of practical courses and research, with national and international links, we deliver an educational experience that enables our students to meet their future career ambitions.
About Bristol Business School
Research Centres and Groups
Browse UWE Bristol's portfolio of research areas, expertise, staff and publications.
Centres and groups