Human Resources, Work and Employment research group (HRWE)
The Human Resources, Work and Employment (HRWE) research group undertakes research oriented towards human resource management and employment, from a critical perspective.
Group members conduct research with organisations and individuals in the public, private and not-for-profit sectors within five specialist areas:
equality, diversity and inclusion (EDI)
HR and work
employment relations
labour markets
pedagogical research.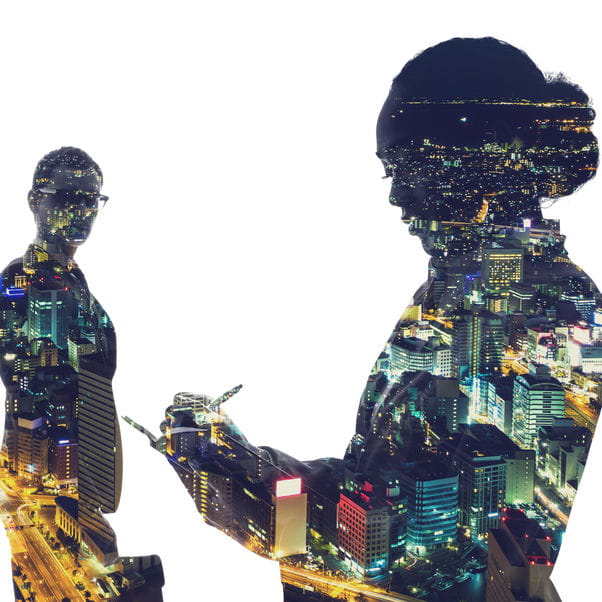 HR surgeries
A series of one-to-one online human resources surgeries delivered by members of HRWE to help you take your organisation to the next level.
About HR surgeries
Bristol Business School
Through Bristol Business School's diverse range of practical courses and research, with national and international links, we deliver an educational experience that enables our students to meet their future career ambitions.
About Bristol Business School
Research Centres and Groups
Browse UWE Bristol's portfolio of research areas, expertise, staff and publications.
Centres and groups
You may also be interested in
Services for businesses and start-ups including innovation and enterprise opportunities, professional development and student and graduate recruitment.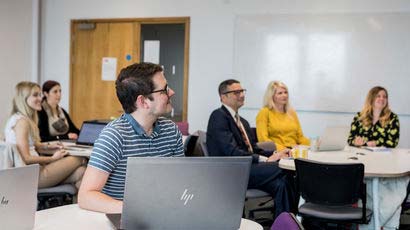 Our business continuing professional development programmes enable professionals and organisations to achieve their goals and exceed their aspirations.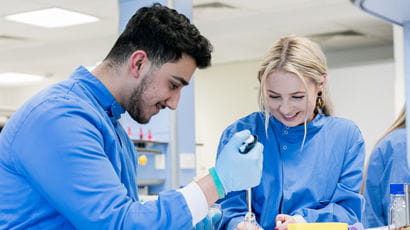 Postgraduate research at UWE Bristol offers you the opportunity to contribute to our leading edge research and work alongside our international experts.