Research areas of the Human Resources, Work and Employment research group (HRWE)
The Human Resources, Work and Employment research group (HRWE) explores, through a critical, intersectional perspective, the below five key areas:
Equality, Diversity and Inclusion (EDI) researchers focus upon diversity management; the gendered nature and meaning of work; men and women working in non-traditional employment roles; the, Equality Act, 2010; gender pay gaps; LGBT pay gaps; corporate egg freezing; the under-representation of women in senior management; working reduced hours/job sharing at management and executive levels; inclusion/exclusion at work; women's corporate and professional networks; EDI and HR practitioners; the role of women volunteers.
HR/work and employment (HRWE) researchers are involved in research with a focus upon manager-employee interactions; line managers and performance management; newcomer and socialization theory; project-based work; mentoring support; organisational resilience; liminal spaces of work; displacement, mobility and commuting; HRM in SMEs; reduced hours working at executive and senior levels in organisations; critical perspectives on management.
Employee relations (ER) research, includes, employee relations and trade union strategies; the problems with low pay' apprentice pay; employee benefit; occupational regulation and trade union representation, from a UK and international, comparative perspective.
Labour market (LM) researchers are concerned with entrepreneurialism; nomadic work; the digitalisation of work; professions and culture/the sociology of the professions; flexible labour markets (e.g temporary workers, zero hours contracts); the Public Sector Equality Duty.
Pedagogical researchers share an interest in the responsible management of education; ethics, participation and emancipation in education; student low pay; student academic skills; student perceptions of the impact of the transition from foundation to university degree; and student attitudes to working in the third sector.
Human Resources, Work and Employment research group
Undertaking research activity that is oriented towards human resource management and employment from a critical perspective.
Research centres and groups
Browse UWE Bristol's portfolio of research areas, expertise, staff and publications.
You may also be interested in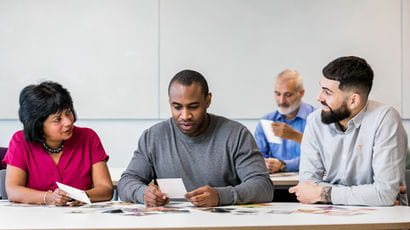 The Bristol Business School has set up a series of one-to-one online human resources (HR) surgeries to help you take your organisation to the next level.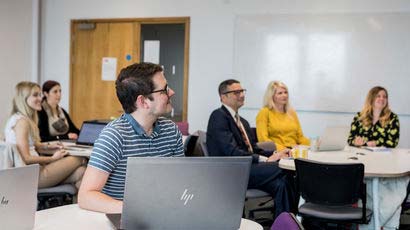 Our business continuing professional development programmes enable professionals and organisations to achieve their goals and exceed their aspirations.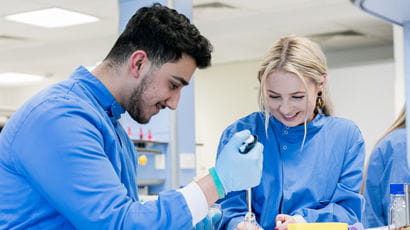 Postgraduate research at UWE Bristol offers you the opportunity to contribute to our leading edge research and work alongside our international experts.